Waxman Textile Prize – Finalists #2017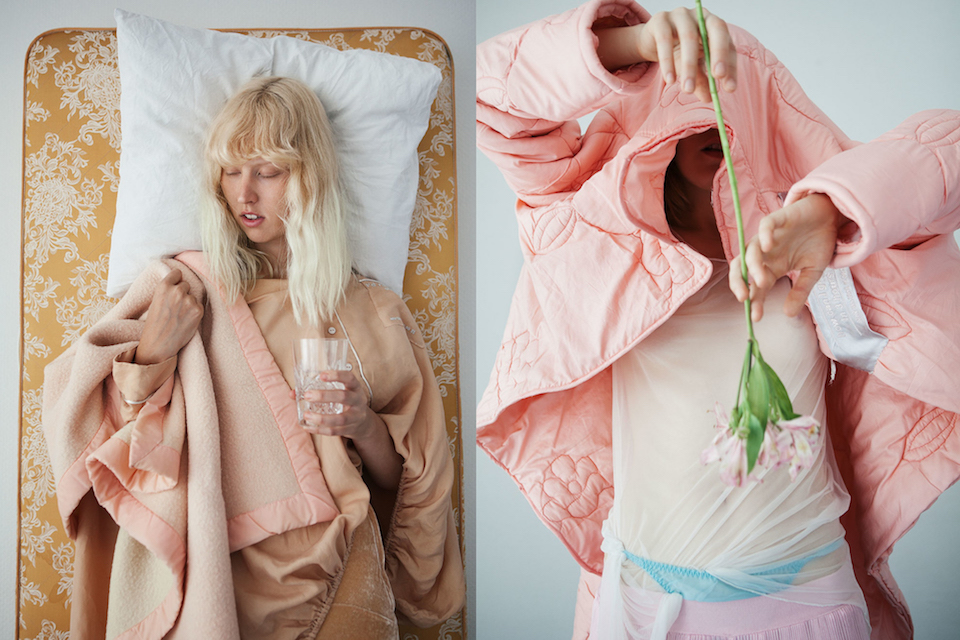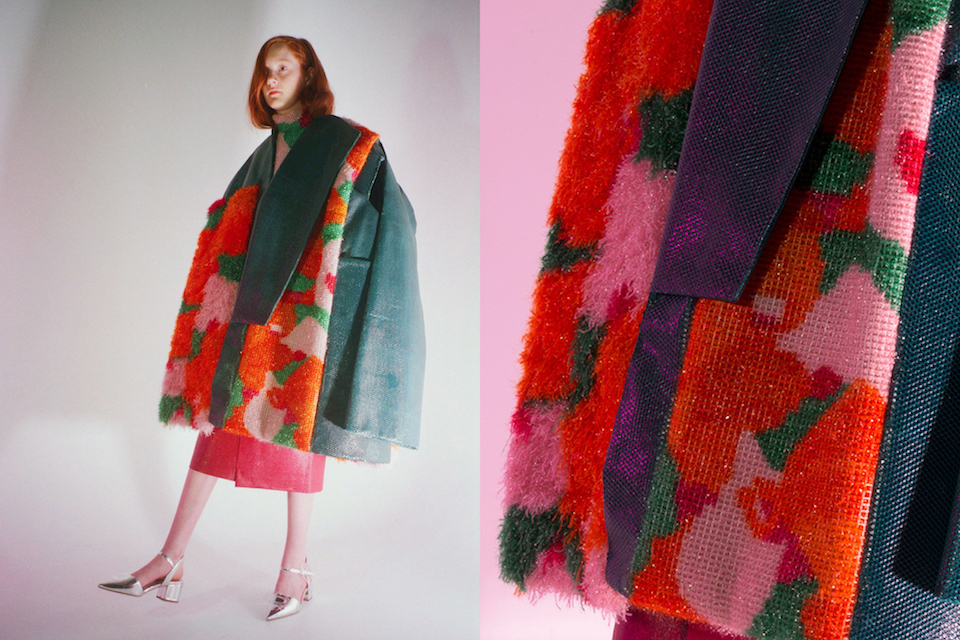 The dismissal of flat two-dimensional print making, encouraged a new form of print making that involved tactile unstable surfaces. This lead to the exploration of hand made techniques such as latch hooking and hand dying, relating back towards Pedro Almodóvar's interior spaces of shaggy rugs, preserved furniture and wallpapers that match the curtains. There is an emphasis on hand made textiles to demonstrate importance towards traditional artisanal techniques as well as contemporary techniques such as laser cutting. Typical interior imagery such as floral and washing baskets were abstracted and redeveloped. The collection takes elements of everyday clothing and imbues them with a theatrical, exuberant aesthetic, reflecting feverish desire unleashed.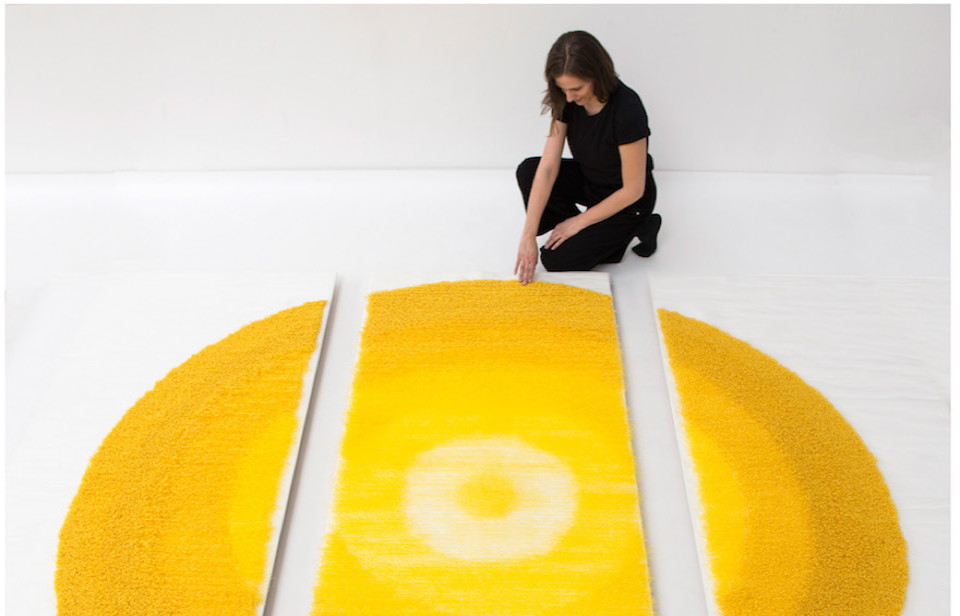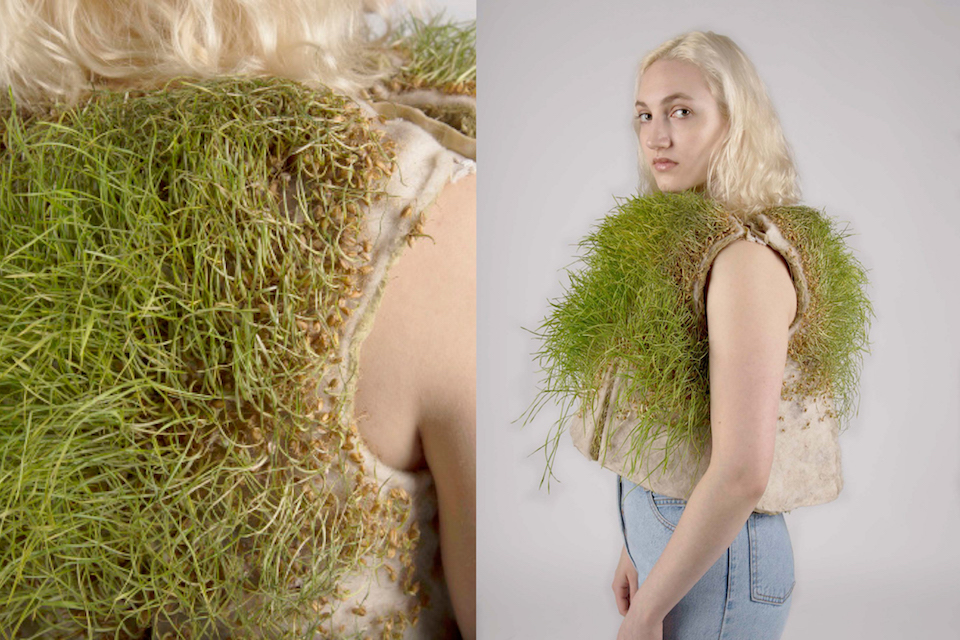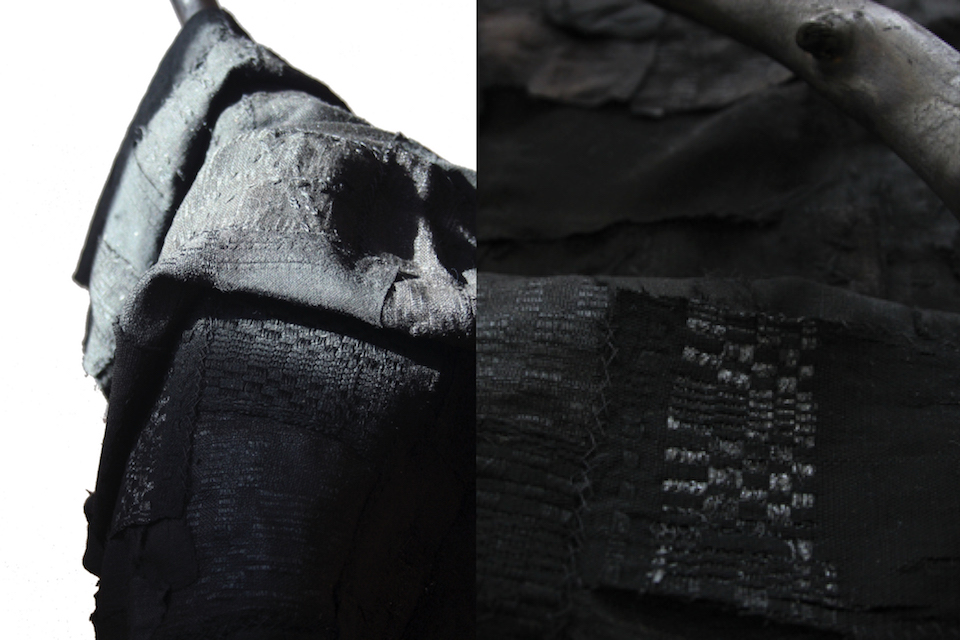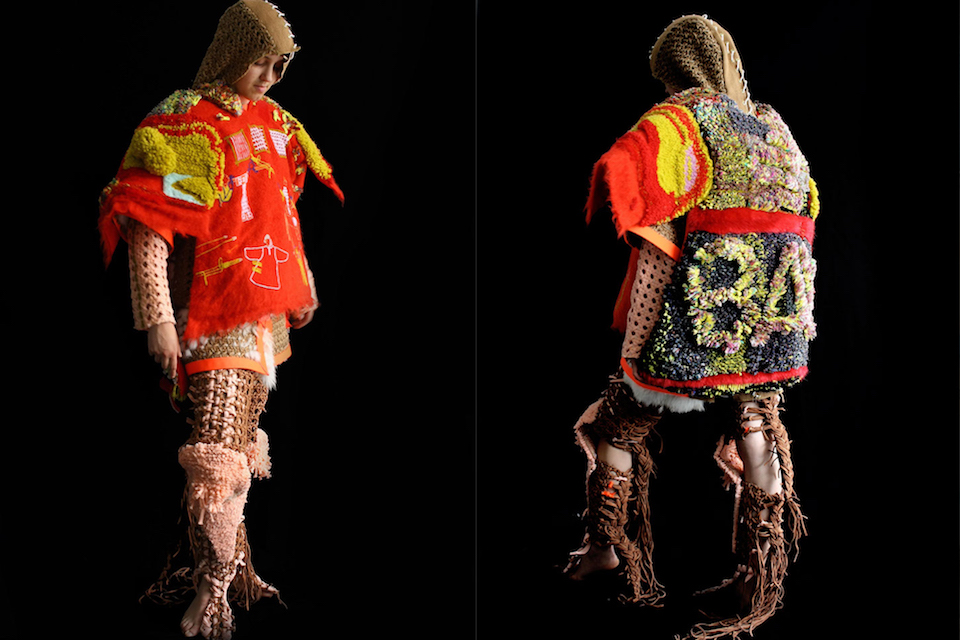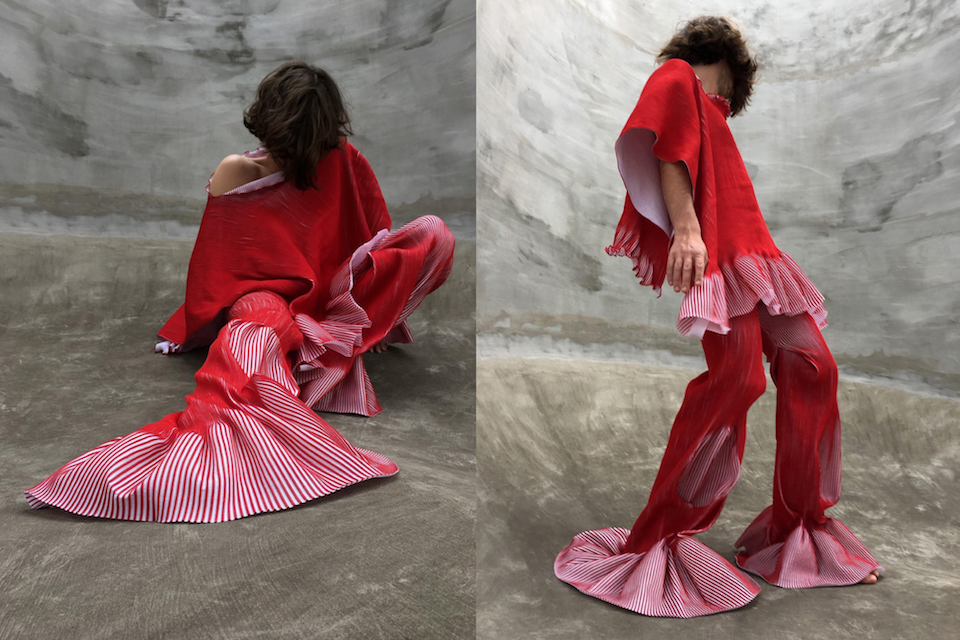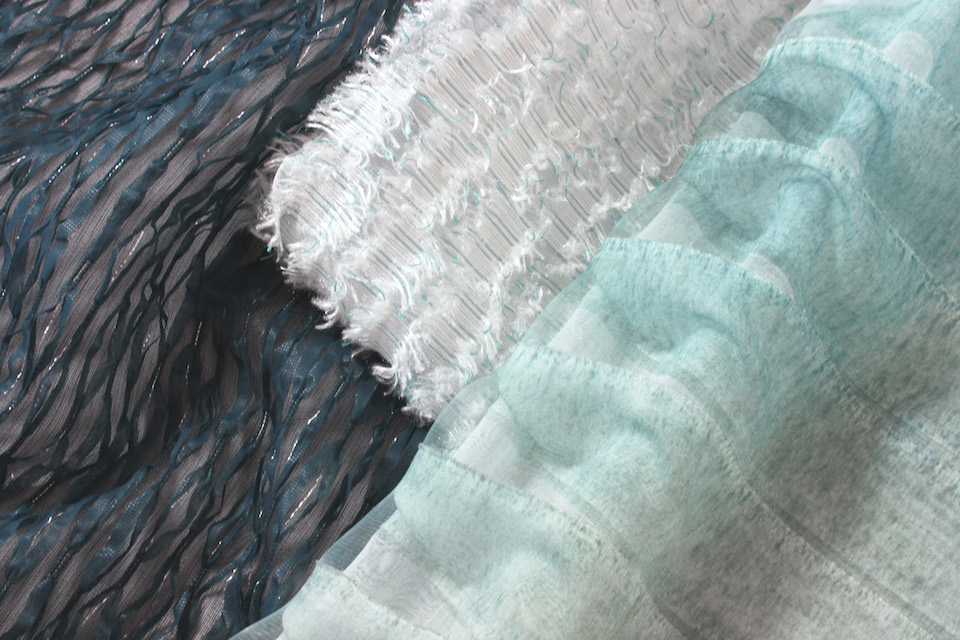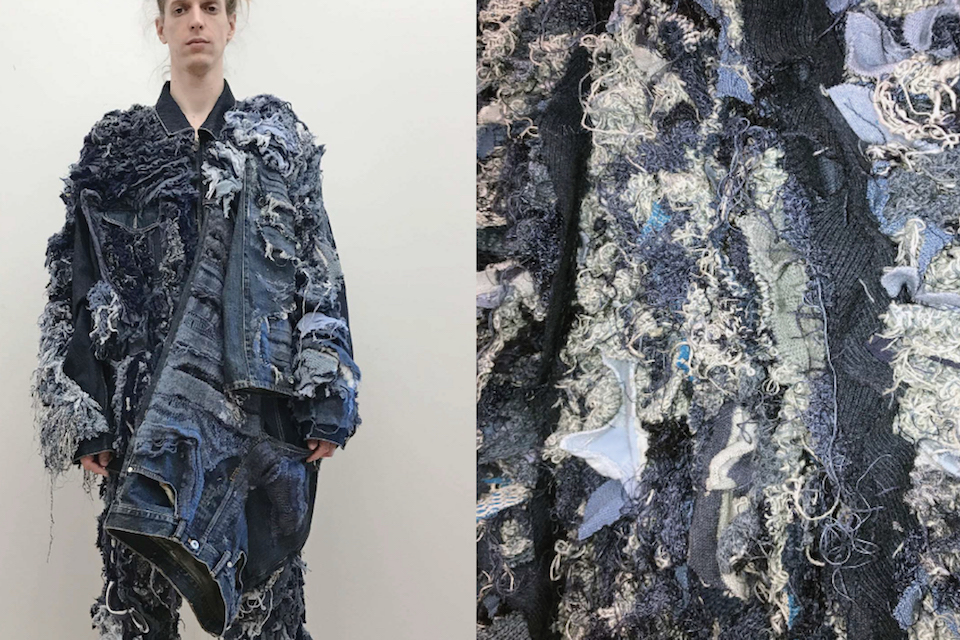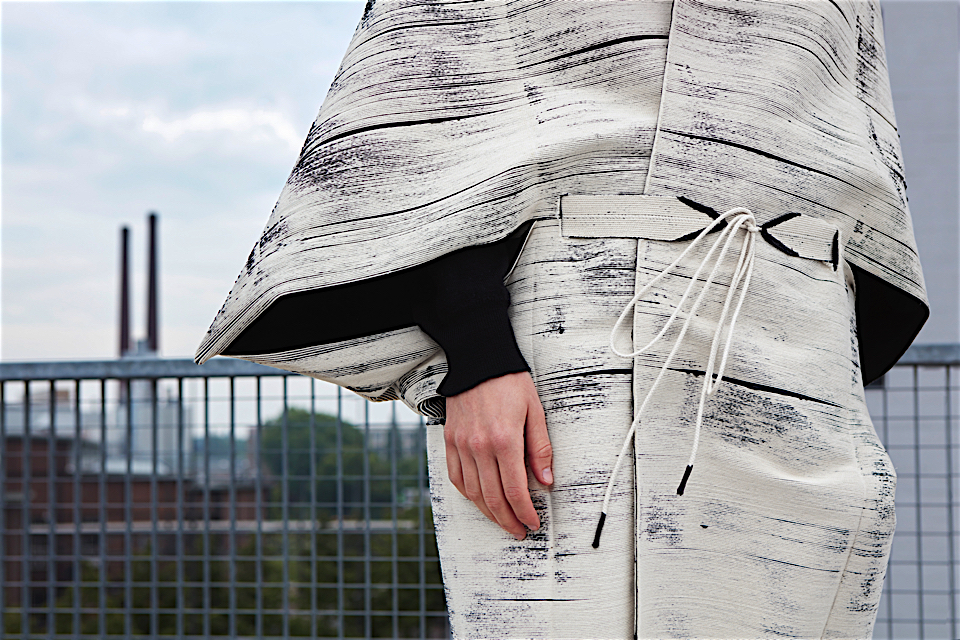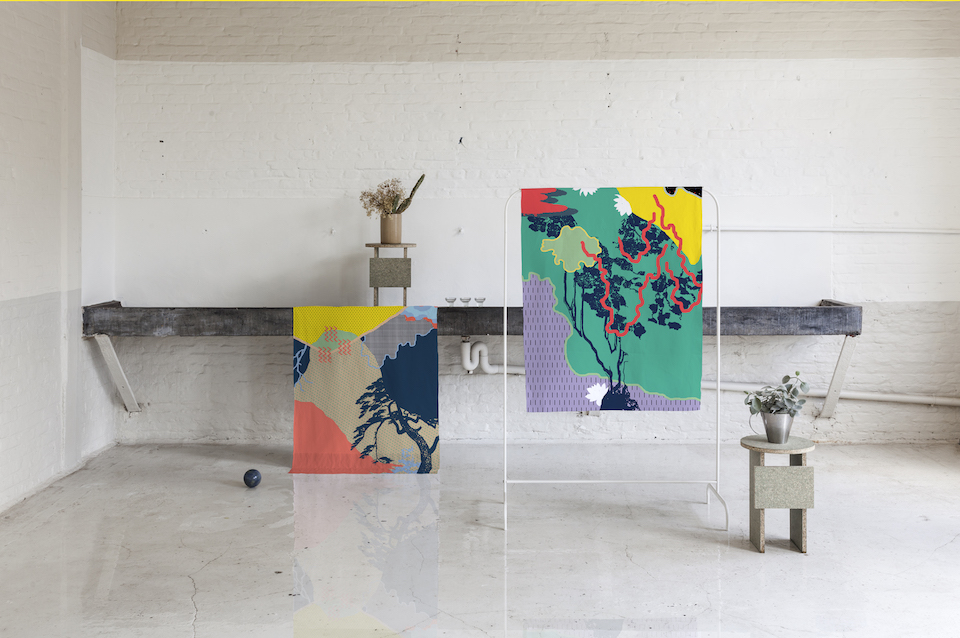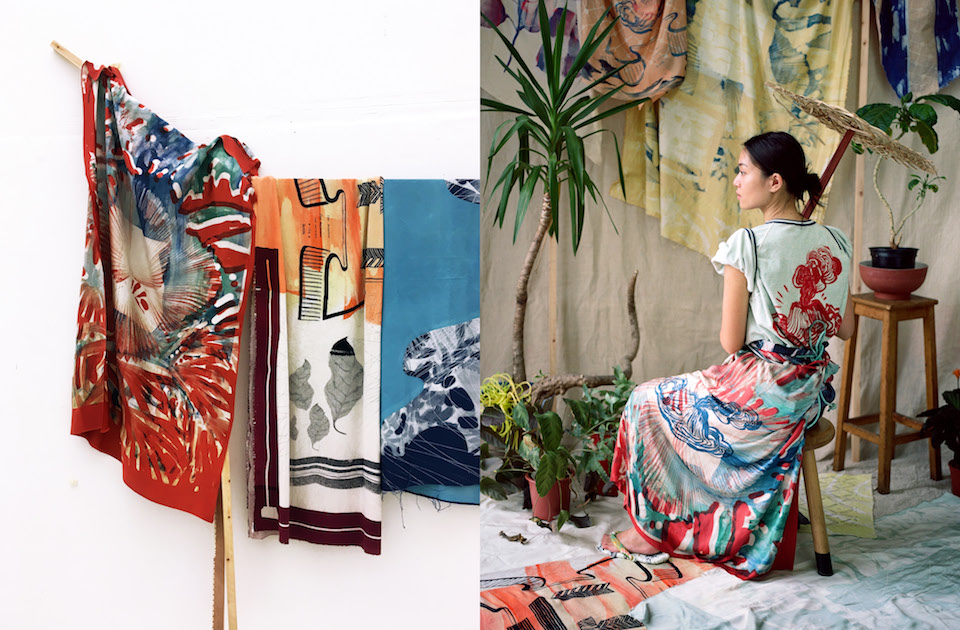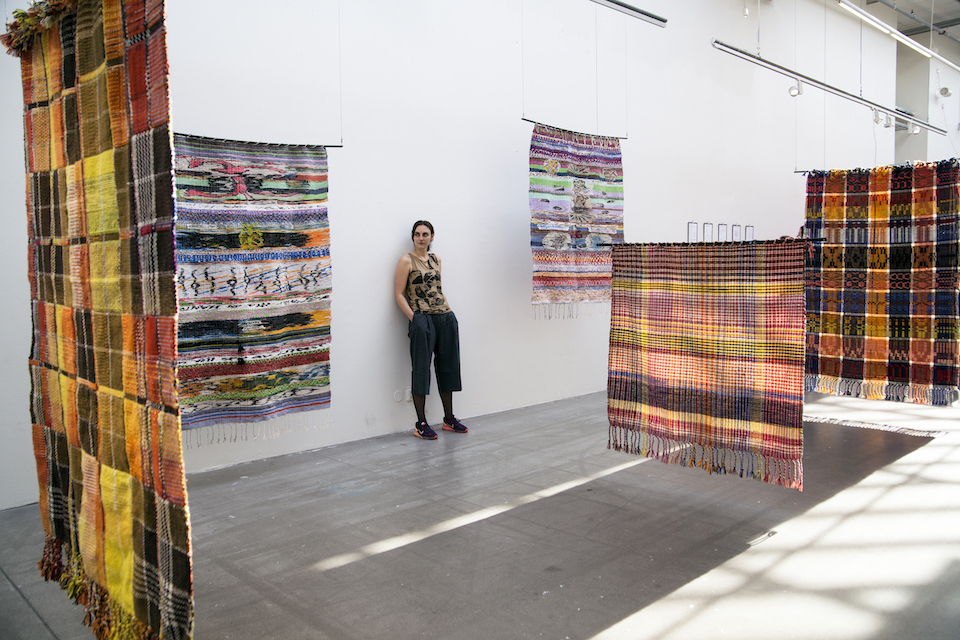 Hanna-Kaisa Korolainen
Aalto University School of Arts, Design & Architecture
The House of Play and Rain, 2017
« Ansa and Amur is a pair of hand-tufted rugs. They are part of a bigger exhibition entirety called The House of Rain – Exercises of water, that includes various textiles products from woven jacquards and printed cushions to silk shirts and furniture. Designs are inspired by watercolour paintings of German expressionist Emil Nolde and textile designs by French artist Raoul Dufy. I wanted to see how sketches made with water could be developed into textiles and how would my sources of inspiration influence the process and the outcome. Artworks are surrounded by feeling of nostalgia, Paris of 1920's, the golden era of Raoul Dufy.