kinfolk's community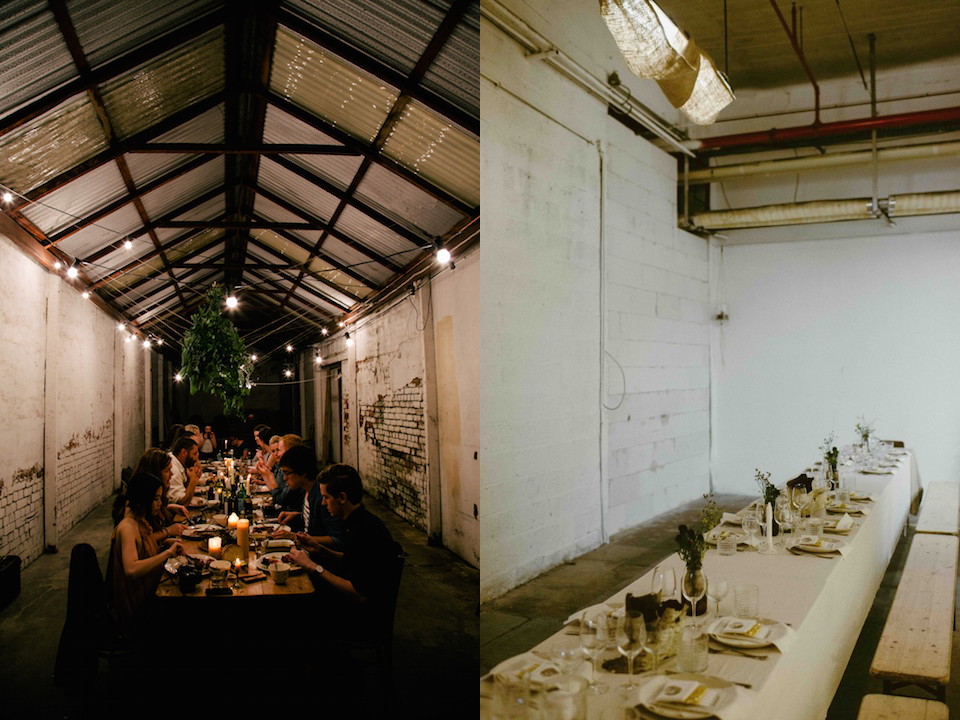 The well-known leading slow lifestyle magazine Kinfolk explores ways for readers to simplify their lives, cultivate community and spend more time with friends and family. One of the unique features of Kinfolk is its addition to the printed publication:  the magazine is known for their global 'Community Gathering' event series. These series of gatherings are an invitation to engagement: engaging with new skills, new relationships, and a refreshed understanding of the physical world around us – very much needed in these times of people staring into screens all day rather than experiencing life to the fullest.

The 2014 Kinfolk events consisted of two global gatherings held in over 25 locations worldwide. For the first gathering of the year, the magazine celebrated its summer edition, The Saltwater Issue, by looking to the sea as a muse. For the second gathering of the year, Kinfolk took inspiration from their autumn edition, the Imperfect Issue, for a series of wabi-sabi inspired events that centered on the acceptance of transience and imperfection.

With this second gathering, Kinfolk once again proved to be a leading magazine, able to set new standards in the industry. Kinfolk invited their hosts you to leave behind preconceived notions of what a 'Kinfolk gathering' should look like, and invited them to create down to earth, simple concepts inspired by their daily life and the world of nature.

Before, Kinfolk gatherings were sometimes associated with a certain level of style, focussing on looks rather than a human experience. The gatherings were highly visible all over the internet again and again because of the focus on the perfect Kinfolk atmosphere, post or picture. Kinfolk feared that guests were interacting more with technology than interacting with others around them.​
It is amazing how an atmosphere changes if people actively engage in the present moment rather than wasting time sharing it elsewhere. Being fully present and in the moment is something rare these days.
It fits the current timeframe that Kinfolk's priority is that the guests have a meaningful moment shared at the table, rather than merely a pretty occasion that has a lot of photos taken of it. After all: authentic community doesn't live behind a mask of perfection.

The new strategy became an instant success. During the gatherings guests and hosts in cities such as Barcelona, Istanbul, New York, Oslo, Sydney, Seoul and Berlin focused on other human beings in the room rather than their cameras and devices, creating moments in the spirit of this new approach by Kinfolk.

Arthur Groeneveld

www.kinfolk.com


A Guy Named Arturo, the alias of Amsterdam/Berlin-based creative consultant Arthur Groeneveld (1986), is an interdisciplinary one-man-show offering brand support, communications, art direction, trend forecasting, and creative research.

www.aguynamedarturo.com