COLOUR CODES
colour provenance
The different shades, colours and hues have the power to overwhelm, but it seems that the origins and journeys of these pigments are obscure and forgotten. Today, colour is a commodity mechanically made and claimed for mass consumption, once colour had a unique aura, power and magic that brought stories alive.

Colour Provenance is a visual investigation and interpretation into the ancient world of colour. Through developing a thorough understanding and knowledge of how colour was sourced, crafted and utilized in the past, Laura Daza hopes to both celebrate the ancient rituals and alchemic techniques that were once used but also make people re-appreciate colour through the process of experimenting and re-manufacturing authentic ancient pigments that are increasingly being lost. It seems that today we have lost touch with the origins of colour, as we move away from natural materials and traditional methods.

Colour making was a laborious process. For instance, Medieval and Renaissance masters would have apprentices to grind the pigments for them and source the most precious and difficult to find ingredients to produce colours.

In this project, Daza tells the story of 8 colours, Whiteshell, Saffron, Ochre, Verdigris, Malachite, Azurite, Mummy Brown and Lamp Black by reviving its history, origins, secrets and authentic methods for producing them. Inspired in the purity of the ancient Egyptian colour palette and the materials used to manufacture them, she reinterprets these colours and recipes by resourcing raw materials.
For instance, recreating green from malachite, considered to be the first green ever used by humanity. Her journey has taken her to many places and experiment with a range of different materials such as bones, eggs, mummies, minerals and shells as a modern alchemist. Mummy brown, one of her colours, has an interesting story, which its true to its origins, mummies were grinded to make pigment.

Laura Daza designed a 'DIY Colour Recipe Book', a useful handbook for people to make and experiment with colour, which highlights these ancient colours giving back its value and meaning. It shows key tools, secrets and her experience recreating them. The revival of historical recipes for making colour such as Cennino Cennini's 'Il libro dell' Arte' and ancient Egyptian manuscripts, were part of her process. Laura hopes to take you through a fascinating journey into the past to help us understand and appreciate colour in a different way.

Laura also designed a collection of bespoke vessels that display, highlight and contain colour pigment. Each vessel represents different colours from the Colour Provenance palette. Each piece is handcrafted as a precious jewel using the same materials used for manufacturing colour pigments; she used uncommon materials that in old times were precious and today usually we discard them very easily. These vessels remind us about the importance of colour and how it has played an important role in humanity.

www.lauradaza.com
COLOUR CODES
the coloured constructivists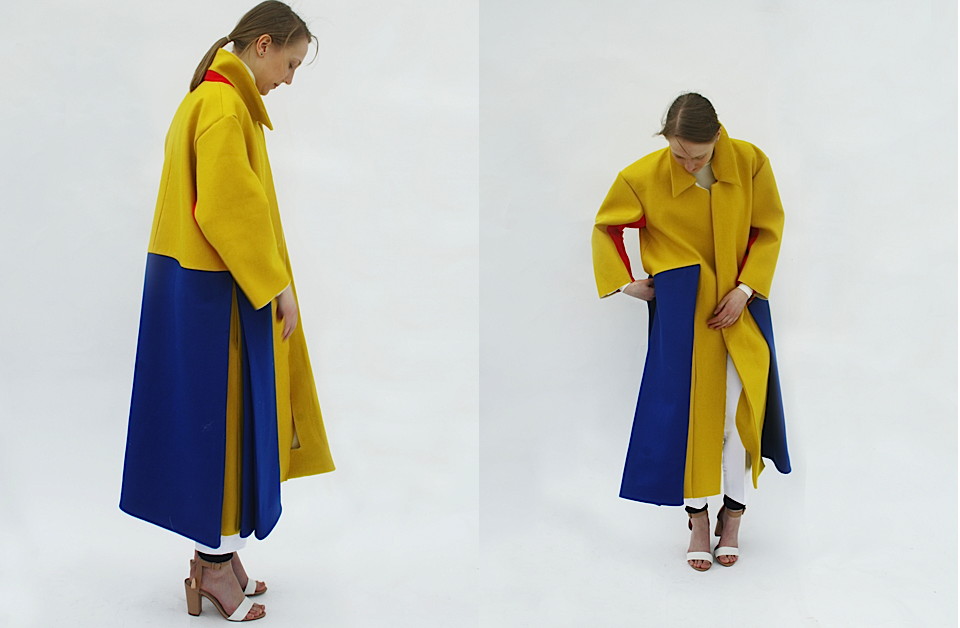 Clean graphics are fencing off bright and bold colour blocks on casualwear inspired creations. The constructive designs by the sisters Tina and Nikita play with minimalistic silhouettes on one side and the explicit use of colours and patterns on the other. Inspired by pop art, the colours are almost reinterpretations of the post-modernistic Memphis designs. For their latest collection, the colours and graphics on detergent packaging inspired Tina and Nikita to extract their colour card by scanning a box of Daz detergent.

Daring colour tones are standing out of the crowd and emphasize a playful character with a grown-up and mature twist. Outspoken geometrical surfaces are disorderly tessellated into a mosaic grid, in a way that all together the pieces orderly belong together, as an inseparable family.
Their fresh and almost rebellious approach made them selected as one of the semi-finalists for the LVMH prize, an initiative to encourage and help young designer to establish themselves in the market.

The India-based Tina and Nikita (MIUNIKU) have both studied at the London College of Fashion and were selected by eight creative directors from its houses. Together with twenty-nine other semi-finalists they presented part of their collection to forty professionals in Paris during the fall/winter 2014-15 ready to wear fashion week.
Willem Schenk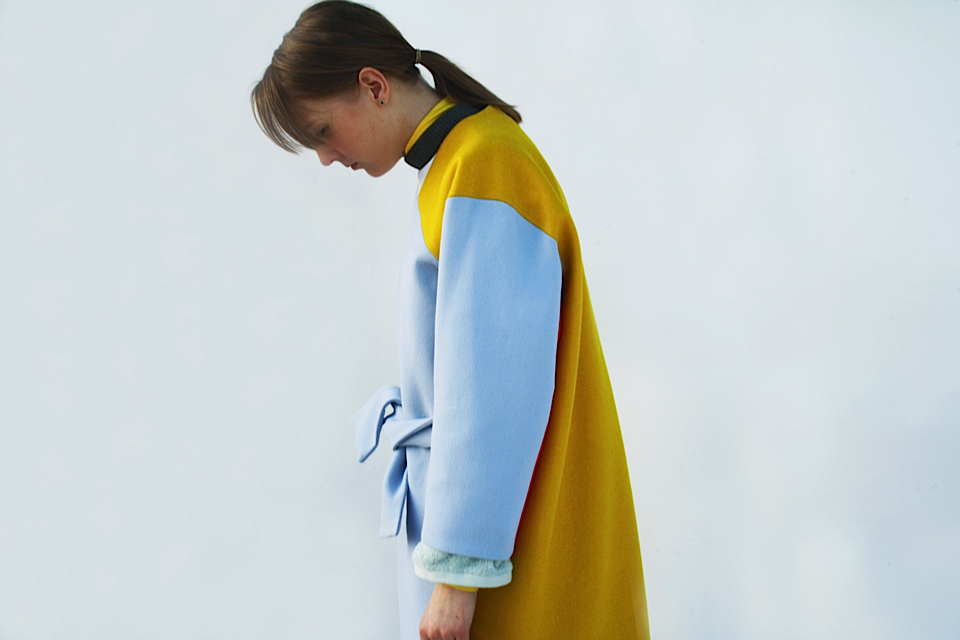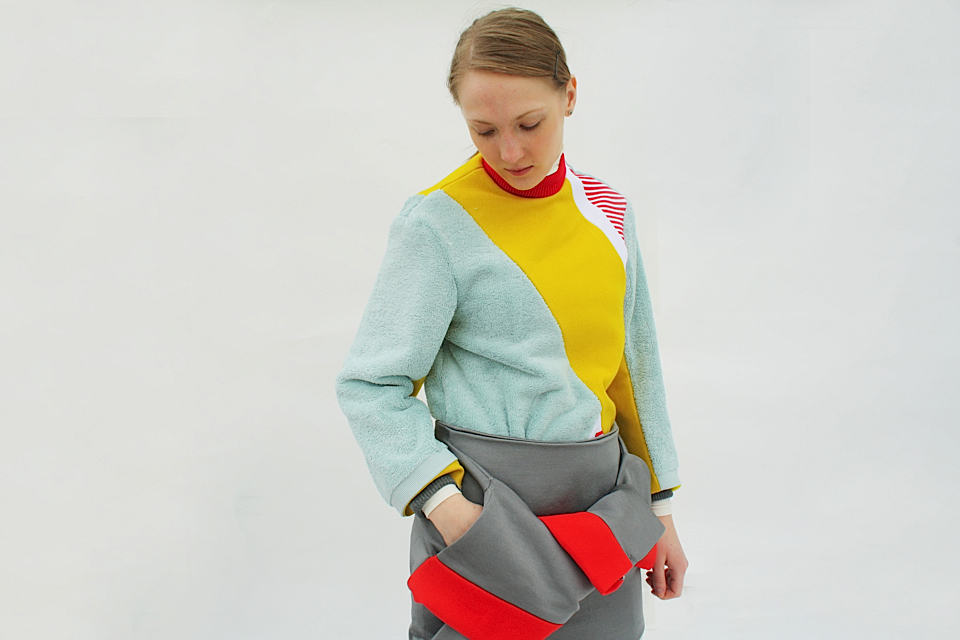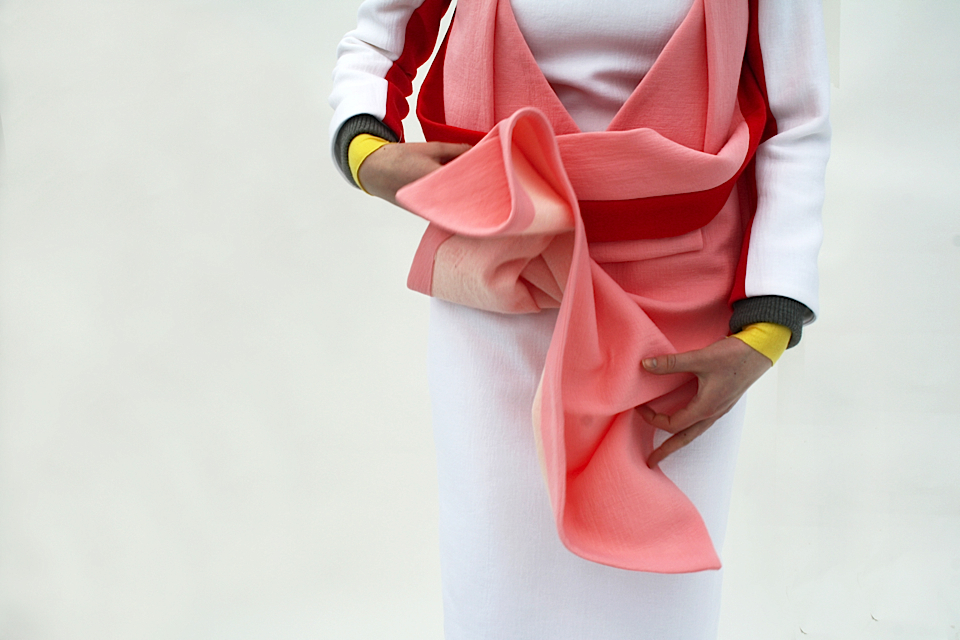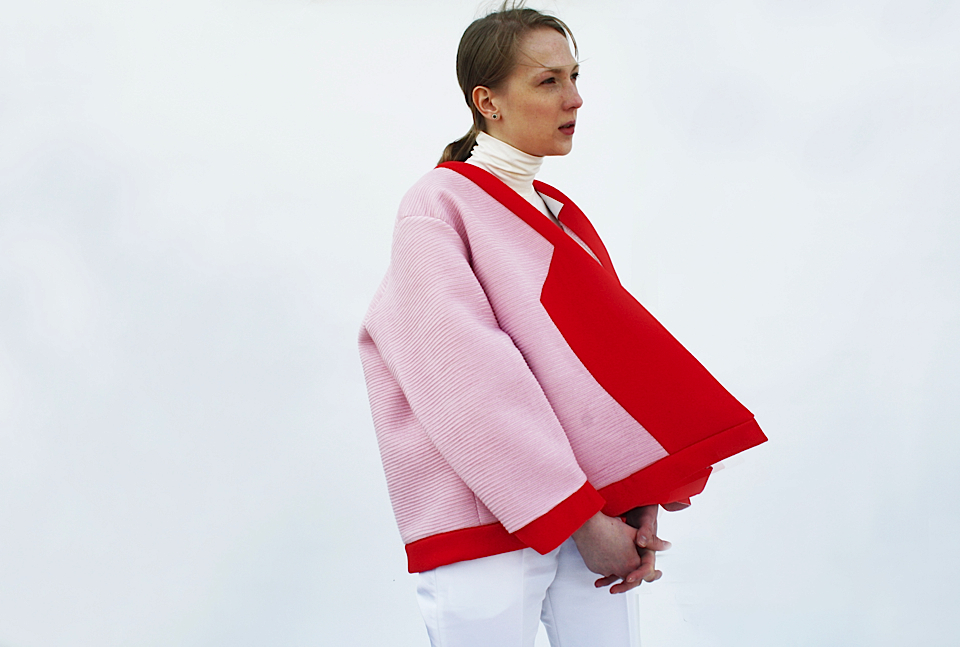 COLOUR CODES
telling colours
carmen kemmink

carmen kemmink
The colours of today never come on their own. Colour has become a discussion of volume and a description of matter. Different colours evoke different feelings therefore we feel colour. The Holland-based fashion photographer Carmen Kemmink has been capturing her ideals of fashion for the past fifteen years. Graduated as a fashion designer from the Royal College of Arts in Arnhem and the Royal College of Arts in The Hague, she developed a great sense for clothes, fabrics, colors and shape which come to live in her work. In her art she researches the notions of perception and alienation and often involves a combination of different arts such as video and photography. A crossroad between beauty and eclectism. The pictures are delicate and yet strong, demonstrating her fantasy world.
Carmen's photography has been published in national and international magazines and she also works for catalogues and advertising. Not forgetting her art roots, she has been selected for the Fashion & Foam exhibition in MOAM, which presented young talented photographers reinterpret works from three iconic photographers. There is always a twist to her images, which make them unique.
Photography: Carmen Kemmink@houseoforange.com
Styling: Roel Schagen@ericelenbaas
Make-up: Lisselotte Saarloos@ericelenbaas
Hair: Daan Kneppers@NCL
Model: Fleur@paparazzimodels
carmen kemmink

carmen kemmink
carmen kemmink

carmen kemmink
COLOUR CODES
white white (color) white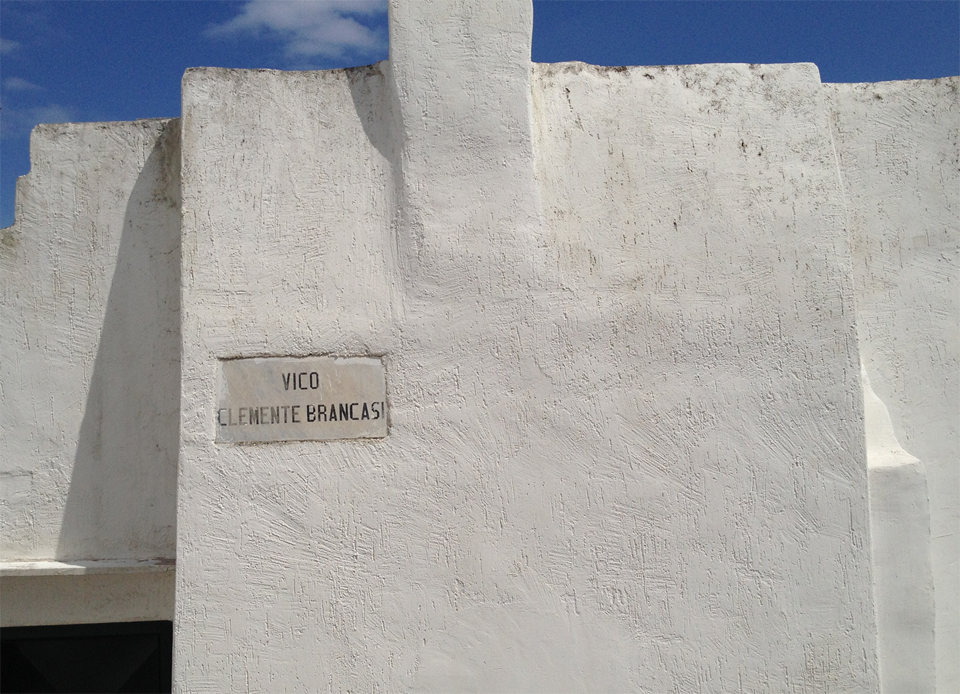 Mona Kim is a Korean-American creative director based in Paris after having lived/worked in Milan, New York, and Barcelona. She's involved in projects that range from fashion advertising to experiential spaces for brands, and cultural institutions.
sky,
white,
sun,
white,
ancient white,
sleepy white,
greek white,
BLUE.
chalk white,
cavernous white,
sedimenting white,
peeling white,
RED.
lit white,
planar white,
FLOWER.
wrinkled white,
flowing white,
airy white,
CACTUS.
fluid white,
protruding white,
punctured white,
painterly white,
GREEN.
crumbling white,
crimpled white,
crocheted white,
OLIVE TREE.
Ostuni, Known as "The White City". Puglia, Italy.
Text & Photos by Mona Kim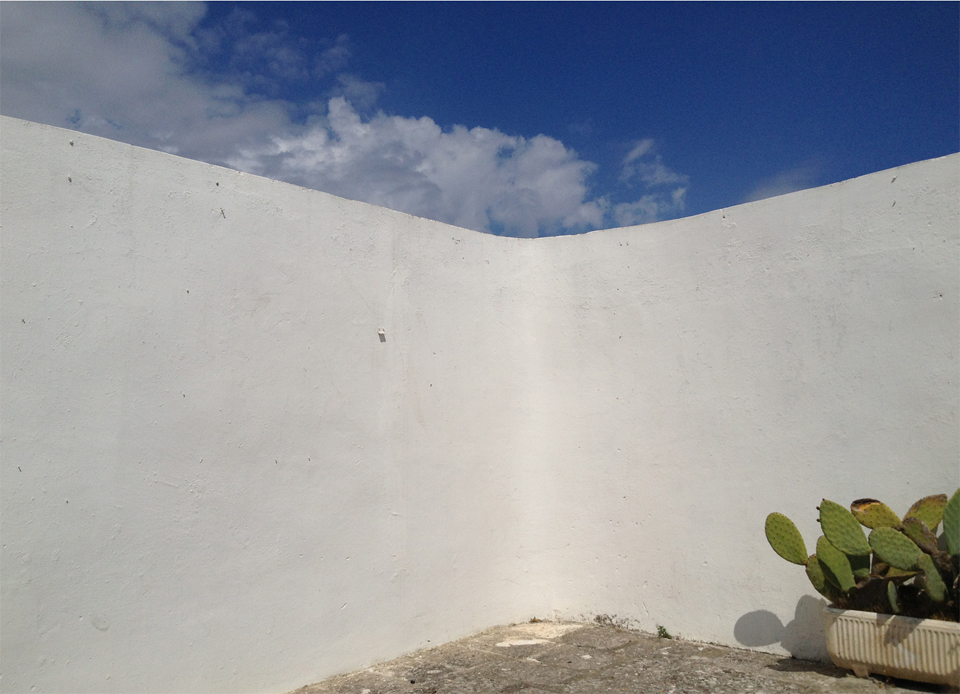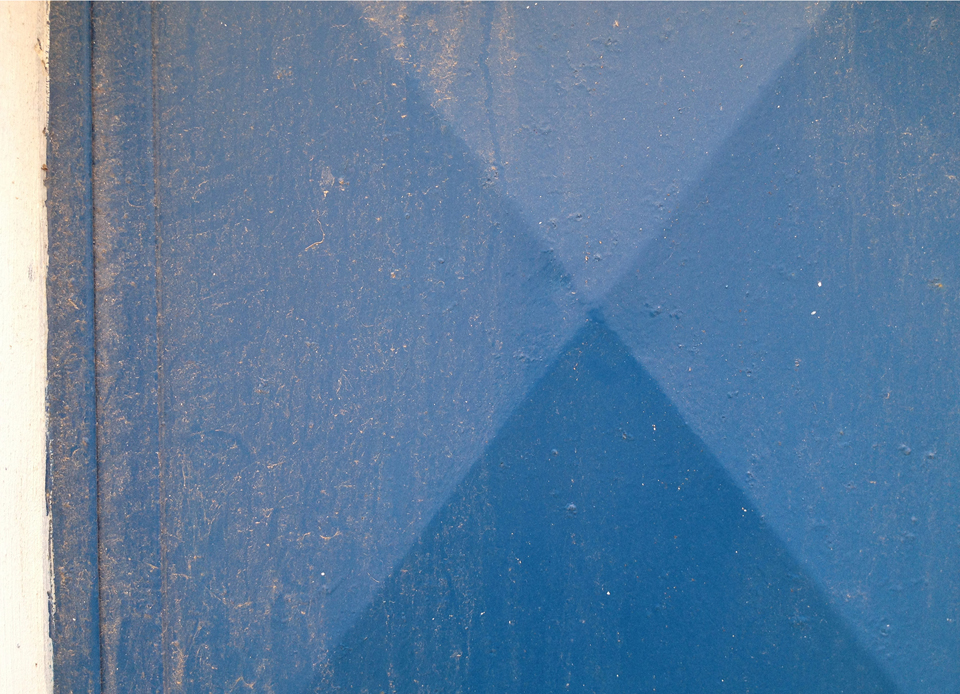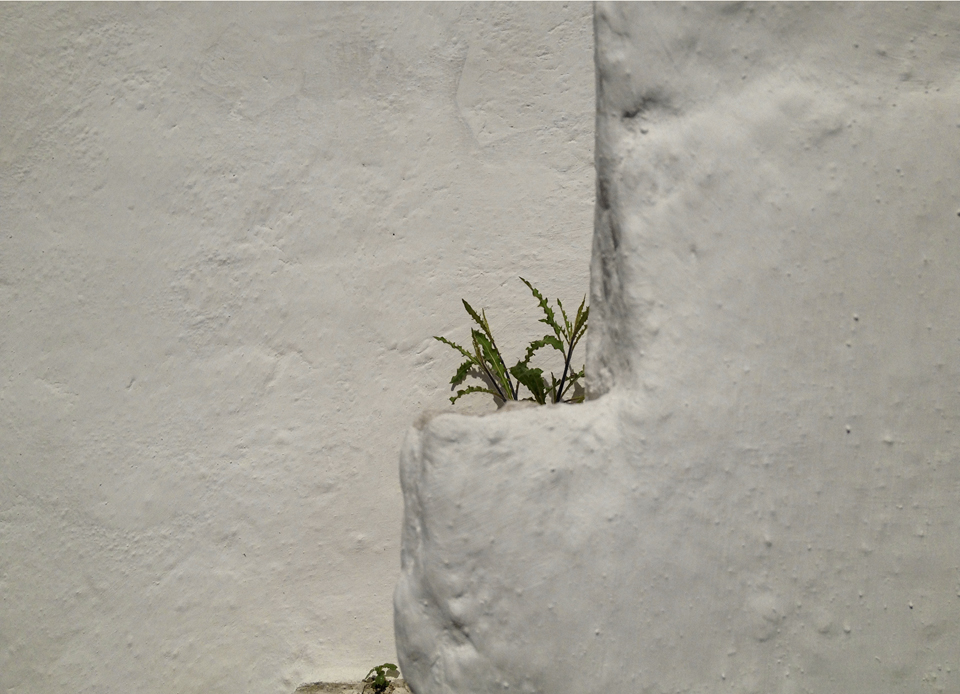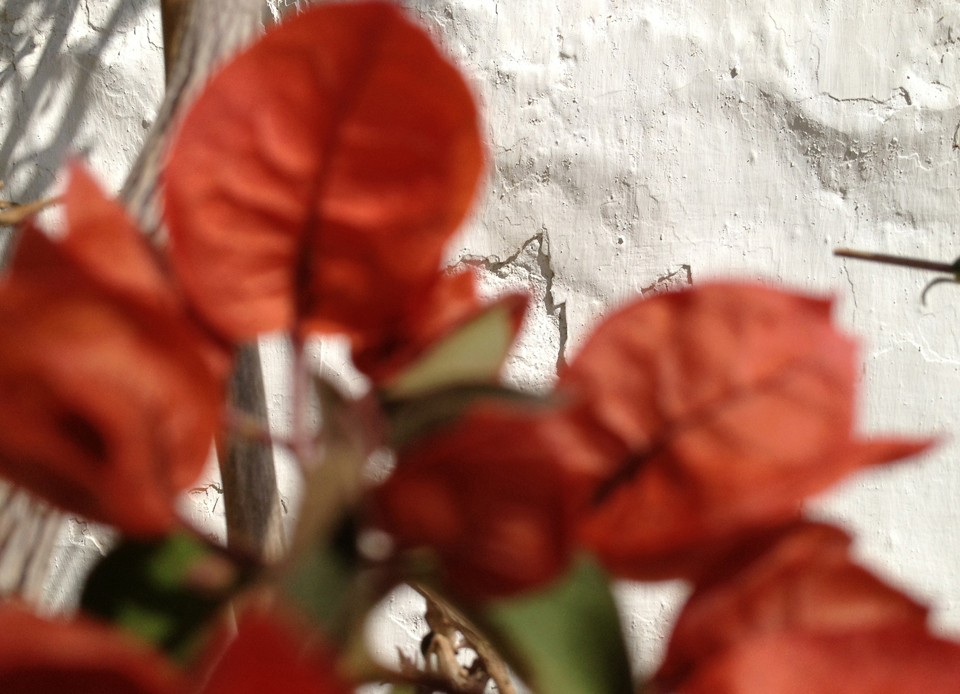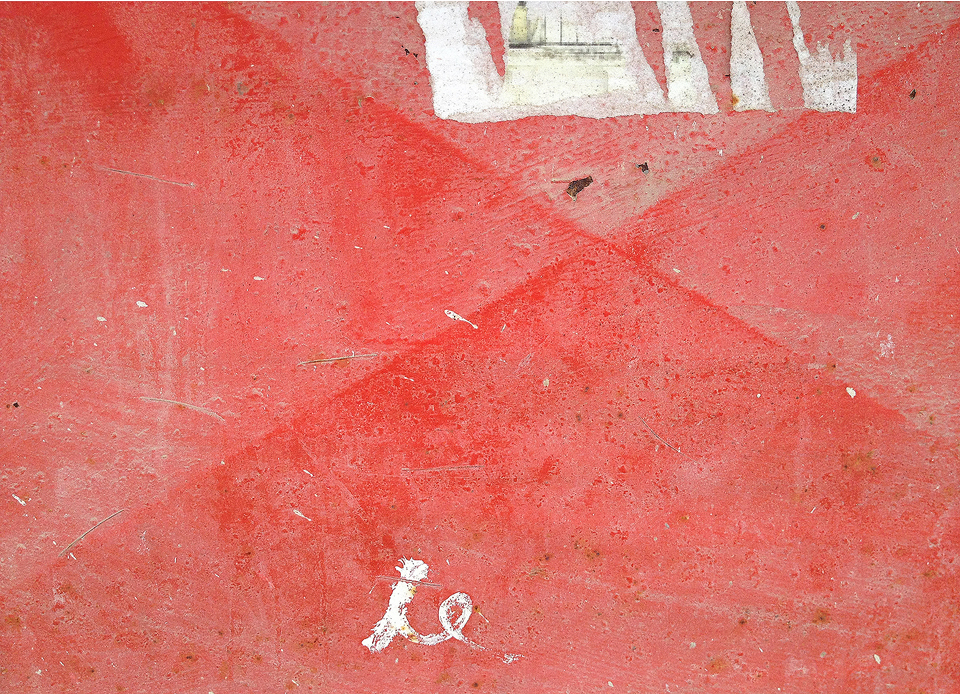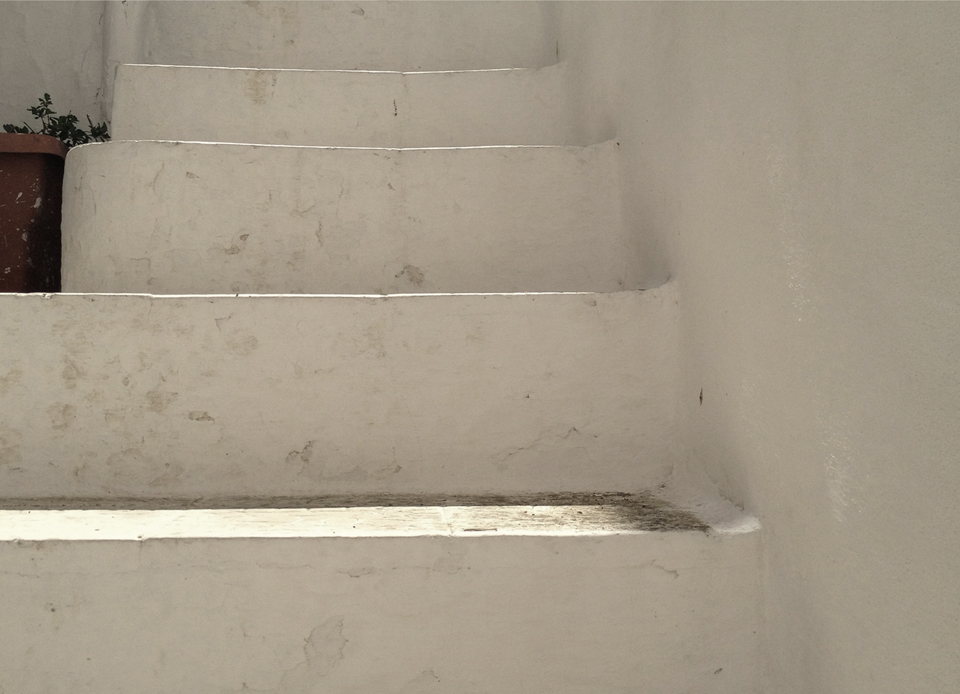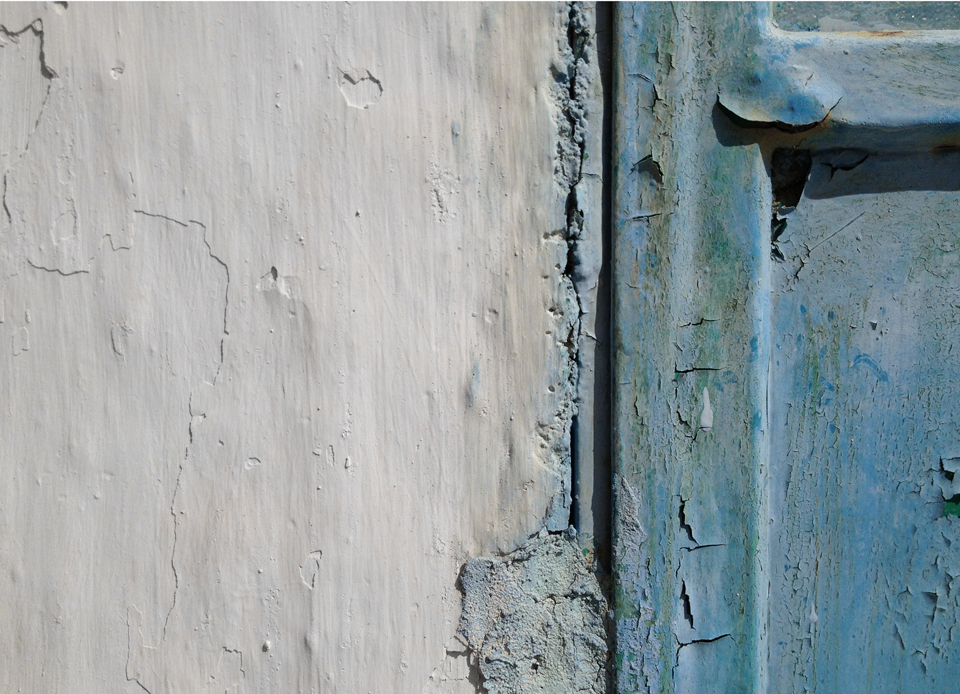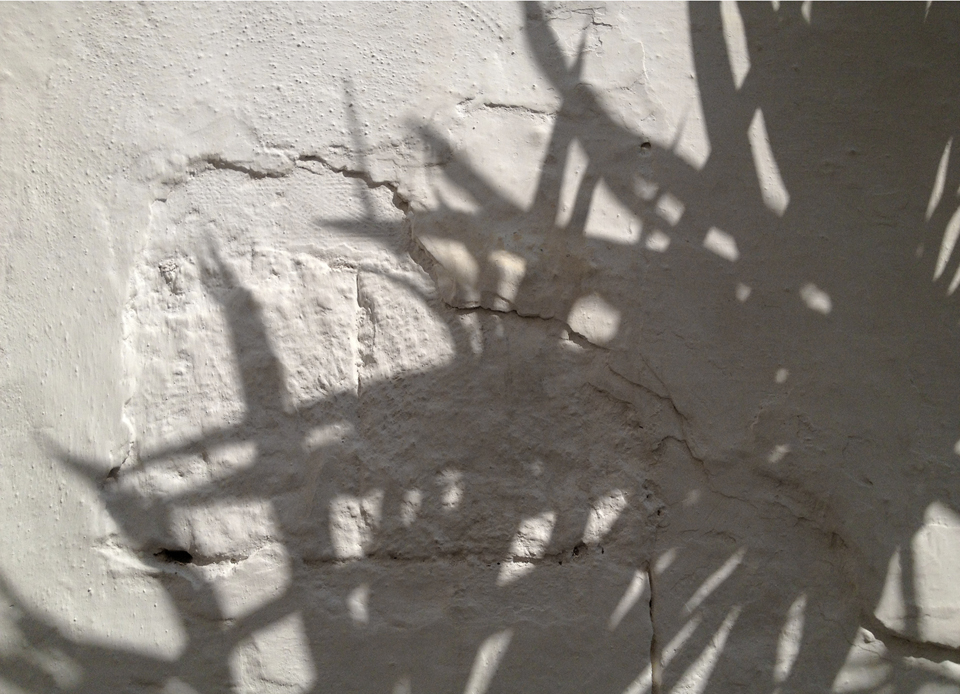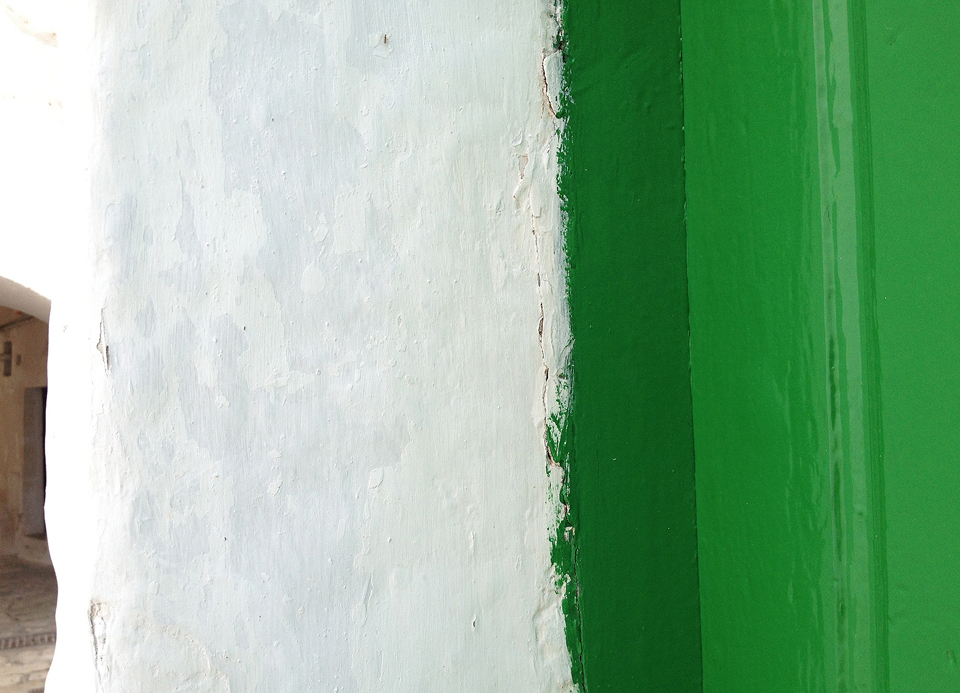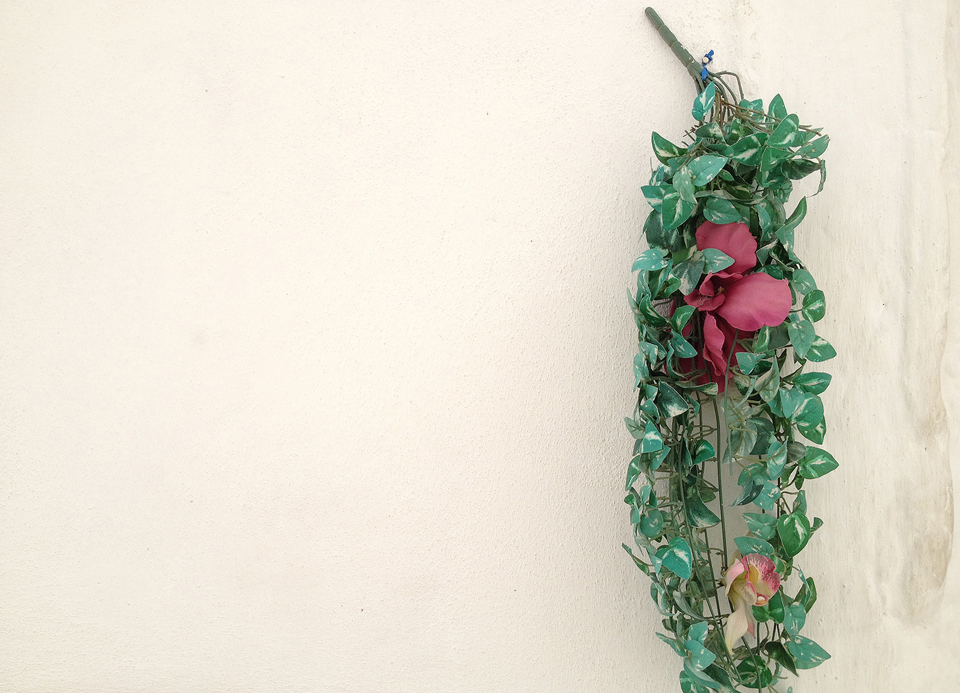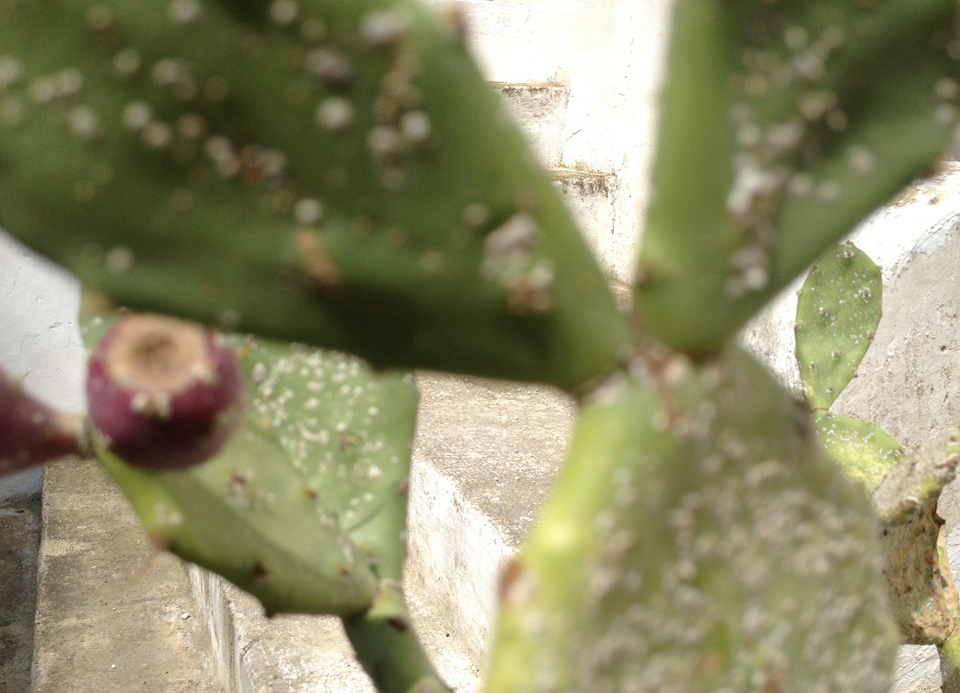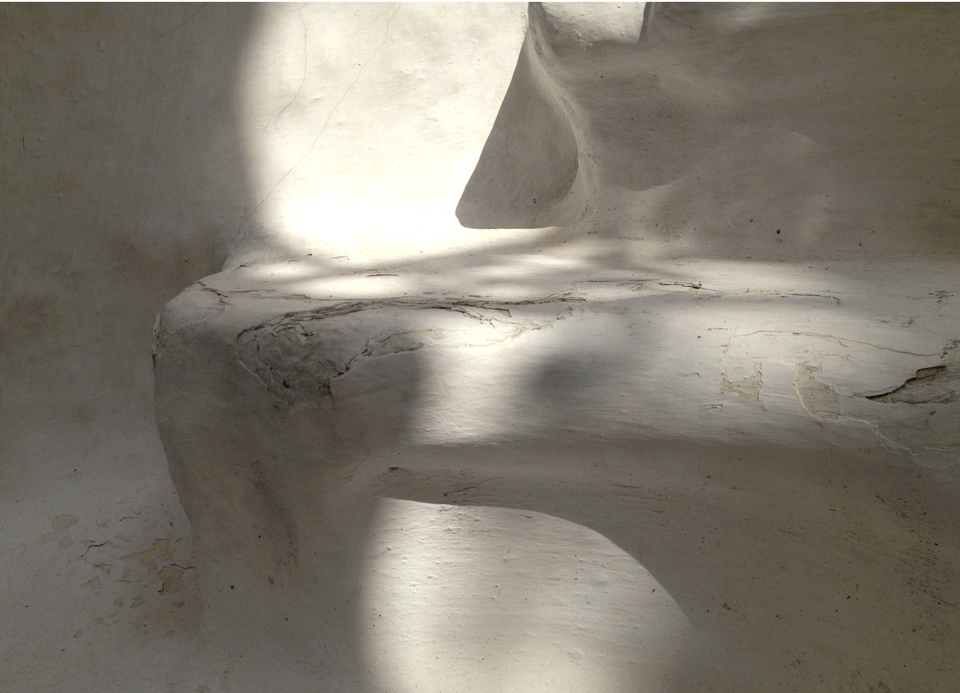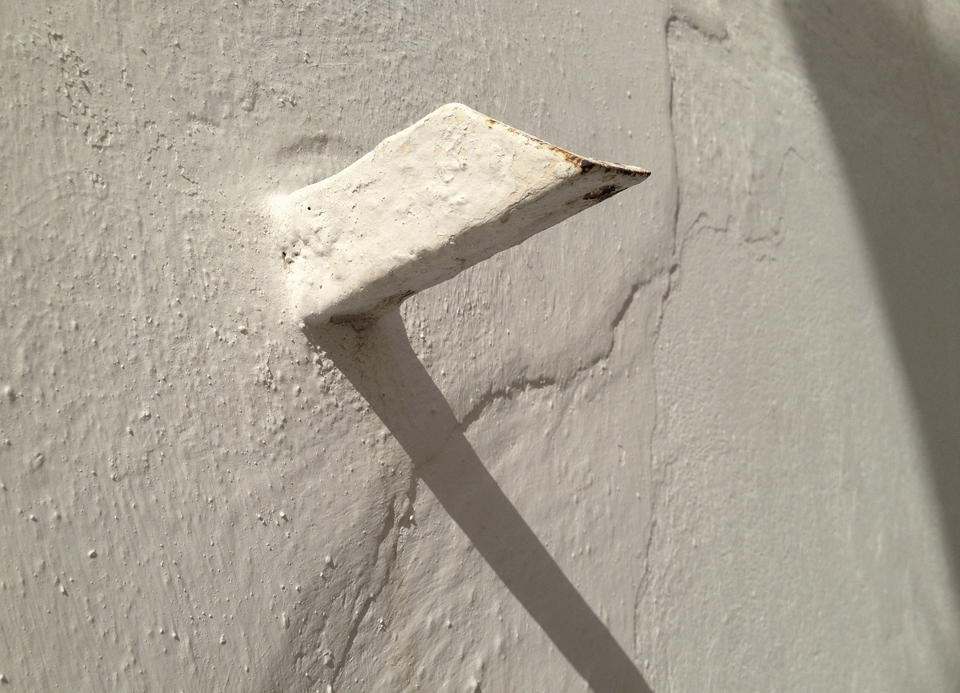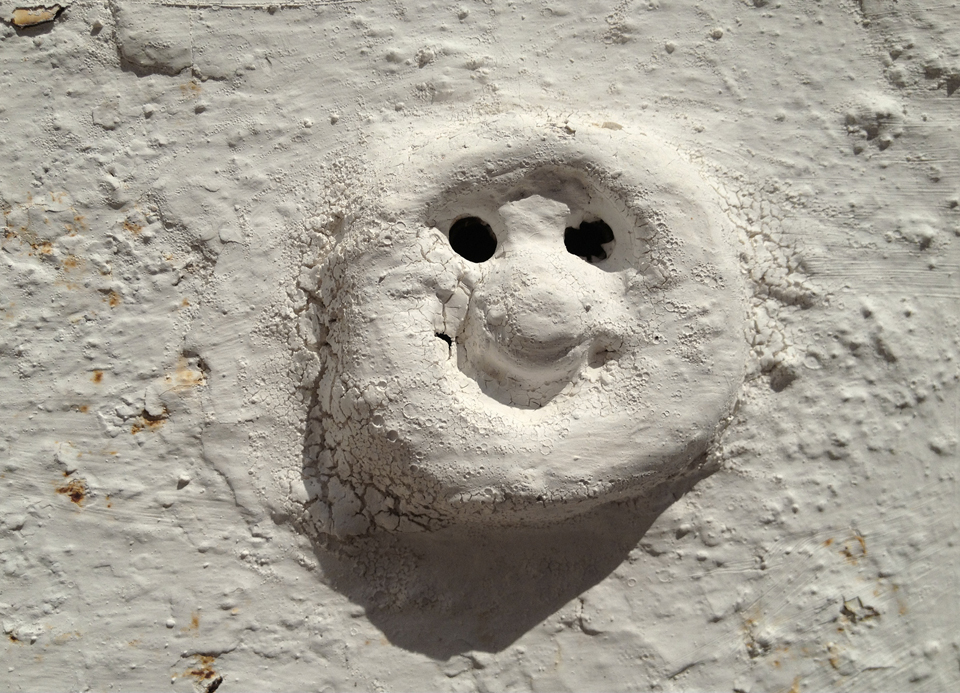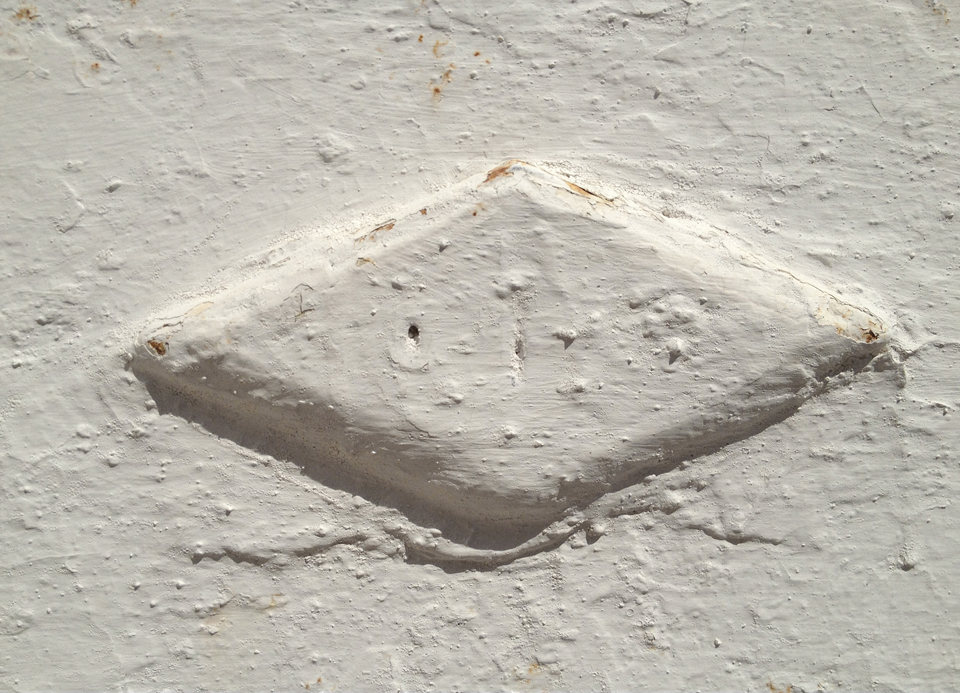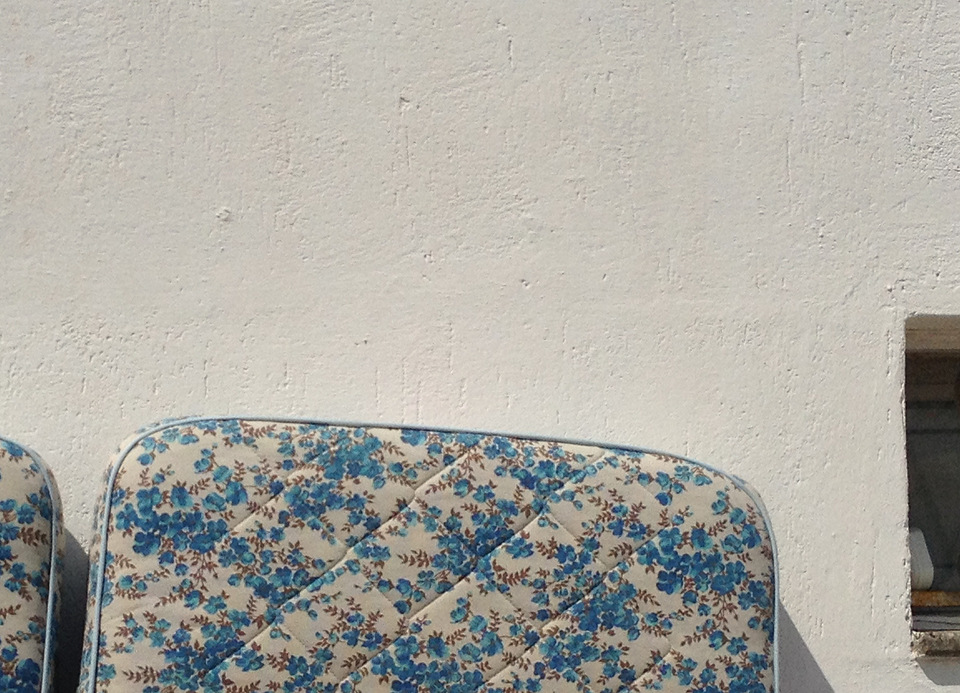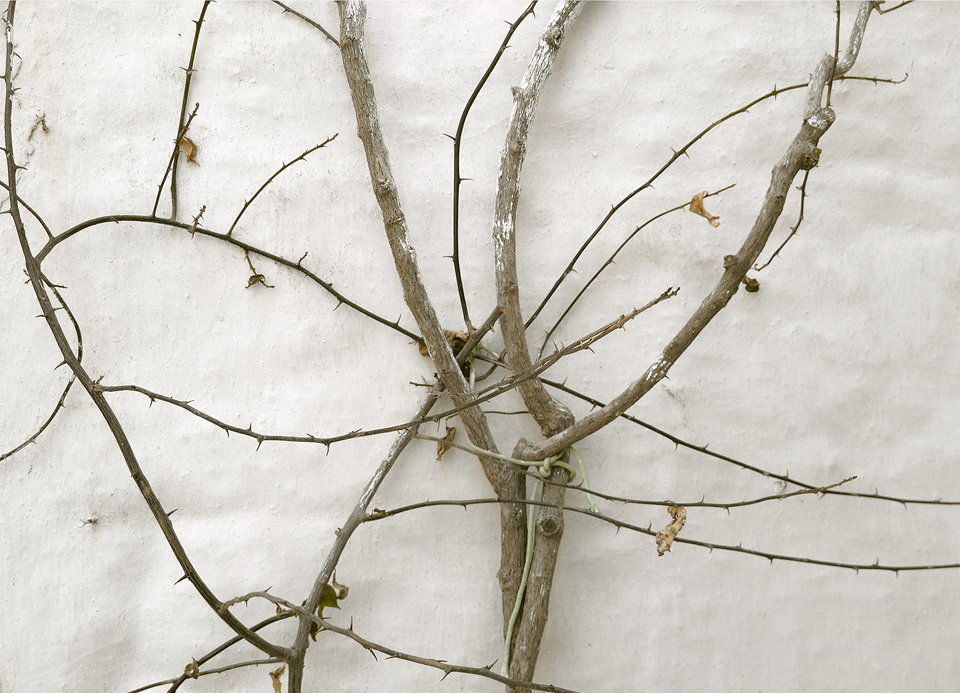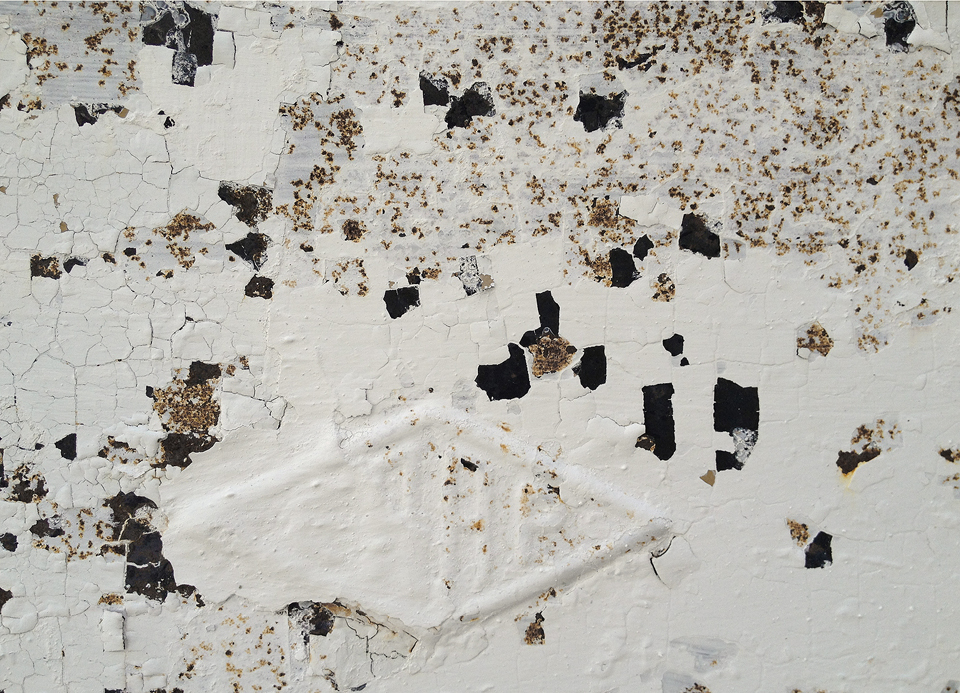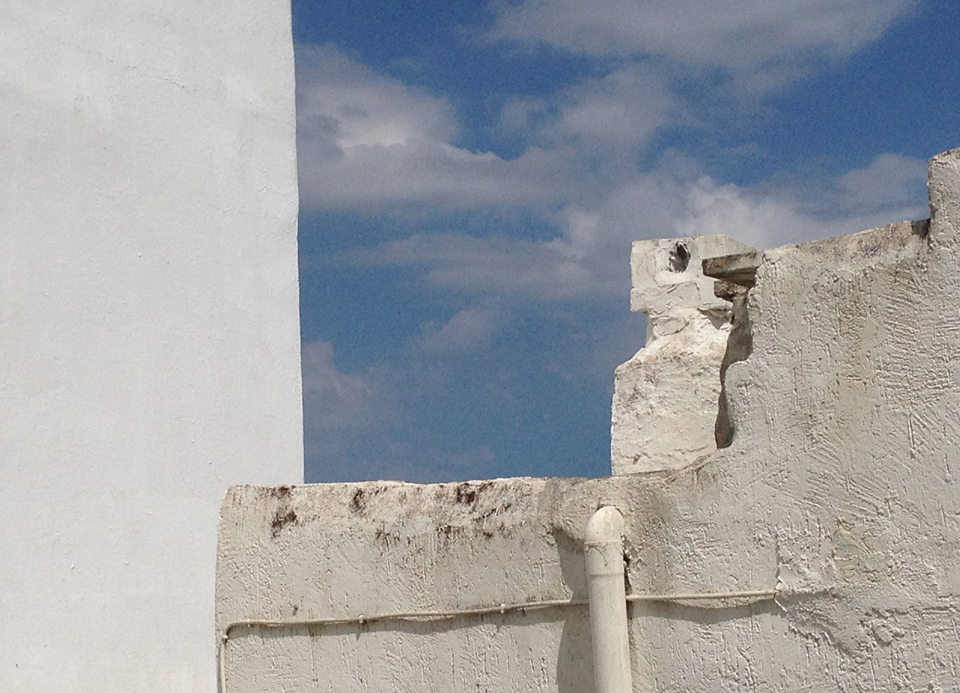 COLOUR CODES
underworld, otherworld
Mona Kim is a Korean-American creative director based in Paris after having lived/worked in Milan, New York, and Barcelona. She's involved in projects that range from fashion advertising to experiential spaces for brands, and cultural institutions. She shares with us "underworld, otherworld" Enjoy!
Iridescent - Fractal - Futuristic - Irreal - Dreamlike
The strange forms, textures, colors…of underwater organisms. It is awe-strucking.
A sublime source of influence and inspiration for: Fabric, Objects, Architecture, Materials, Fashion, Computer Animations, Light Installations, Scenography …even an App.
There is a connection between the underwater to the outer space.
A possibility to emulate the beauty down below to the overland in which we inhabit.
There is silence down there...  Yet there is sound, expressed through electric colors, and the furtive movements of preys and predators that dance in continual struggle to maintain balance.
I hope we will take care to preserve these magnificent artworks of nature.
Mona Kim
COLOUR CODES
still life
The work of Raw Color reflects a sophisticated treatment of material and colour by mixing the fields of graphic design and photography.This is embodied through research and experiments, building their visual language.
Daniera ter Haar & Christoph Brach work on self initiated and commissioned projects in their Eindhoven based studio. With the series of still life's, they try to capture the characteristics and associations of certain color shades. For example, reddish is represented as tensed, explosive and dynamic, skin shades are shown by softness and purity.
The used objects are part of their inspiration archive that is permanently growing through the years. Raw Color created the images for the New York based online design magazine 'Sight Unseen'.
After a studio visit and a long chat they decided to make a photoseries that visualises their approach and fascination about colours, materials and their character.
Sofie Broden