mariko kusumoto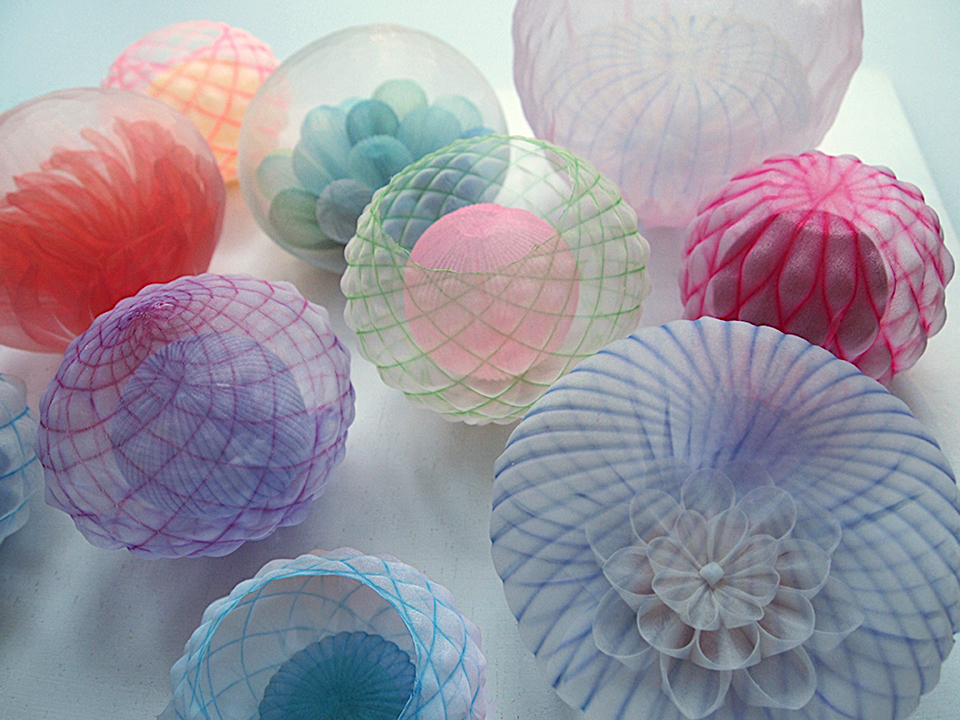 The Japanese artist Mariko Kusumoto focuses on the beauty of materials such as fibers, metals, and resin. Her work is included in permanent collections of the Boston Museum of Fine Arts, Japanese Gardens Flordia, the Kock Collection at the Swiss National Museum, Murikami Museum and the Racine Art Museum.
In all of her work, there is always the insistence on skill and craftsmanship.To get to know her and especially her fiber collection better, we asked her some question:
How would you describe yourself as an artist?
Growing up in Japan and living in the USA for nearly 30 years has exposed me to both Western and Japanese aesthetics which, enhanced by my intense curiosity, has broadened my view. I am able to appreciate all art forms, and I regard them all as one. To me, there is no boundary between different categories. My mind is very flexible, and my creativity is not restricted by any rules.
What is your main inspiration behind your fiber work and can you tell me about the design process?
Encountering different types of material in daily life is important to me. Sometimes I'll come across a material that I find mesmerizing, and it will draw me in and stir my imagination.
Fabric is one of the most familiar of everyday materials. Even though the word "fabric" sounds straightforward enough, the range of different fabrics is broad, with unique characteristics that can draw out a variety of sensations or emotions. Some fabrics imply the cool feeling of moisture, others have a fluffiness that is comforting; there are fabrics that invoke the mysterious or the ethereal; there are fabrics that inspire tranquility; and some fabrics suggest fragility, subtlety, etc.
I develop fabric pieces that reflect my strong interest in the material itself, how fabric is inherently the opposite of metal, which is the material that I exclusively worked with for many years. I strive to bring out the fabric's inherent characteristics and beauty. I give it a new identity through re-shaping it into three-dimensional forms. For example, because I love the translucency of fabric, and working with layers and adding moving parts, I can create playful, mysterious, and ethereal atmospheres.
Besides being inspired by the material itself, I am also motivated by the process. Almost half of my creative time is spent experimenting. During the experimental process, there is sometimes a breathtaking moment. I pay attention to these accidental discoveries, capture those moments and develop new ideas from that point.
The full potential of what I can do with fabric is still unknown to me. I'm on a journey to explore the endless, unlimited possibilities of this material.
Any future work of exhibitions we should expect to see your work?
My next exhibition will be a solo show at Galeria Teresa Seabra in Lisbon, Portugal. from September 1-30, as part of the Bairro das Artes 2018 event.  My plans for next year include the LOOT 2019 show at The Museum of Arts and Design in New York, April 8-13, a group show in September at Galerie La Joaillerie par Mazlo in Paris, and plans are being made for a trunk show at MoMA New York's Design Store.
Interview by Isabeau van Maastricht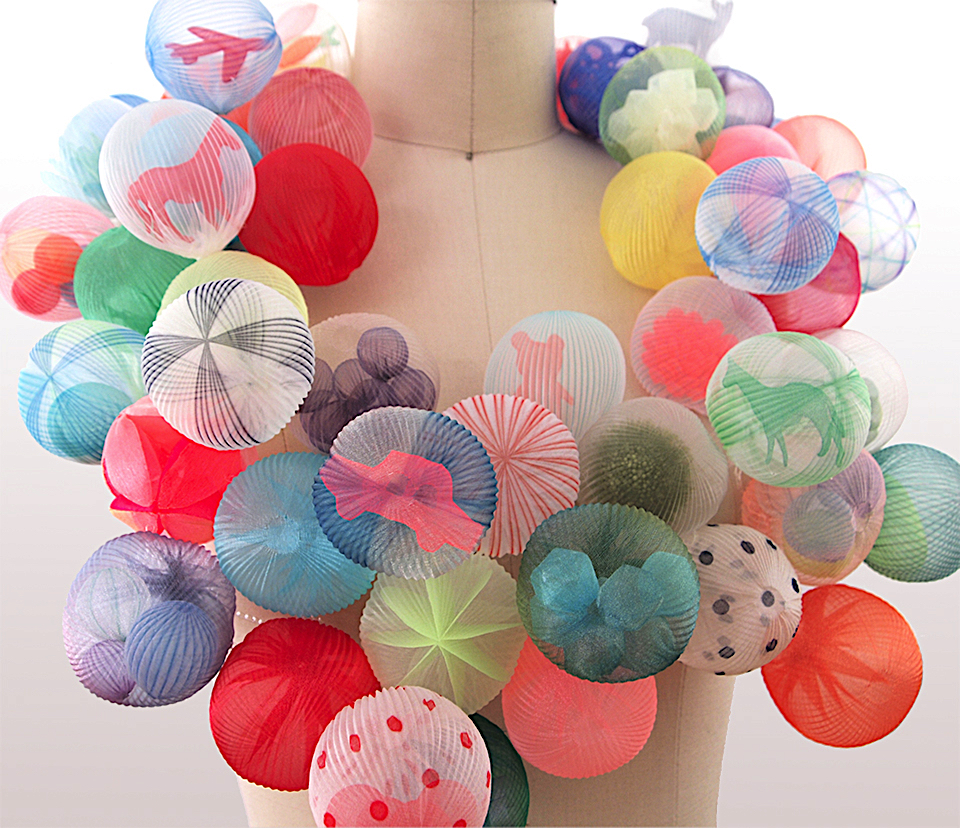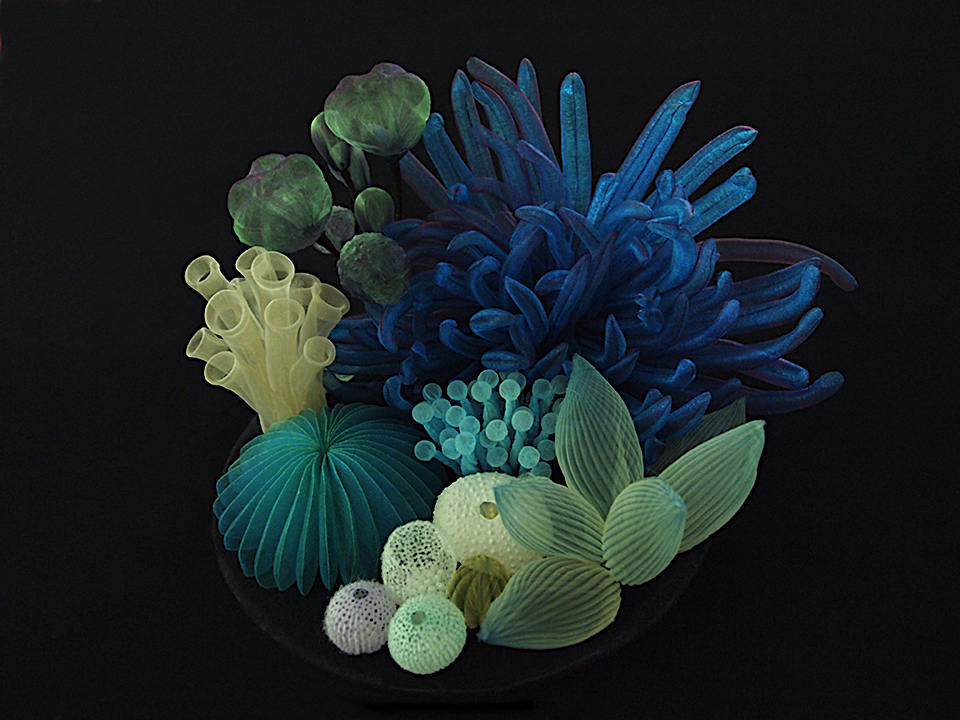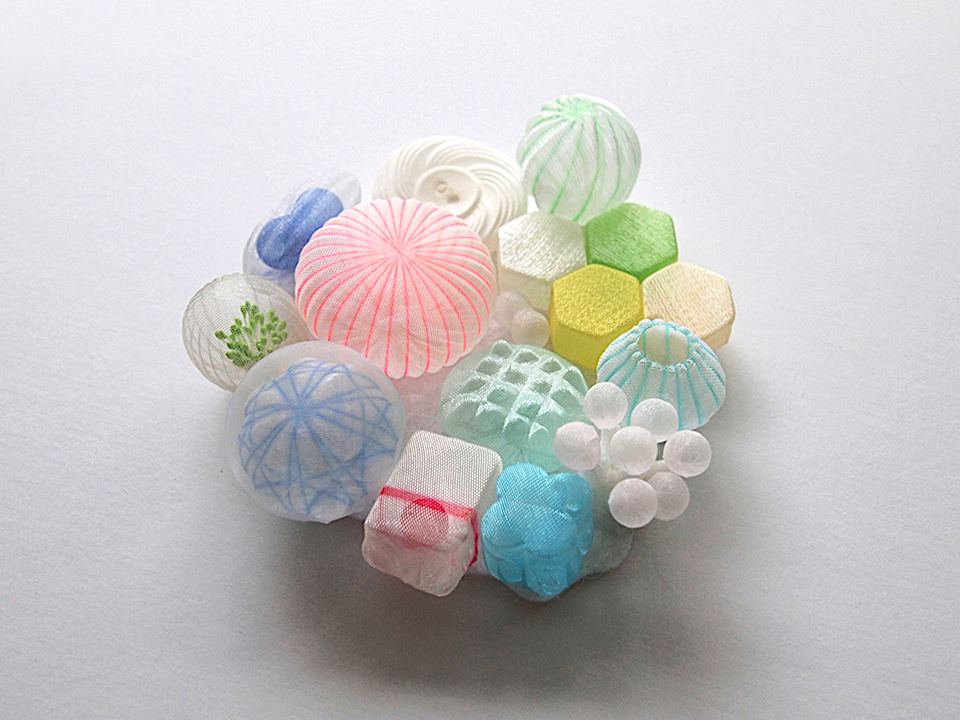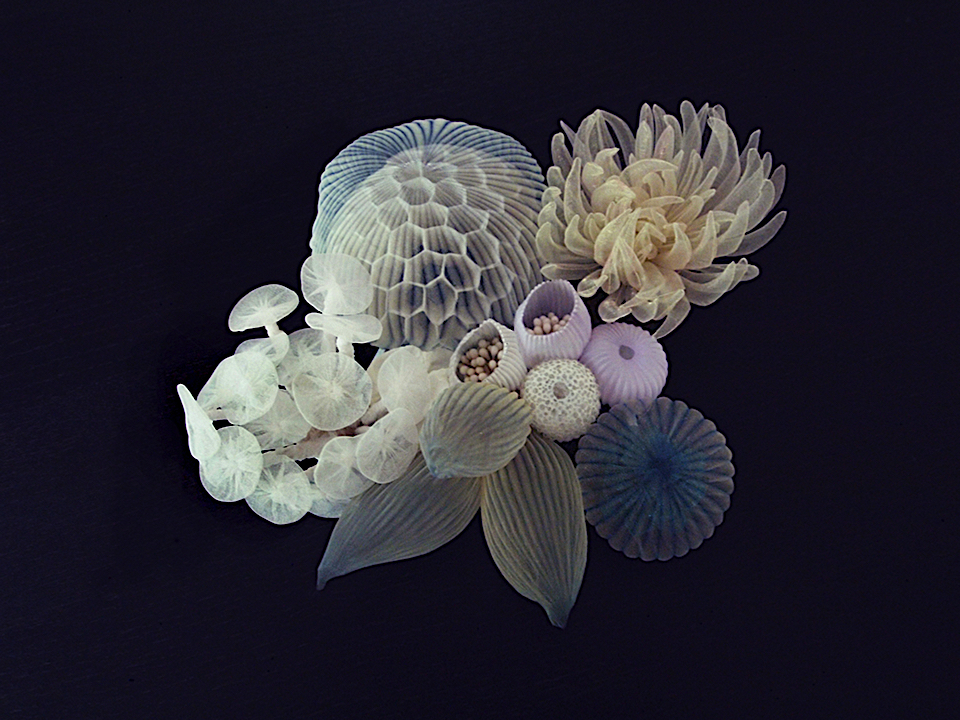 "