waste no more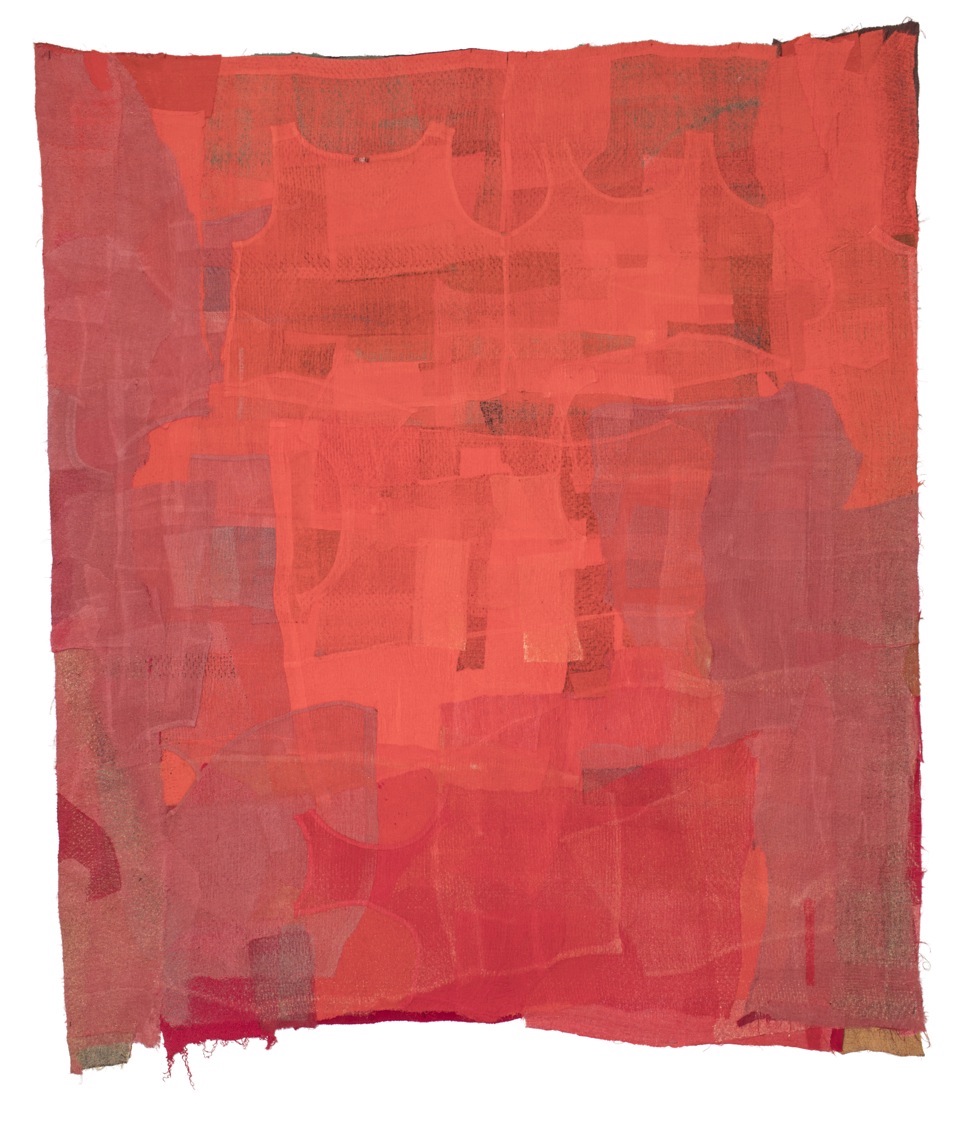 Heat Map (2017), design by Sigi Ahl
Eileen Fisher has dedicated her career to challenging the ways of the fashion industry; with the announcement of Vision2020 in 2015, the company took a bold step in reaching its ambitious environmental and social goals which include materials, chemistry, water, carbon and conscious business practices. DesignWork is the company's latest initiative; a creative exchange between makers who felt and stitch consumers' used garments into captivating wall hangings, upholstery and accessories for interiors, hospitality and public space.
From June 7 to July 21, 2018, Edelkoort Gallery is pleased to present the exhibition WASTE NO MORE, displaying DesignWork in France for the very first time. Curated by Lidewij Edelkoort and Philip Fimmano, the exhibition critiques consumption and shines a light on the emerging circular economy.
Fisher notes how "Textiles and apparel have a huge environmental impact — and our industry's current model is unsustainable. We're using up natural resources faster than they can be renewed. We're making more and more stuff. And after each season, we toss out the old and move onto what's next. Where does this mountain of used and unsold clothes go? Roughly 85% becomes waste in a landfill — including many of the items donated to charity."
The installation confronts visitors with the reality of society's discarded clothing, while demonstrating the inherent aesthetics of recuperated materials in contemporary design. The zero-waste works have been developed by longtime collaborator and artist Sigi Ahl, in partnership with a dedicated team at EILEEN FISHER's sorting and recycling facility in Irvington, New York.
Edelkoort observes how DesignWork blurs the boundaries between design, textiles and activism, fueling a new creative momentum for the company, calling it "A lifestyle brand found in the debris of overconsumption. When waste becomes wealth and culture, the circle has come around twice, empowering new ventures, gifting the world with true beauty." Fisher expands upon how fashion's modus operandi can be disrupted by providing renewable solutions: "What is new is how we're scaling our systems to create a truly sustainable business model that's circular by design."
A press preview of the exhibition takes place on June 7 at 17:00, followed by a Vernissage from 18:00-21:00
Media enquires & visuals: Philip Fimmano
Download the press kit & visuals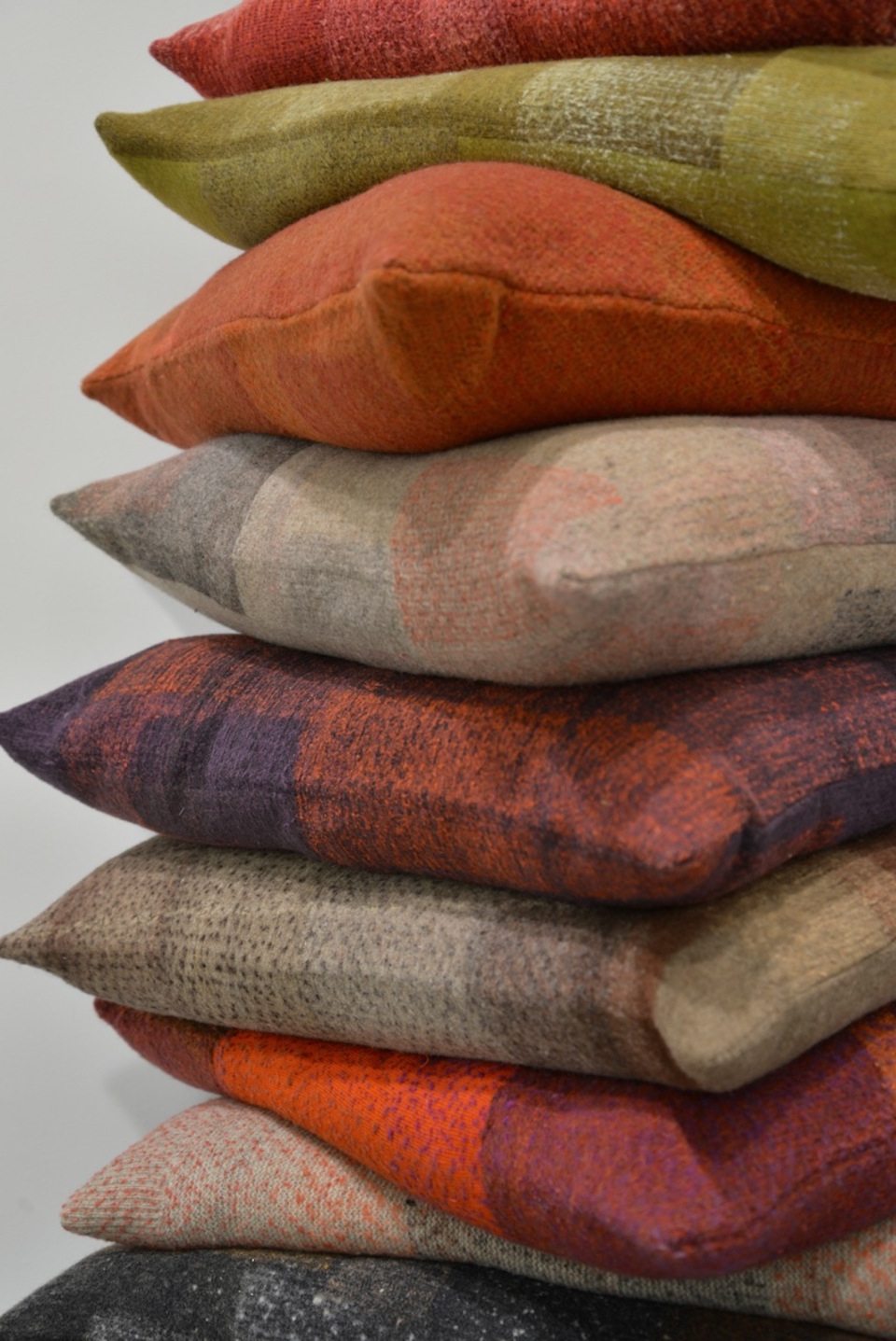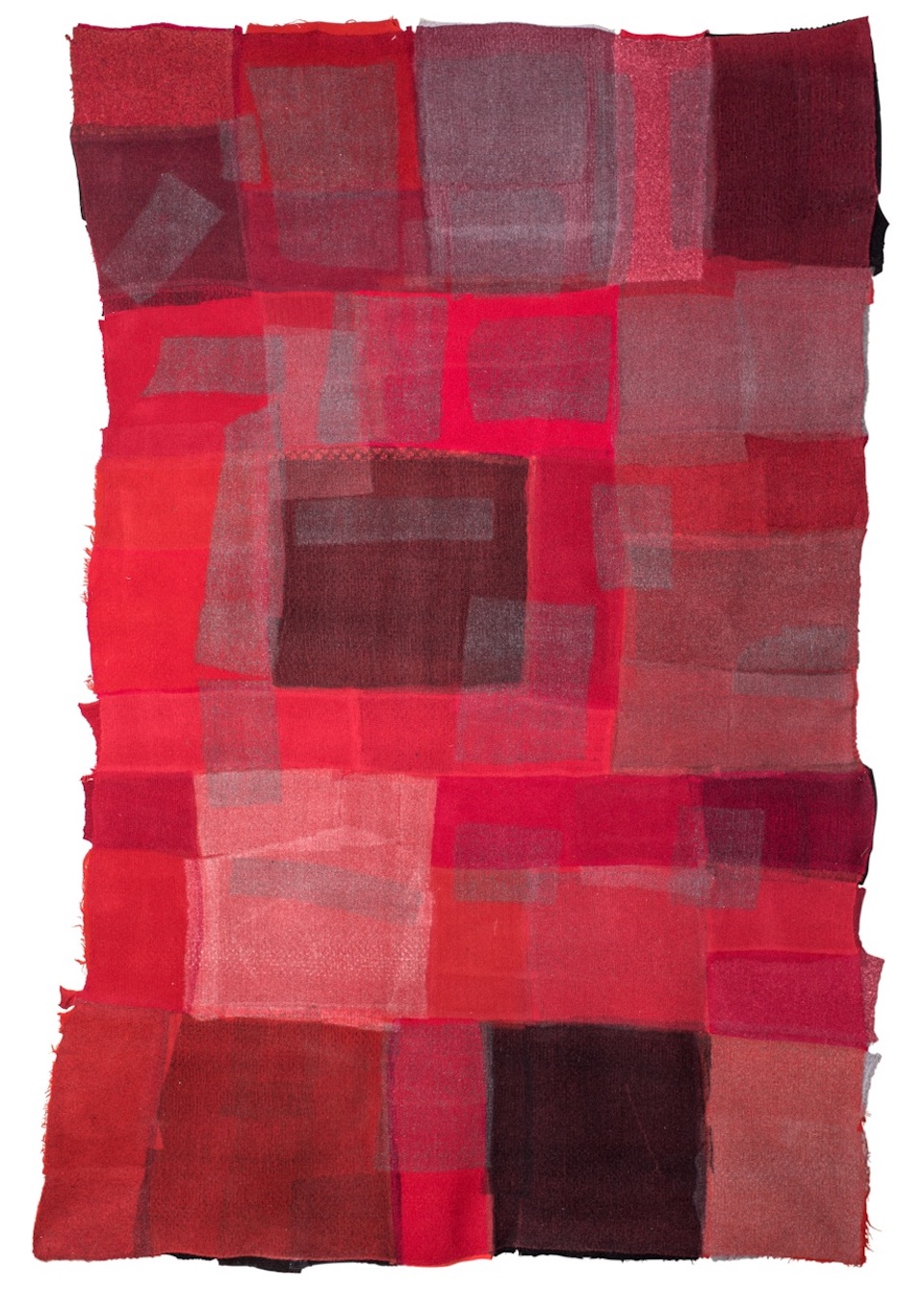 Red Squares (2017) design by Carolina Bedoya