talking textiles : japan 2018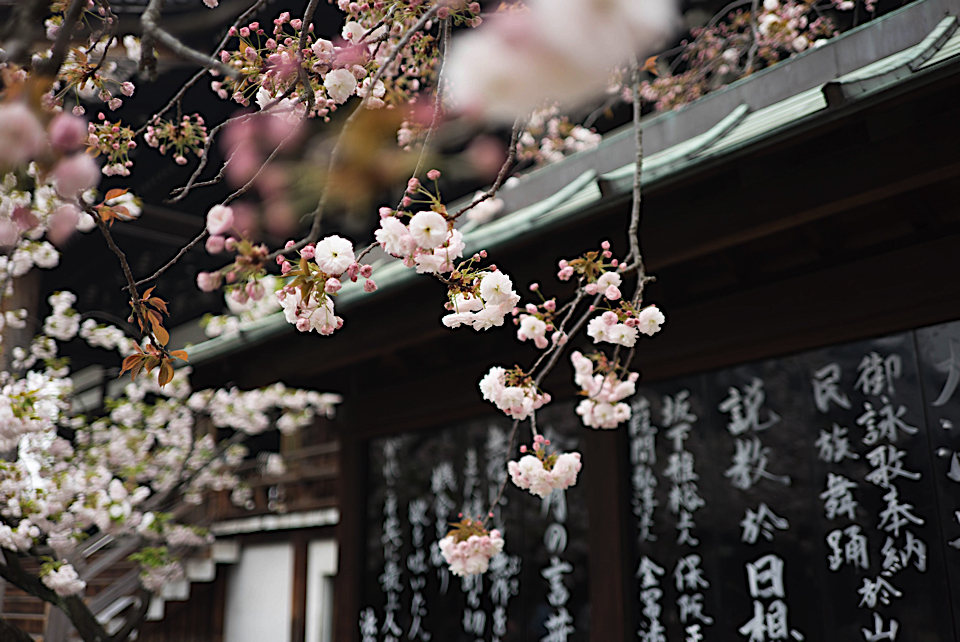 photo by galen crout for unsplash
A unique journey hosted by Marcella Echavarria & Philip Fimmano
Edelkoort Inc. is proud to present the third adventure in a series of special journeys delving into textiles as part of its TALKING TEXTILES educational initiative. This intimate experience will allow a select number of travelers the opportunity to emancipate themselves from their daily lives and escape into the magic of Japan and its culture.
Accompanied by textile experts and curators, guests will tour esteemed textile collections, learn about natural fibers, regional traditions and local weaving techniques, all the while immersing themselves in Japan's traditional culture.
SAVE THE DATES: August 23-September 3, 2018
Please join us this summer for an unforgettable journey into the heart of Japanese culture. Philip Fimmano and Marcella Echavarria invite you to discover some of the country's most inspiring textile mills and retail experiences. Accompanied by Kaori Ieyasu from Edelkoort East's Tokyo office, this insider's look will introduce you to our favourite addresses and places.
PRELIMINARY TOUR SCHEDULE
August 23 : arrival in Tokyo
4 nights in Tokyo
Visiting the city's most inspiring retail venues to uncover Japan's latest trends and creative ideas. Includes a visit to Nuno with Reiko Sudo, a stop at Pigment Tokyo with over 4500 shades or the world's biggest art supply, the Issey Miyake studio and a surprise museum treat! Accommodation is at Hotel Claska, one of the city's new-style hotels.
August 27: 1 night in Mount Fuji
Take a bullet train to Yamanashi, a traditional textile region that has reinvented itself over the past few decades. We will visit small mills creating sophisticated textiles for fashion and interiors in innovative yarns and techniques. We will also introduce you to the weavers themselves during an intimate interactive meeting. Accommodation is in a peaceful ryokan, located under Fuji-san's protective eye and serving fine Japanese food and wine.
August 28 : 2 days in Kyoto
Continuing on to Kyoto, the tour will visit niche artisans working in diverse crafts while allowing time to experience the country's traditional capital. Accommodation is in one of the city's old-style houses.
August 29 & 30 : Tokushima
The trip is highlighted by a textile trek to remote Tokushima to visit Buaisou, one of Japan's last traditional indigo dye farms. Accommodation is in a local inn on Shikoku island.
August 31 & September 1: Osaka
September 1: Transfer to Osaka, the country's industrial textile hub to visit interesting stores and its renowned National Museum of Ethnology. An amazing and inspiring end to the trip!
September 2 :departure from Osaka airport or onwards via Tokyo
COST – 13 DAYS
US $7,800 per person, all inclusive (single occupancy)
US $6,900 per person, all inclusive (couple occupancy)
Discounted rates for academics & Talking Textiles trip alumni
US $7,000 per person, all inclusive (single occupancy)
US $6,100 per person, all inclusive (couple occupancy)
Excludes airfares & airport transfers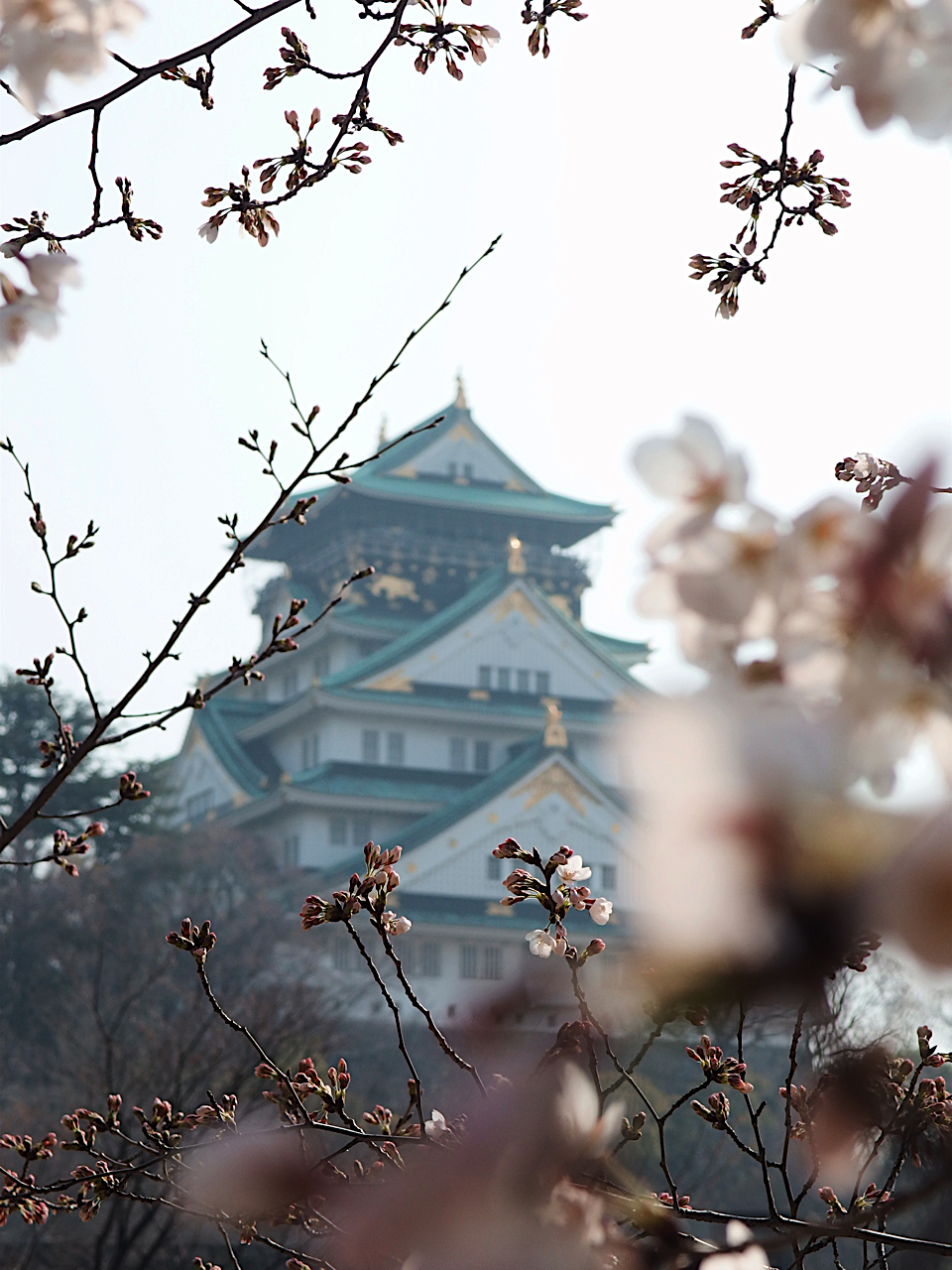 photo by yu kato for unsplash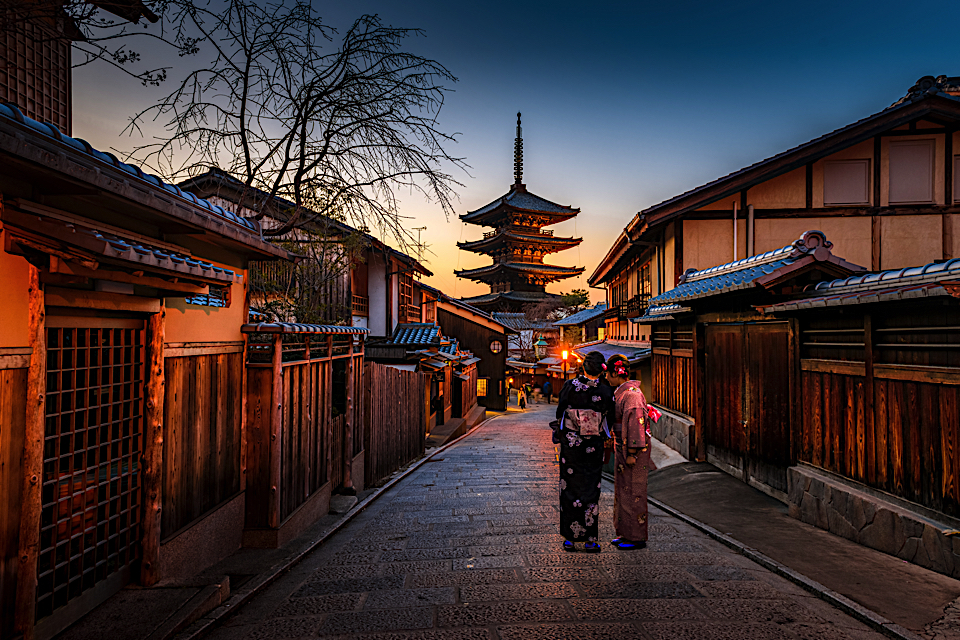 photo by sorasak for unsplash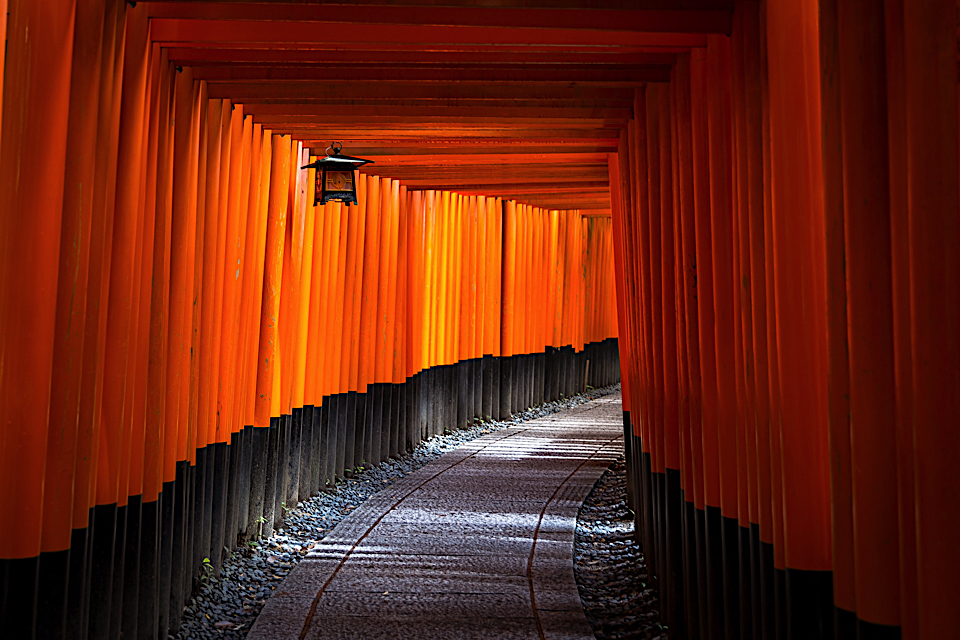 photo by thomas tucker for unsplash