where colours bloom in faith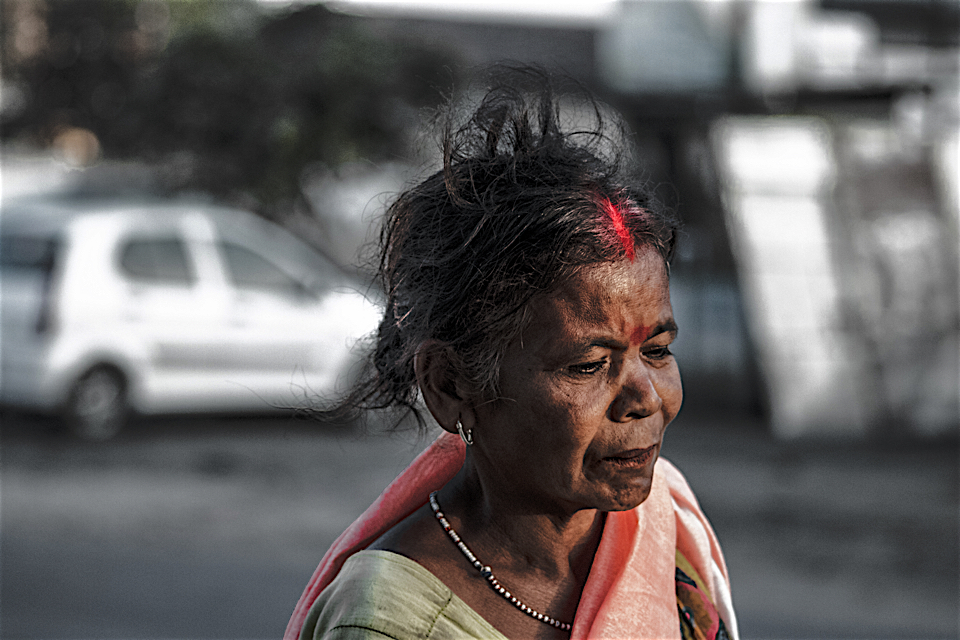 After completing a masters in fashion trend forecasting from Polimoda – Italy , I moved back to South Africa, and decided to begin developing a deep appreciation for colour, which has the capacity to speak to people, to spaces, to environments. Colour has a profound power and I wanted a much deeper understanding from a resonating place, so I travelled to North East India, where religion and colour work symbiotically with mother nature and human nature. A place which is pure in its own way of life, a part of the world where gentrification is nonexistent.

In this region; religion, humanity and joy are the pigments that frame the exploration and devotion to colour. There is a river; Kameng, that runs through both the Assam and Arunachal Pradesh, only later did I realised the river is a metaphor for the foundations of religion and humanity; the elixir of life is our faith, religion, our spirituality. That which blooms along the banks are the colours that are born from the faithful nurture of the water. And us as humans, head towards the waters, to consume colour and in turn we are nurtured.

Ziro Village is one of the most unspoiled places in India, where Apatani locals live closely as their forefathers did, in bamboo houses, besides bamboo forests, and amongst respected Shamans. The village is also one of the last places where a number of villagers and locals believe, still, in one of the oldest religions according to anthropologists, dating back 16 000 BCE; the Donyi-Polo religion, translated as Sun and Moon.
Buddhism is seen all through N.E.I, prayer flags dance in the wind along winding old roads traversed through upon entering Arunachal Pradesh. Sitting atop secluded mountain and hill tops, majestic Gompas are not only sights of devotion and faith, but also sights of historic artefacts, and structures of buddhist artwork that call out at mantras of astounding hues.

Hinduism also spreads throughout N.E.I., with a strong influence in the Assam region, such as Guwahati. A religion known for vibrant colour expression that lives through the locals, their dress, and even the simplicity of nature. What stood out was; I could see Hindu influence in natural moments, where space, religion as well as colour are in symbiosis.

One can't separate faith from colour, or colour from faith, and this would mean that one can not separate man from colour, it is the science of nature. As the importance of the influence of faith arises, the importance of colour arises. Where to experience is closely linked with truth, sensitivity, devotion, depth, and all these will exist alongside faithful colour.

Text and photos : Nicole Samuels