tenerife greens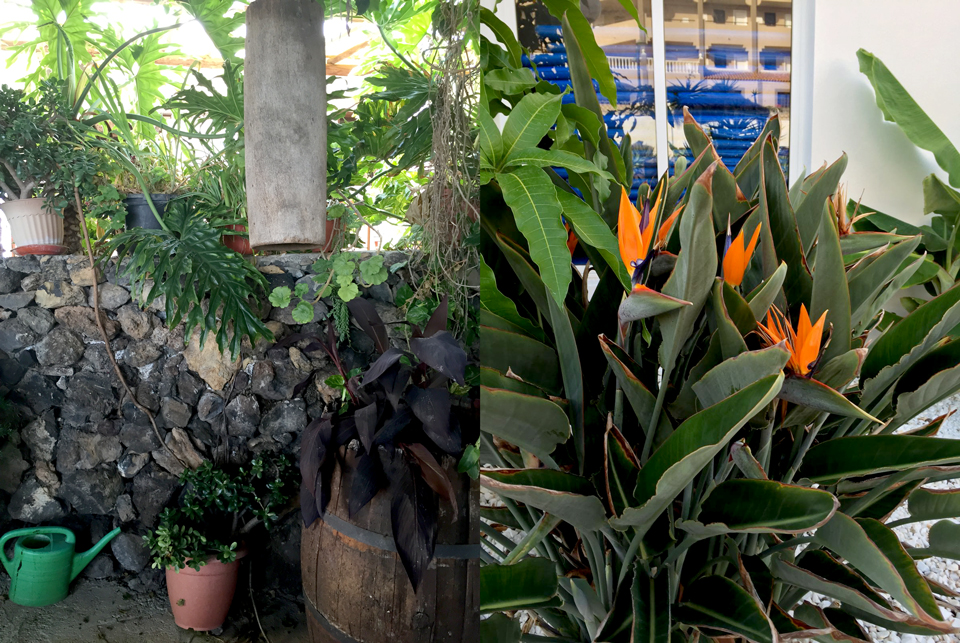 Tenerife has stolen our hearts, the volcanic island has everything you need to recharge yourself.

Wind caves, dragon trees, lunar landscapes, shores full of banana tree plantations and bushes with bird of paradise flowers.

Everywhere you look there are shades of green.

My favorite color has many faces; emerald green water and almost black green mossy volcanic rock in the Natural Park of El Teide create a color palette that will remain fascinating.
Nature on Tenerife is stunningly beautiful, literal highlights are the rugged cliffs of Los Gigantes, situated on the west coast of Tenerife.

These high cliffs fall almost straight into the sea as the locals call the walls of hell.

Together with son Raf we photographed all the beautiful greens on the island, images that we now use in new mood boards for 2017-2018 at Studio Aandacht.

Text : Tatjana Quax – Photos by Raf Lambers + Tatjana Quax

studioaandacht.nl