katharina grosse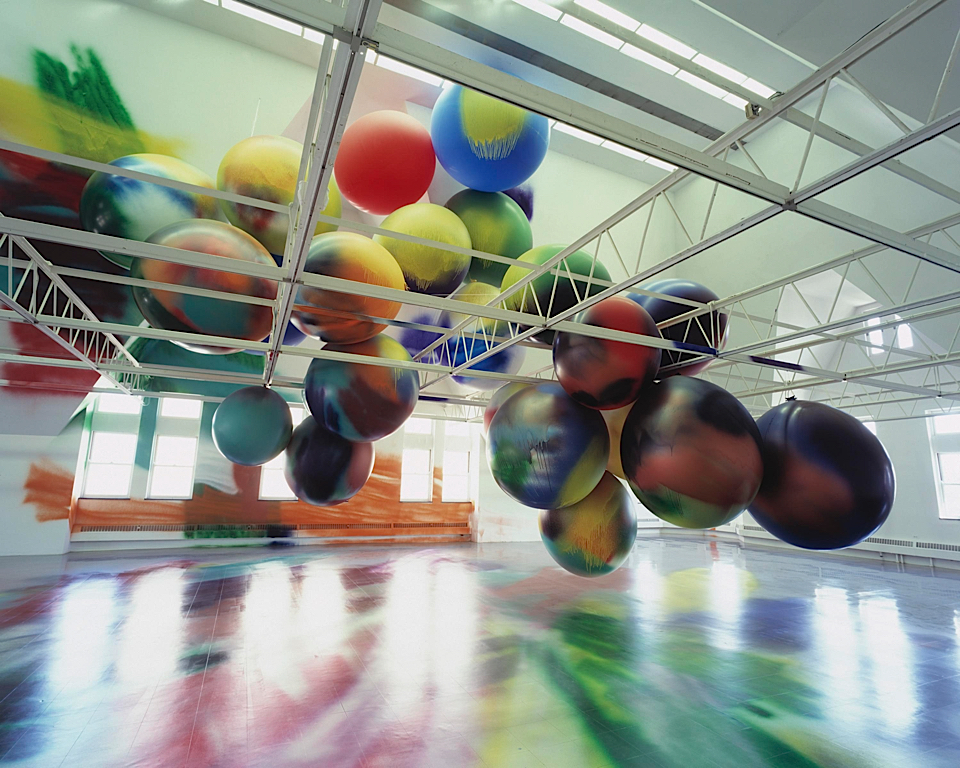 We are living in a world full of boundaries, Berlin-based artist Katharina Grosse is trying to take these boundaries away with her art. Colour is the main feature in her work and an element to push boundaries and the imagination. She explores the impact of colour on regular materials, surfaces and architecture. Grosse: "colour has the potential to make us think."

Easily recognizable, Grosse's trademark are bright, fresh colours sprayed onto physical surfaces including wood, walls, plants and piles of dirt, creating an imaginary world within an actual human space. Turning these everyday objects into bright coloured installations, Grosse is creating a new reality.
Working with industrial spray guns expands her body's reach and makes it very easy to move on rough surfaces or paint under difficult circumstances. This way of working makes it possible for her to create art on an impressive scale, think of architectural installations or even whole landscapes.

Bamboo van Kampen


www.katharinagrosse.com

Bamboo van Kampen, 26, is an all-round creative specializing in visuals and colors; she forms half of the Berlin-based duo Arturo Bamboo.