'Food Future' in Paris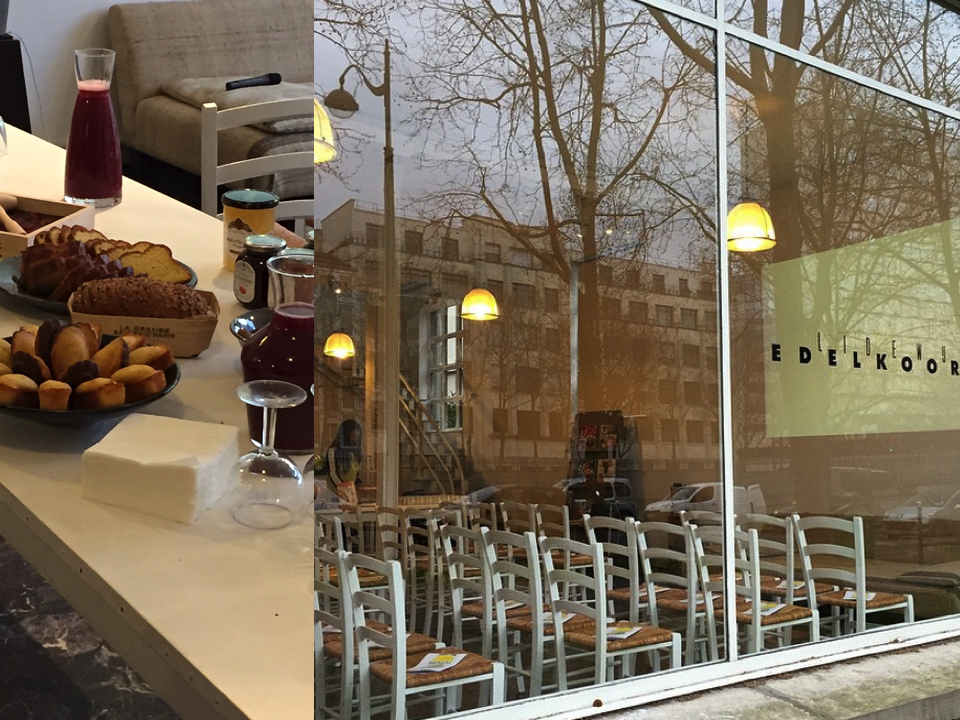 The first TRENDxCHANGE in Paris was GREAT ! Thanks to all the participants we had been talking, sharing, exchanging and … eating.
Here are some of the ideas & products we featured during this program with some keywords as a reminder.
The  4 long term trends are: ROOTS – FARMING – EROTIC  and HYBRID
ROOTS
Country side,good food, imperfection, new rustic, gathering and hunting, sustainability, zero waste.
FARMING
Urban agriculture, locavore, energy, detox, well being, gardening, landscape.
EROTIC
Sexual, intimate, appetizing, forbidden, dangerous , experiences, synesthesia.
Tableware as Sensorial Stimuli
HYBRID
Technologic, experimentation, foaming, layers, textures, alive, nanotechnology, bacteria.
If you have any question, feel free to contact us !