a single room hotel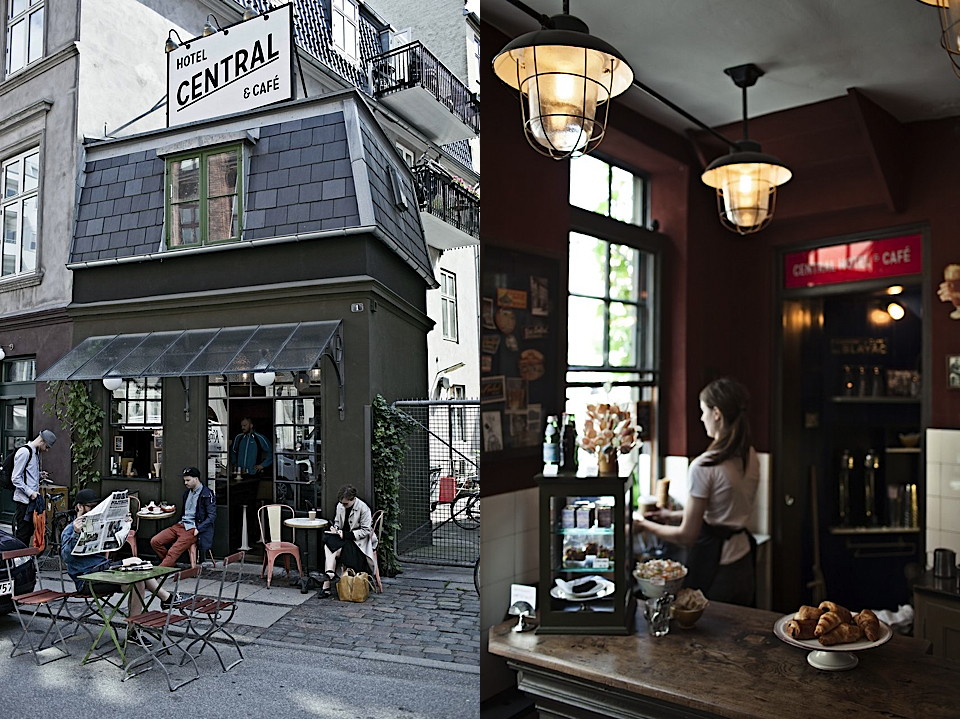 In the unique one-room hotel in central Copenhagen you'll experience a moment of local roots, digital detox and at the same time be at the inner skirts of the city itself. It is all about: Authenticity! Handcraft! & Re-connection!

The Central Hotel & Café is located in one of Copenhagen's most charming streets in Vesterbro. The owner Leif Thingtved has created a unique one-room hotel on the top of a small café. In the room you will find a unique interior design that will make even the pickiest hotel aficionados feel right at home. There is no doubt a special atmosphere at the old shoemaker's home, which has now been turned into the smallest hotel in the world.

From the first sight it is clear that there has been giving some serious thought and curation into the interior and concept of this classic-style hotel. Everything in the one-room hotel is custom made and the furniture is handcrafted and hand picked. It is local, authentic and unique. A tendency that many urban citizens have been longing for in their everyday lives and still are. It is simple living, but with a very personal touch.
When you have slept in the Royal Eden double bed with Geismar linen it is time for a slow coffee and croissant in the café downstairs alongside with all the locals also getting their morning coffee before jumping on their bike to work. There is a very special community-feeling in the tiny café and it is surely a neighbourhood favourite. A feeling that you can only find certain places in a pulsing city. If you want to restore and re-connect book a single room – it is a simple feeling.

Sara Ingemann Holm-Nielsen
Sara Ingemann Holm-Nielsen gives us on a regular basis, chosen fresh news from Scandinavia. Sara is a very sensitive person , in love with trends and style, she is also a talented writer and the brain behind  "Quote The Future"