expression in the zeitgeist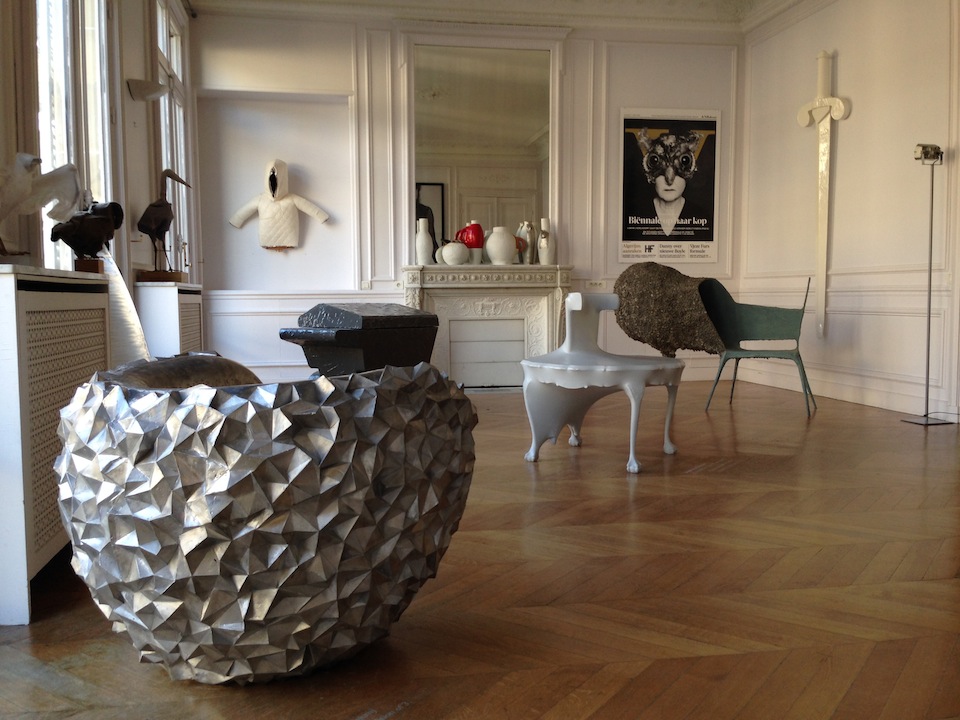 If expression is in the zeitgeist of design, with a period of eccentric design knocking on our doorstep, the autonomous design market has exploded over the last decade to define a new notion in form: that of a purely aesthetic function. Though design has always incorporated the importance of beauty in its being, the post-Bauhaus world we lived in still placed function at the forefront and encouraged us to feel a pleasurable guilt when considering a piece of design furniture which had much more visual punch and a minimum sense of utility.
From Miami to Basel to Tokyo, the world is obsessed with design and the discipline is gaining importance every day. The auction houses of the world make the prices of autonomous pieces escalate and the one-of-a-kind or vintage industrial is the new object of desire for collectors. Design takes its rightful place next to art and is fast becoming the discipline of this century.
With this growing enthusiasm for form, people will therefore conceive their houses and studios in an artistic way with connoisseur connotations. Their home becomes an atelier, a gallery or even a private archive. The consumer will become the curator of his own life, creating a museum house and living a cultural lifestyle.
Lidewij Edelkoort
THE EDELKOORT DESIGN COLLECTION
remains on view at the Institut Néerlandais in Paris until October 27, 2013