post natural history by vincent fournier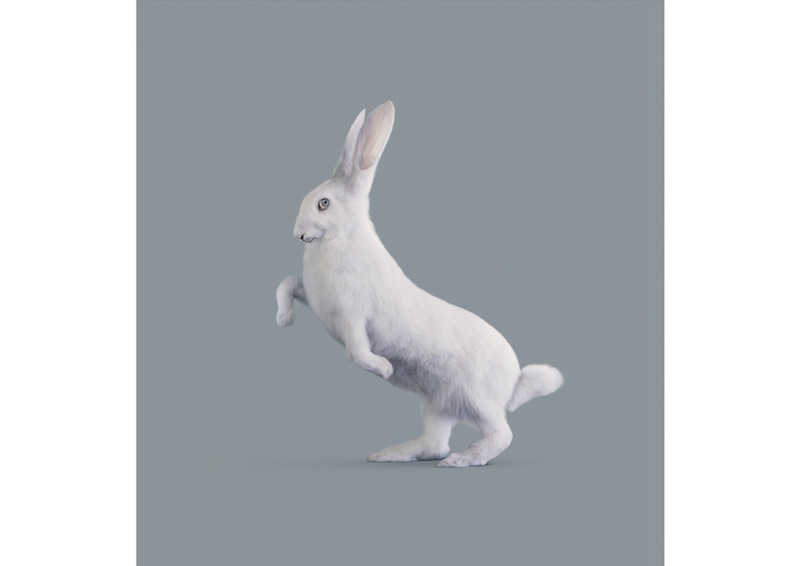 Sophie Hérolt Petitpas is a french journalist free lance found of design and lifestyle. She is also passionate by astrology and its mythical and symbolic aspects. Curious and sensitive, she loved linking and describing her trend hunting with the eyes of mythology in her blog.
Born in Ougadoudgou (Burkina Fasso) in 1970, Vincent Fournier kept from his childhood, the sense of imagination, the taste to explore uncommon and mysterious worlds, places where everything can be possible, imagine or recreated. That's why, his work is inspired by the mixed of scientifical researches and different forms of utopia. His interest for Science is not linked specifically with the technical aspects but with his esthetical and storytelling dimension.  They gave him a great material to imagine new beings  mixing future, utopia and real scientifical knowledges. His photos play with reality and perception, truth and false, alive and artificial. He doesn't want to give us one answer but let the observer imagine his own interpretation.
His last project, Post Natural History is both, an exhibition and a splendid book, which reveal with grace and perfection this approach of this creative mixed between art and science.  "My intention is to reinterpret this idea of cabinet of curiosity but by being valid a journey in the time rather than in the space. As during the period of the Renaissance, where we returned strange creature of distant and unknown countries, my images show species newcomers of future".  Vincent Fournier used a very creative "neologism"  to describe his creatures, "a collection of "upcoming living species". These animals are inspired "from the current researches on the synthetic biology and there create or reprogrammed by the Man for his own needs and also so they can adapt themselves to the biological changes of the planet".
A sort of neo Darwin theory coming out the future. The originality and beauty of this works is this impression at the first sight, to look an old zoological book or a collection from an antique cabinet of curiosity, but when you observe the details, you can see unusual members, shapes, colors and you are transported in another world. This is few examples explained by Vincent : "We re-know a cat, a lizard, a poppy, a dragonfly but looking closer, we realize certain differences. The Ibis has legs in metal to resist to extreme temperatures. The dragonfly possesses a transparent glass belly in which luminescent sensor measure the rate of pollution. The Rhino beetle is provided with the GPS (Global Positioning System) integrated into its metallic antenna".
Engraved on a plate in brass, these explanations "scientist" accompany every image, exactly as on a didactic board. The result is simply amazing and Jules Vernes would have probably adored this book.
Sophie Hérolt Petitpas
Post Natural History box set of 20 photographs in limited edition of 50 copies Editions Be –pôles .
This work is presented to the Galerie Ravestijn in Amsterdam.
Acte 2 in Paris.
Part of the exhibitions Biodesign at Rotterdam Museum  September 27th  2013 –  5th January 2014