exception de mixmind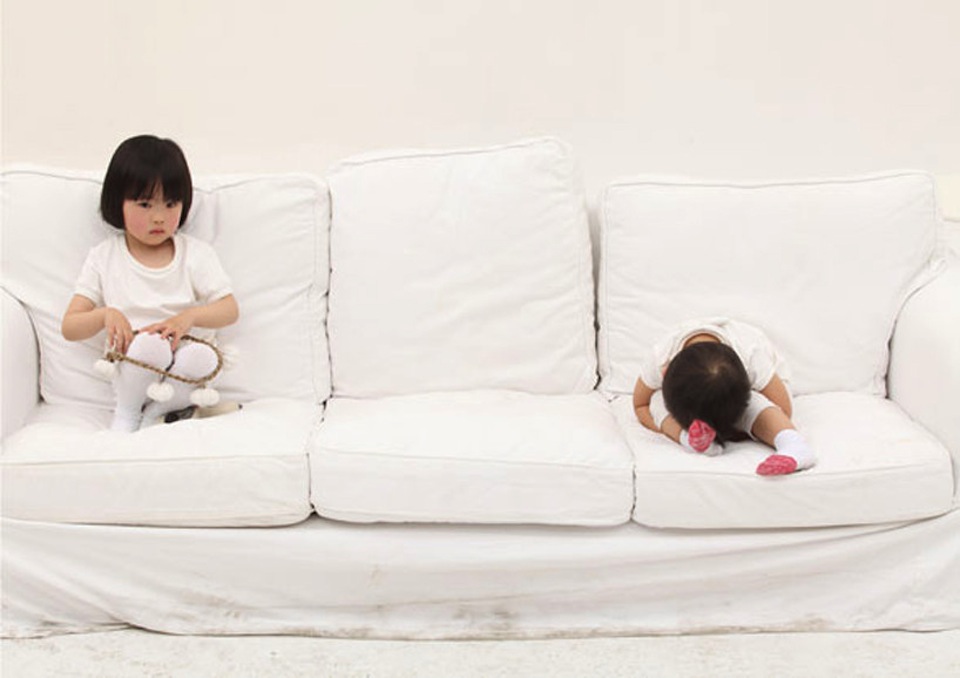 Stephany Zoo creates fire, not flash.  As cofounder of Bundshop.com, the first ecommerce portal to bring emerging, independent designers from China, Stephany heralds China's upcoming creative revolution. She will share with us every month selected posts on  what's happening in China.
The popularity of Exception De Mixmind has rocketed after Peng Liyuan, the First Lady of China, debuted one of the brand's double-breasted black trench coats. Even before, Exception de Mixmind and the work of Ma Ke has set itself apart within the Chinese fashion industry for it's both its artistic and sustainable visions.
The organically inspired work of Ma Ke, is an exercise in the power of poetry and heritage.  As the head designer of the two Guangzhou based fashion houses, Ma Ke has distinguished herself using simple but interesting silhouettes in her design, and unequivocally socially responsible practices. Her first brand, Exception de Mixmind, who recently celebrated it's 16th anniversary, has been celebrated for helping preserve tradition by using traditional dying, weaving and embroidery techniques by the Dong People of Southern China. The production of her haute couture line, Wuyong, found in 2006,  is completely done in a workshop in Zhuhai, from spinning, weaving, dying and sewing, using Chinese loom technology dating back into the 19th century. Through her brand, Ma Ke is lauded by for conscientious efforts to preserve both traditions and the environment.
Each Exception De Mixmind piece begins as a conventional, comfortable piece made from organic materials, but by the time Ma Ke is done transforming it, it becomes an innovative paradigm of Chinese design.
From asymmetrical necklines, to exaggerated hoods, each piece is meant to be unique, without being conspicuous. Understated but funky, these silhouettes have gained popularity among the trendy and traditional alike through China, through over 100 stores.
Wuyong, which literally means useless, debuted in Paris Fashion Week in 2007, as the second Chinese brand to show on Paris Fashion Week. Her shows are distinctive for their absence of a runway, and incorporating certain elements of performance art. Rather than invitation only, she opened up her debut to the public outside, showcasing modern dancers, martial artists and tai-chi masters for models.
For both brands, the attention to detail, from the stitching their most basic pieces, to the finishing effects on their photos campaigns is done with such precision, rarely seen in Chinese brands. Ma Ke, who's subtley has stolen hearts of both Chinese and Western consumers alike, will undoubtedly spearhead China's domestic fashion brands.
Stephany Zoo