life science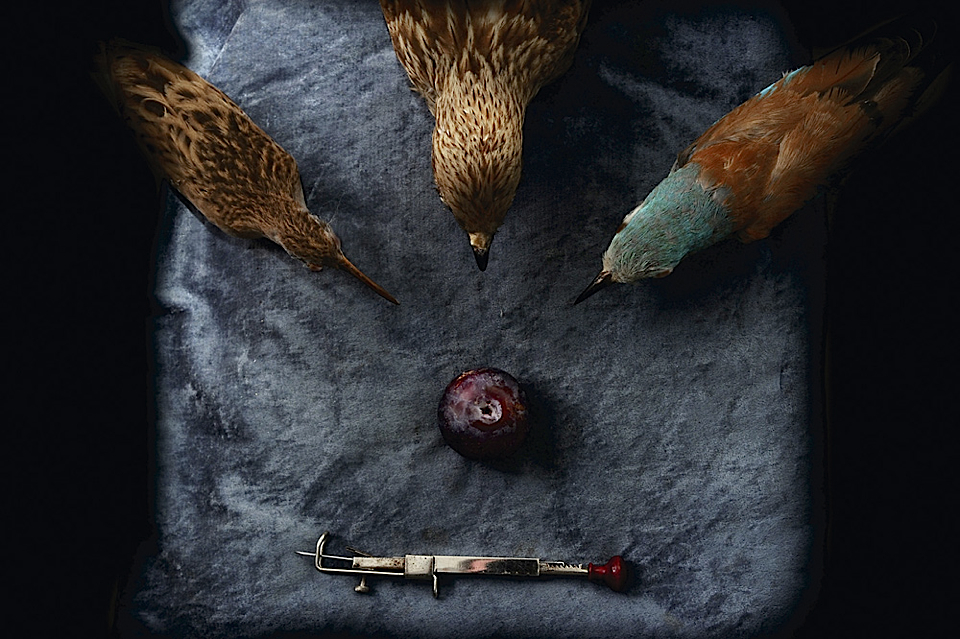 Eran Gilat is a Neuroscientist and an avid Art Photographer. His research focused on the study of the mechanisms underlying epilepsy, and the development of innovative cure for this illness.
His Fine Art  "Life Science" project was presented in solo and group exhibitions in leading galleries in Israel. He was invited for a solo exhibition under the auspices of the New York Photography Festival (2011) and then, numerous international invitations followed.
Gilat explain us why he did this amazing work of art: "In recent years I found myself directing most of my attention and energy to still life photography of biological specimens, highly inspired by my long lasting confrontation with biological tissues and natural fauna. It takes a while for a young clinician or a researcher to accommodate the laboratory or hospital scenes to enable good performance.
"Life Science" project is forcing the biological tissue into a relatively pleasant, sometimes artificial scenarios contemplating issues of materialism, erotica and mortality, corresponding with the complicated and intriguing category of "Animal reminder" in the visual arts.
As a biologist and researcher in the "Medical Sciences" I followed the animal world with frequent exposure to its behavior and inner tissues. The long term observations I suppose stands behind my use of visuals borrowed from this phenomenal world to contemplate bothering queries with my artwork. "
#  All specimens are derived from Natural History Collections