carl liu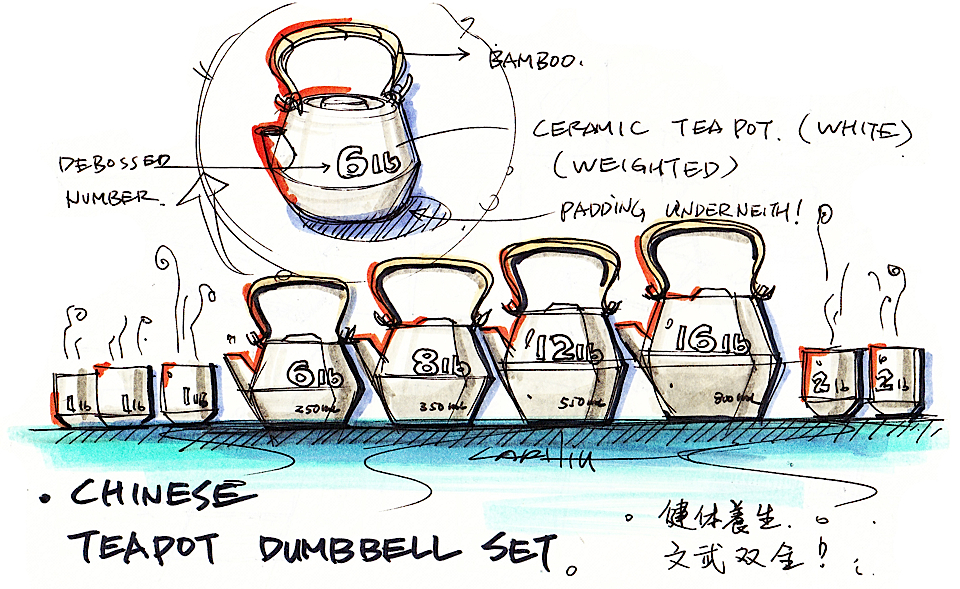 Stephany Zoo creates fire, not flash.  As cofounder of Bundshop.com, the first ecommerce portal to bring emerging, independent designers from China, Stephany heralds China's upcoming creative revolution. She will share with us every month selected posts on  what's happening in China.
"Good design is not just making beautiful things. Good design is having a feel about what's missing, what solutions consumers are looking for. It's not market research, it's not quantitative. It's instinct and taste, " according to Carl Liu, one of China's emerging design wunderkind, the creative director of world renowned Idea Dao and his own design brand, Newtive Creations.
"I aim for stand-alone quality. Timelessness. The value of an object is independent of the brand or designer. It exists only for its utility and superior quality," Carl explains. "What inspires me to design are problems. It's when I need a product, and I can't find the right solution, that's when I start designing."
This is why Carl thought it was so critical to establish his own brand though production is an extremely challenging field for an independent designer. Particularly in China, rampant with copycats, developing sales and distribution channels can be a risky undertaking.  Carl has persevered and in the past four years has worked with manufacturers to make his dream a reality, and placed his products in several boutiques in China.
"Some designer aim to have the biggest brands in the world. I just want to create truly timeless, quality products," says Carl, "It's a never-ending learning process. If you asked me now what I've made that I can call truly timeless, I would have no answer for you. Because if I did, that would mean I've stopped learning. Design takes time. Everyone today is in a rush. But good design cannot be rushed. It takes patience, learning." Carl has been designing products for more than seventeen years, and to him, the journey is just beginning.
One of his latest design is inspired by the Ming Chair considered as one of the most enduring and significant craft achievements during the Ming dynasty. Since it was originally a formal wood chair for the living room, Carl Liu wanted to reinterpret the design as completely opposite it's previous incarnation. Contrary to it's original dynastic design, the Mingnimum Chair constructed using stainless steel and minimum geometry, but the distinctive characteristic of the wrap around arm is preserved.
Stephany Zoo