In touch with JAPAN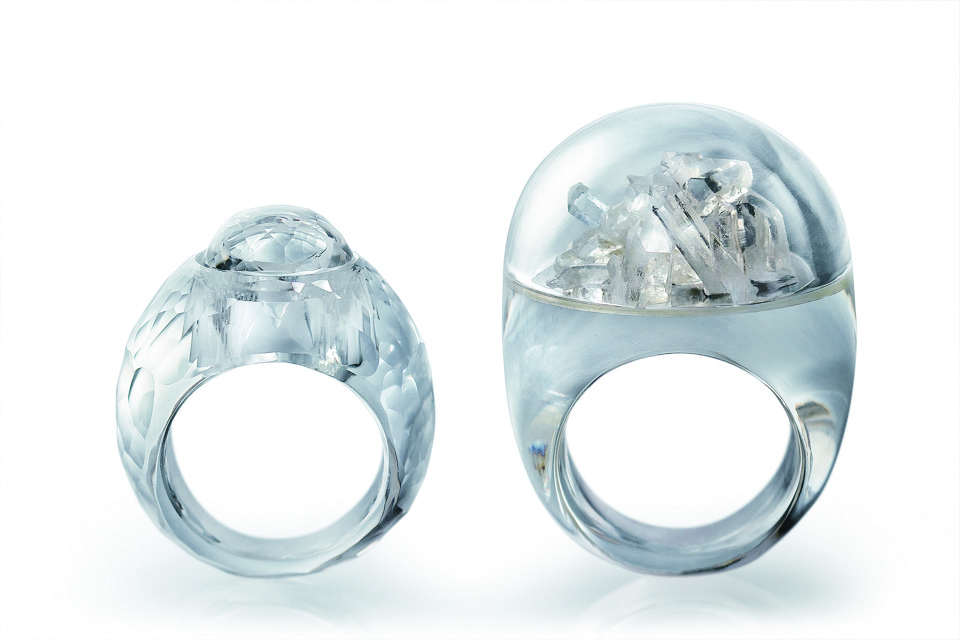 Same as other places in the world, craftsmanship is in danger behind the industrial mass production in Japan.
But since we are getting bored with non-face products surrounding our life, we started to realize again the quality of hand made product, each has its own story, character and taste.
Studio Edelkoort and Edelkoort East (japan office) has been working with crafts men from Yamanashi to develop their products using their wonderful technique and tradition, combining with new perspective of what we want to have in our life.
This time, three projects were showed at Studio Edelkoort during the fashion week in Paris.
 It is textile, jewelry and paper. You can see that the trials of young craft men who have taken over the family business and try to explore the new possibility. Wonderful technique of weaving, curving stones and surprising world of paper will be a good inspiration for who want to create something humanity and new!
Each product has own taste and touches which tell the craft men's identity.
4th March, Sunday afternoon and 5th Monday, they will sell their ties and also you can order your own jewelry!
Text by Kaori Leyasu