last look for casa vogue brasil december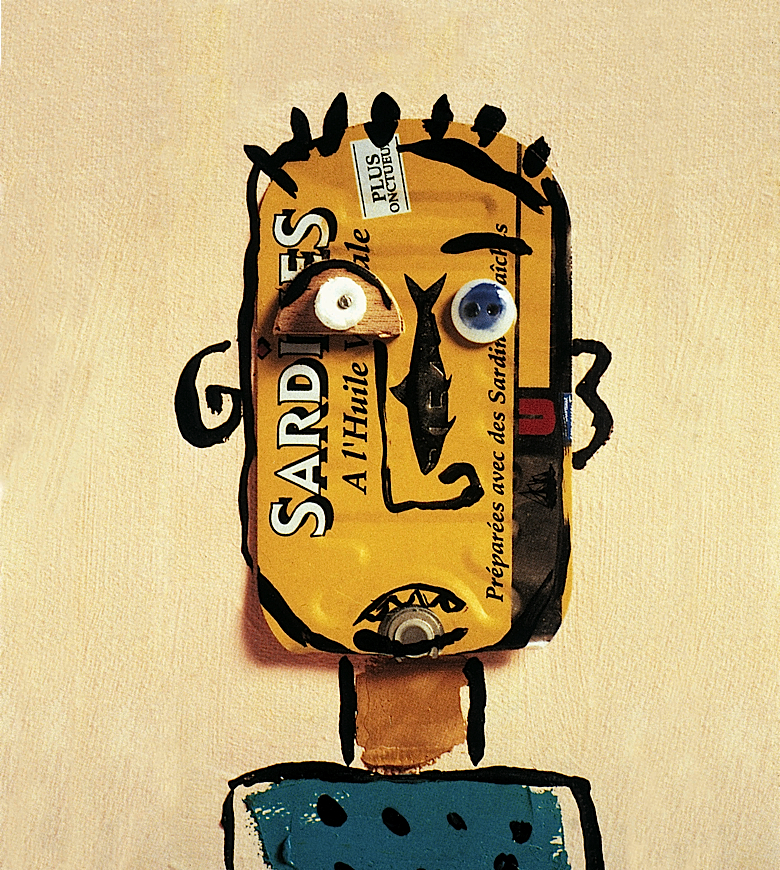 Holiday Everyday! The bliss of summer sunshine and carefree living by the sea is something that we will forever embrace. The beach brings air, light and water to wash our spirits and bleaches materials for fashionable design like wood, metal, paint and textile. Like a beachcomber, we will accumulate found matter and assemble collected objects that are re-used in a new project or a new composition for our interiors, gardens and outdoor living areas.
Today, there is a new understanding that we seek a small "holiday everyday"; a brief moment of happiness or serenity that we can experience on a weekly or even daily basis and the seaside is a perfect location: from recreational fitness in the water to instants of creativity along the coast, or meditative sensations felt by bare feet on the contours of the sand. Now that we enjoy wireless connections to communication everywhere, even the beachfront can become our summer office or work studio!