all the fruits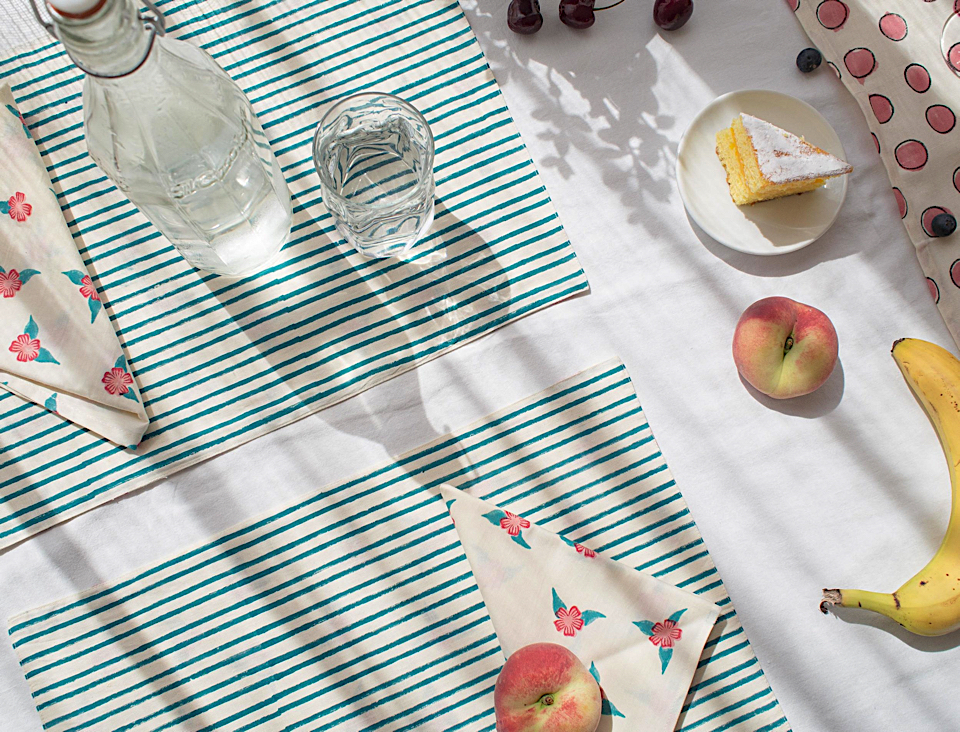 Jessica and Stephen started working together back in 2013, both living in London and working in interior design.The city gave them opportunities to start collaborating on a few decorative and interior design projects. They received a very positive response from these first interior projects with their design studio All The Fruits.
Their inspiration comes from a variety of sources, and often change from project to project. At the core of their our work are two things that inspire them the most: people and places. Their recent collection of printed linens have been inspired by traditional art movements in India.  
Over a period of five months while living and working in Jaipur, India, they ventured into the traditional technique of block printing, discovered incredible fabrics like khadi and fell in love with the vibrancy of our surroundings and the people they met. The collection consists of cushions, drawstring bags, tableware and pouches. The items take advantage of the beauty of block printing and khadi, showing off the textures, prints and colours to the fullest.    
Khadi is a handwoven organic fabric that can be made out of cotton, silk or wool and we instantly fell in love with it for many reasons.  It's the worlds most sustainable and eco-friendly fabric as it does not require any electrical support or fossil fuels. It supports millions of people living in rural India as artisans and micro-level weavers, still dependent on traditional skills and techniques to make their living through handmade products.
The process of creating Khadi is very slow and delicate. In fact, spinning the yarn used for Khadi is a completely manual process, done on a spinning wheel called a charkha. The irregularities in the weave give it a beautiful texture full of character and charm. 
It is a fabric full of history, with its production encouraged by Mahatma Gandhi as a way to promote Indian self-reliance and resilience in the weaving industry.
Every product is unique due to a manual printing method of Block Printing. The master carver starts from a drawing of our design on paper, traces it onto a Rosewood block and carves out the pattern by hand. The block represents the single repeat, which is then stamped in rows across the fabric creating the seamless pattern. Each colour in the design has to be carved into a separate block, with each colour being printed separately. 
Once the blocks are complete, the master printer mixes the colours which will be used for printing and pours them into wooden trays. Each colour is printed individually onto the fabric; the pattern must be stamped repeatedly across the fabric, with the printer doing his best to align each print by eye. To help with the block alignment, a guide marker is carved onto the edge of each block. The subtle gaps and overlaps between prints are a beautiful reminder of the hand work and give block printing it's characteristic look.  
This is what makes this printing method so beautiful.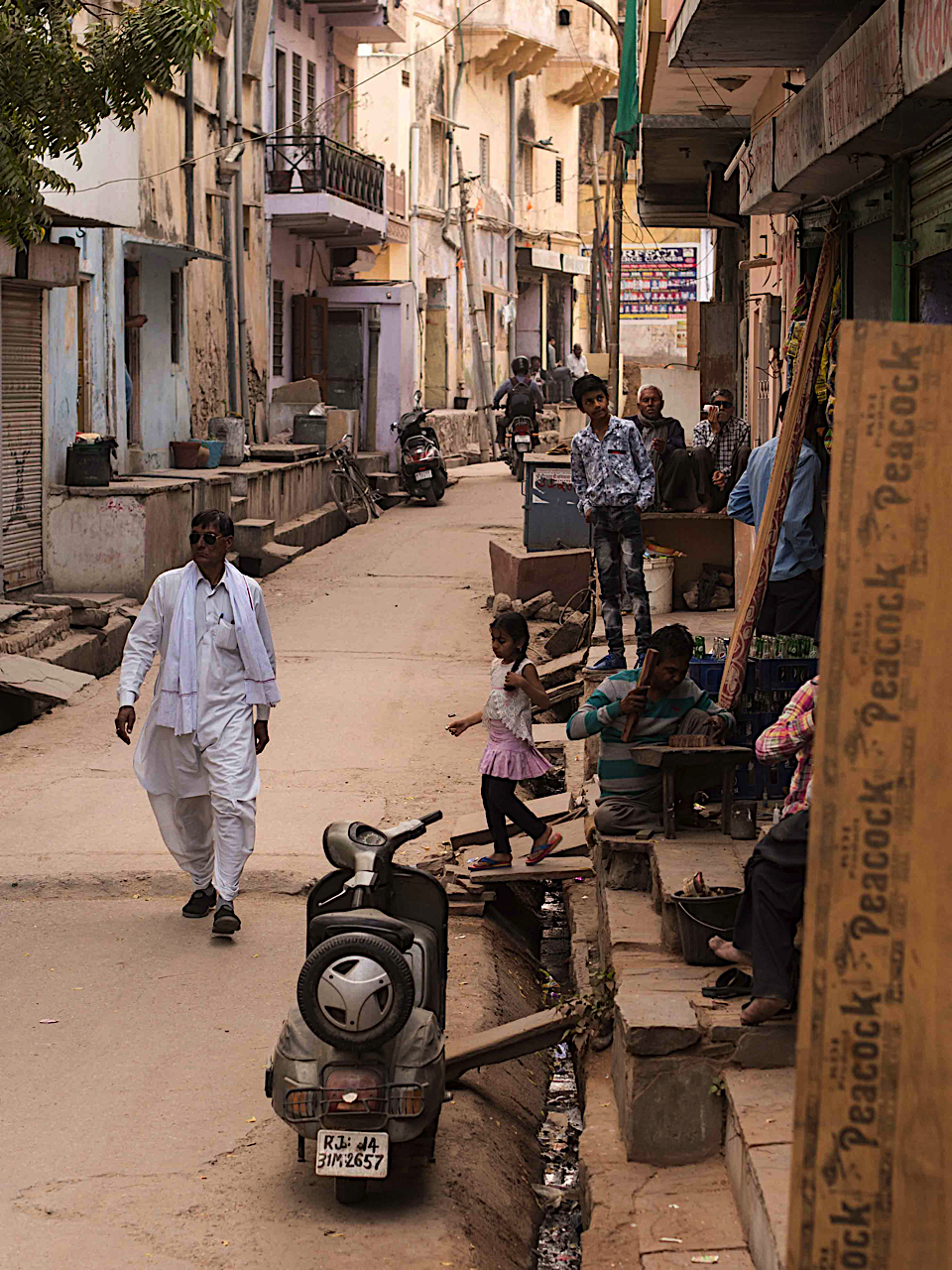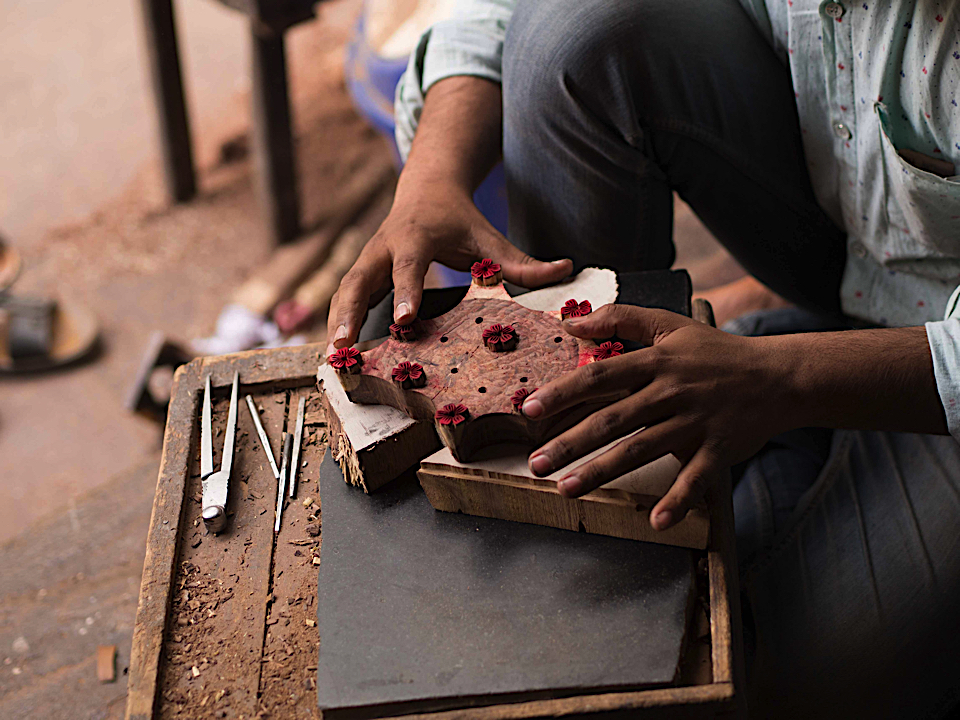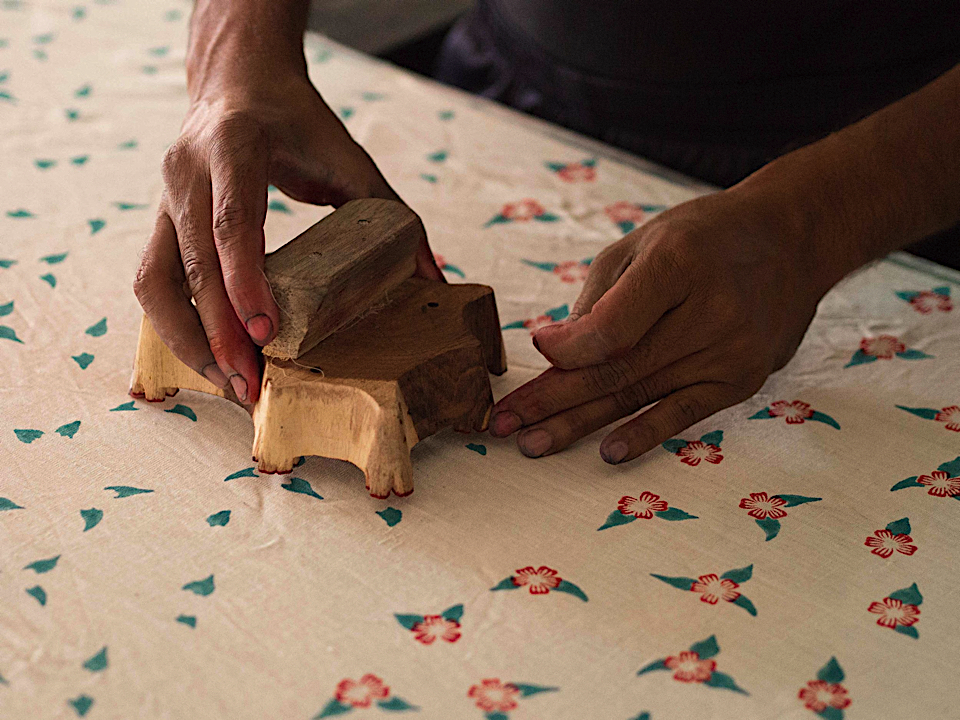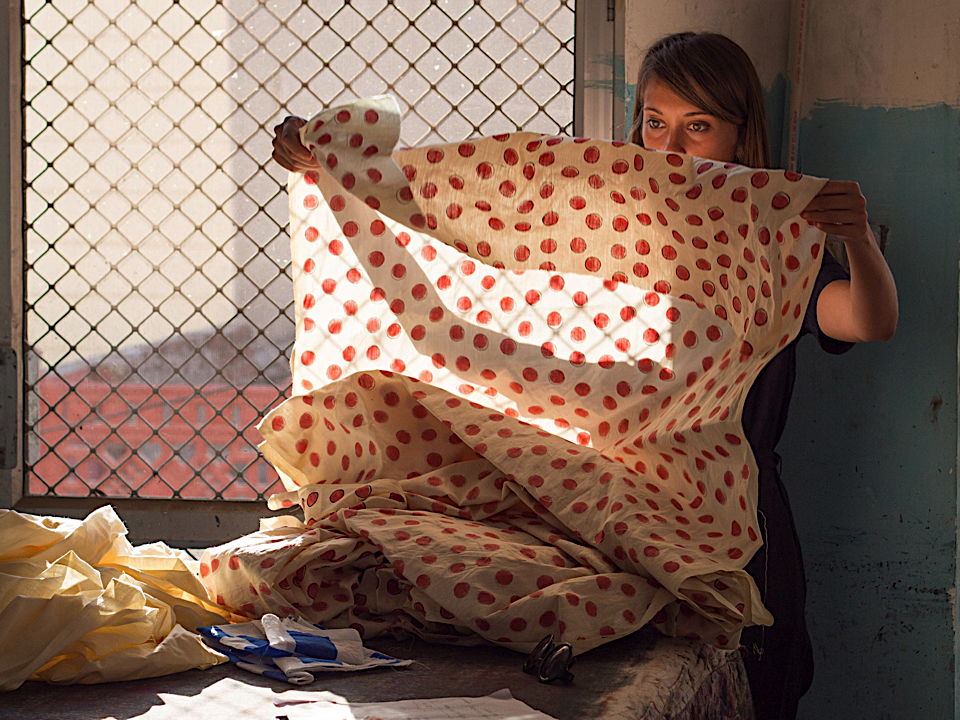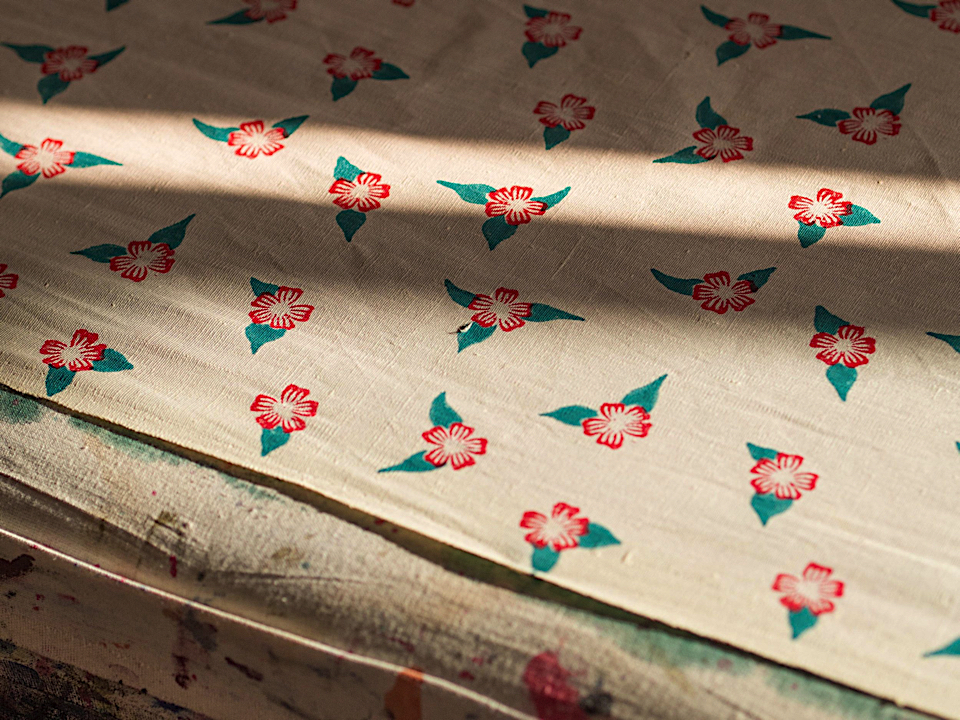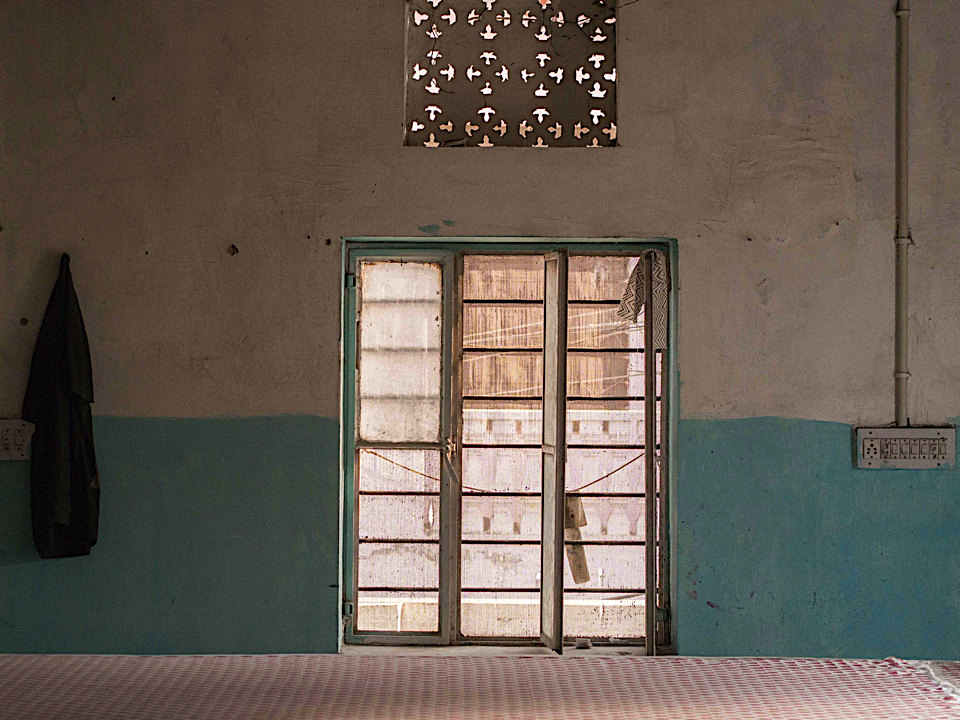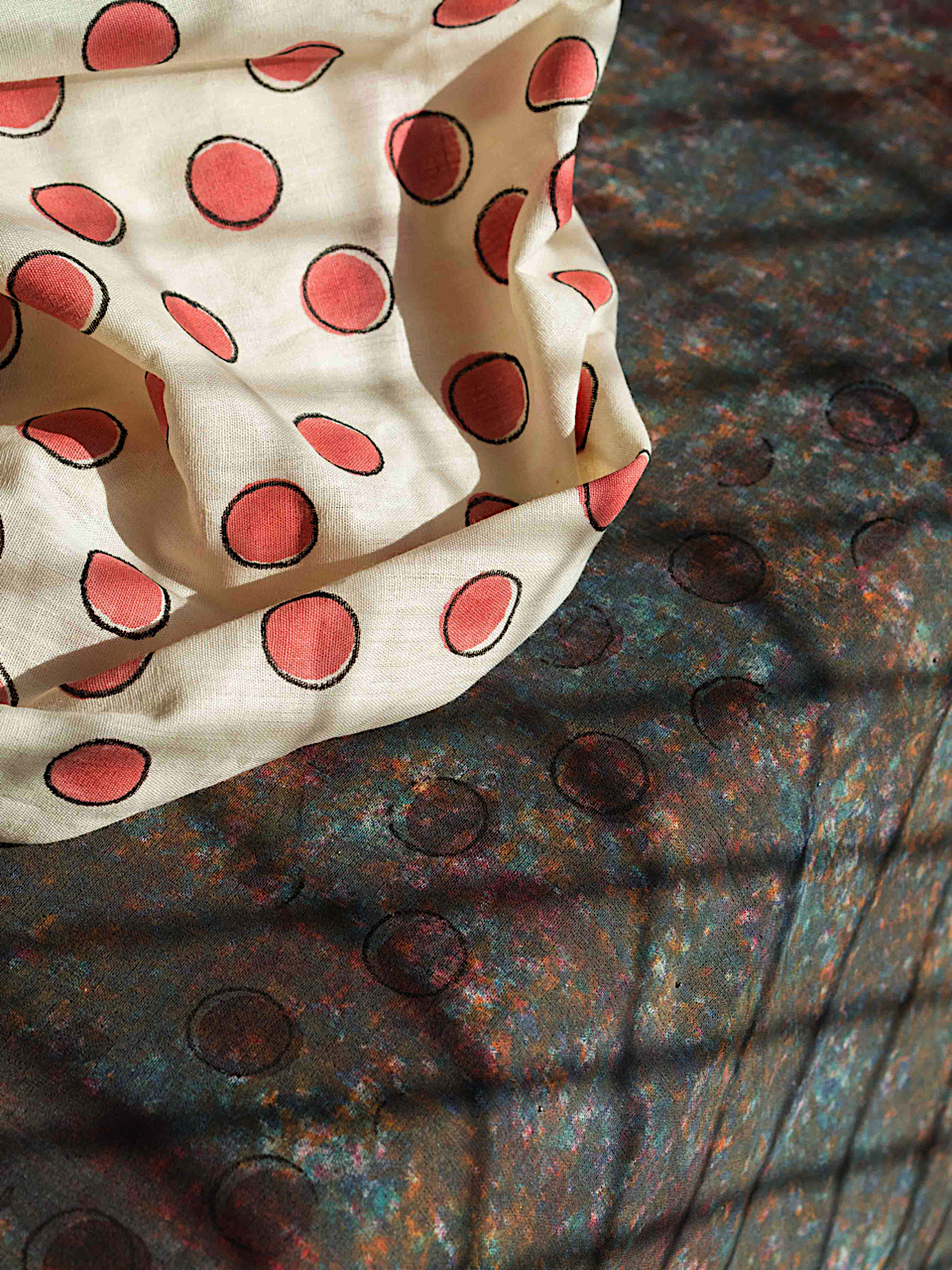 Cécile poignant | Trend Tablet