dreaming in the sun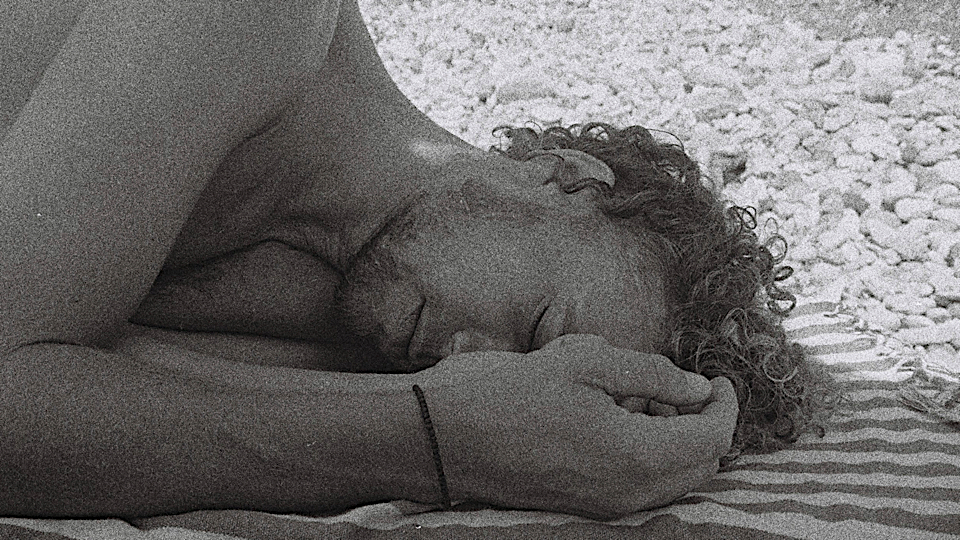 'Dreaming In The Sun' is a collaborative summer story by Prince of Sun  &  Arturo Bamboo . Prince of Sun is based in Barcelona and Arturo Bamboo switched city life in Berlin this summer for the islands of Formentera / Spain and Hydra / Greece – a sense of summer heat comes right at you when looking at this story. 
Two islands
Formentera
Spain
Hydra 
Greece
These small pieces of rock evoke intense emotions 
Whitewashed houses
Formentera.. A breath away from Barcelona
Hydra.. A breath away from Athens 
So close yet so far 
Siesta time 
Endless
Arturo Bamboo Arthur Groeneveld & Bamboo van Kampen, a Dutch couple in life and work living in Berlin. Their photography revolves around different themes such as intense intimacy, faraway places and the female and male form. 
Prince of Sun Dominique Christian Massullo, a kingdom of inspiration, the realms of contemporary aesthetics, uniqueness and eyes that travel.