the perennial institute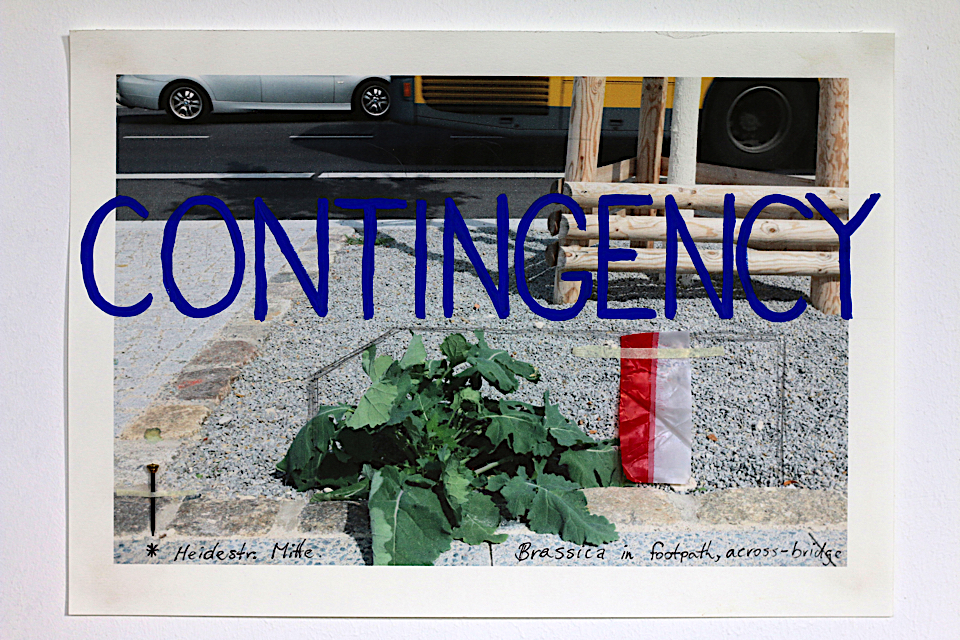 Andrew Rewald
The Perennial Institute is an experimental educational program exploring art and design through the lens of plants. Co-founded by Berlin-based artist Jai McKenzie and Minneapolis-based designer Julka Almquist, the inaugural week-long program will take place August 19 – 25 in Berlin, hosting artists and designers from across the globe who share an interest in expanding and deepening their practice through a multifaceted exploration of plants. They are taking applications for the Berlin program through July 15.
What were the origins of this idea?
Jai: I had organized an exhibition by artists working with meditative approaches. During the exhibition, a local pharmacist and yogi, Cordula Linke, led a plant meditation, and I felt a deep connection with the basil plant. It was one of those moments where I realized that many artists, myself included, are already working with plants, and that it's a fantastic way to think through creativity.
I was also feeling  frustrated with current educational structures and art schools, where  costly degrees give little back, considering students' investment in time and money, and an art industry that seems old and outdated. I felt inspired to design an experience where people can learn and create together in new ways, and Julka, whom I met by chance at Olafur Eliasson's studio, felt like the perfect collaborator.
Why are you drawn to plants?
Jai: Plants are a fundamental aspect of our existence. They are cohabitants of this planet, and we believe they are our teachers. Plants are part of my consciousness in ways I'm only starting to understand. They nourish me. They liberate my imagination. I care for them, and they care for me.
Julka: Nature, as a domain, feels too big, but plants provide an opportunity to both focus and create expansive thinking. Plants offer a range of inspiration—from tiny pollen structures to huge ecosystems and networks of engagement. There are endless metaphors and potential to translate ideas and structures to different contexts. They also occupy an interesting space between the scientific and the mystical—a lot of creative energy exists in this space.

What does the program entail?
Jai: The program is very much an experiment, and I hope that it will always be like that. We focus on co-learning, co-creation, and collaboration with all of the participants.
To do this, we have created a space of possibility, and within that are experiential tours, sensory-tuning practices, forest and garden exploration, foraging, food arrangement, and Ikebana class. There is also the opportunity to move from concise literary readings to discursive and personal interpretations throughout each day.
What is your pedagogical philosophy?
Julka : We have both taught in traditional art and design school settings and found institutional practices to be limiting. We wanted to create our own framework for teaching that focuses on approaches that are embodied, experiential, feminine, and intuitive. We also believe that learning is inherently social and ought to explicitly present the opportunity to build strong relationships.
How did you two join forces?
Julka: I am from the United States and live in Minneapolis, and Jai is Australian and has been living in Berlin for the past six years. I used to teach at a school in Pasadena, California called Art Center College of Design, and one of my very talented students got a job as a graphic designer for Olafur Eliasson. She invited me to visit the studio in Berlin, so I went with a good friend who led a drawing meditation for Olafur's studio. Jai attended the meditation, and we ended up having a long discussion afterward. Later, she got in touch with me to start a conversation about new forms of education, and the idea of the Perennial Institute emerged.

What makes this moment in time particularly interesting to dig into something like plants?

Julka: I think there are three fundamental reasons this is the right moment: First, we are living in a time where new questions of consciousness and agency are emerging. This is especially true in relationship to technology, like artificial intelligence and automation. I've found myself asking the question: Do humans own the concept of agency? This line of inquiry is also totally relevant in relationship to plants. We are at a unique moment to explore questions about sentience and agency beyond human comprehension, especially in the natural world.
Second, there is a fascinating trend that is happening related to mysticism and a return to modes of thinking that aren't connected to scientific reason. We have been observing an embrace of multiple ways of knowing, and plants offer an opportunity to explore mystical ideas that exist beyond human consciousness. 
Finally, there is a major trend happening related to personal transformation, and we feel that an experimental education experience with plants could be transformative. Through them we want to reconnect to our senses, our bodies, and our creativity to engage a deeper connection with ourselves.
Why Berlin?
Jai: Since moving here six years ago, I've connected with an incredibly vibrant cultural scene. Berlin is a creative and free city and also incredibly green, with a huge culture of urban gardening, sustainability, and people-propelled movements. It made sense to start locally.
Julka: Berlin also offers a critical mass of talented artists who work with plants. We have curated an incredible group as teachers throughout the week to share their unique points of view. The work of five of our teachers  Andrew Rewald, Lilia Luganskaia, Martina della Valle, Satoko Hatayama and Shota Nakamura are pictured here. 
Jai: The Perennial Institute will take place in the gardens, parks and streets of Berlin. This is our classroom.
The Summer program in Berlin takes place August 19-25, there are few spots left, and they will be accepting applications through July 15.
Jessica Herman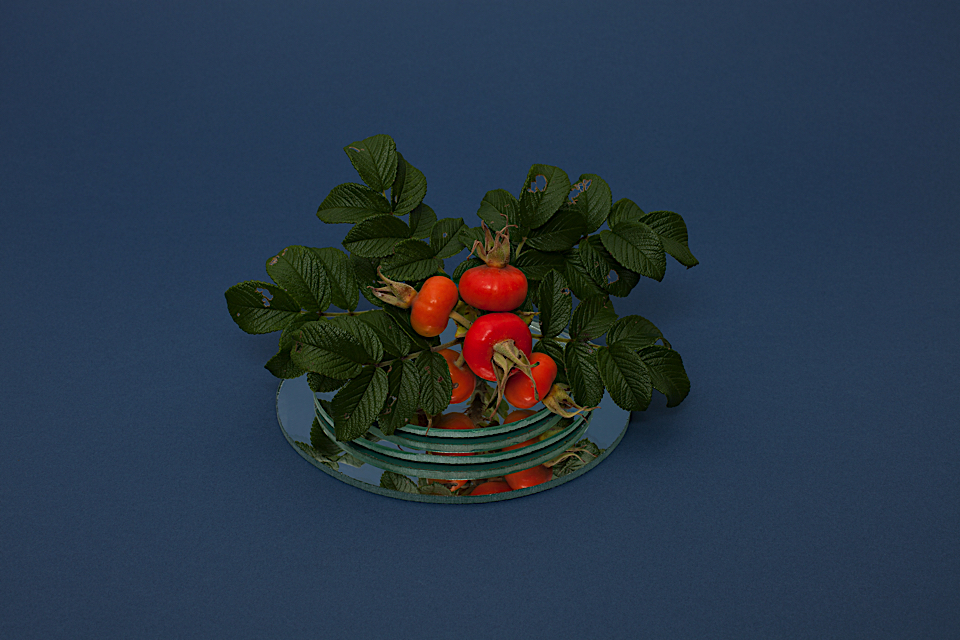 Lilia Luganskaia
`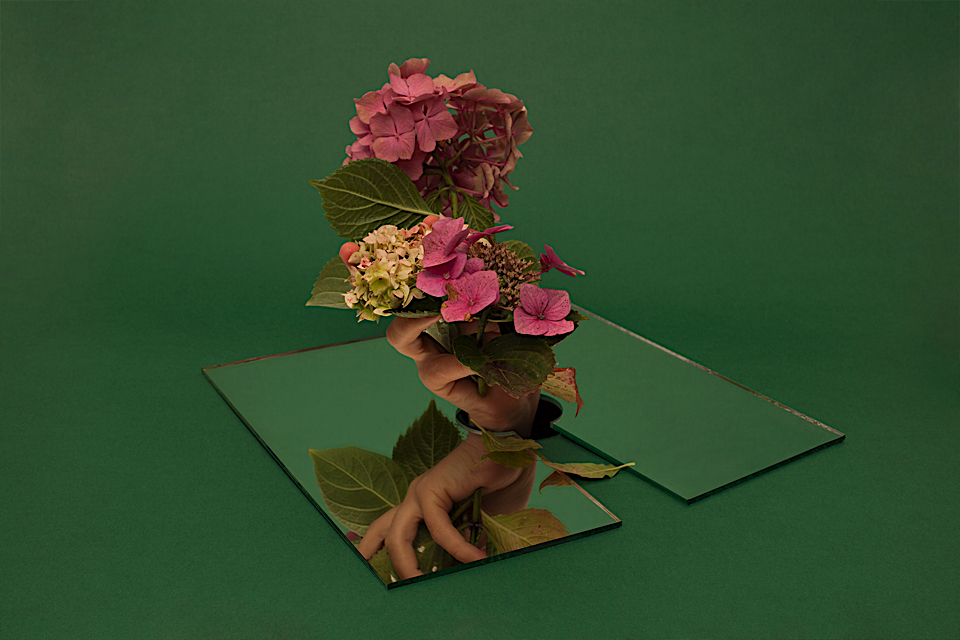 Lilia Luganskaia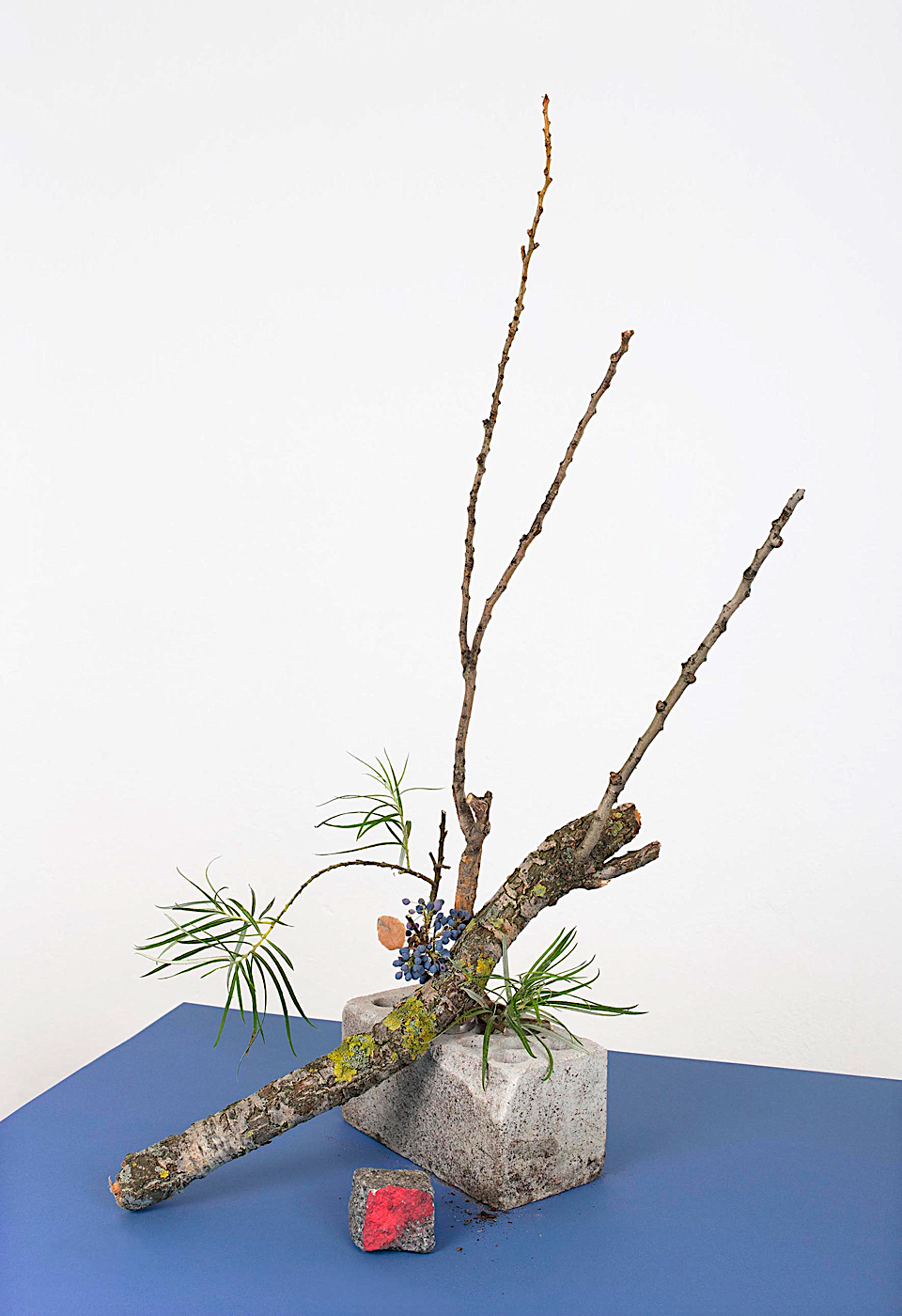 Harvest#2 – Landwehrkanal 06|18: Martina 

della

 Valle in collaboration with Satoko Hatayama for Zabriskie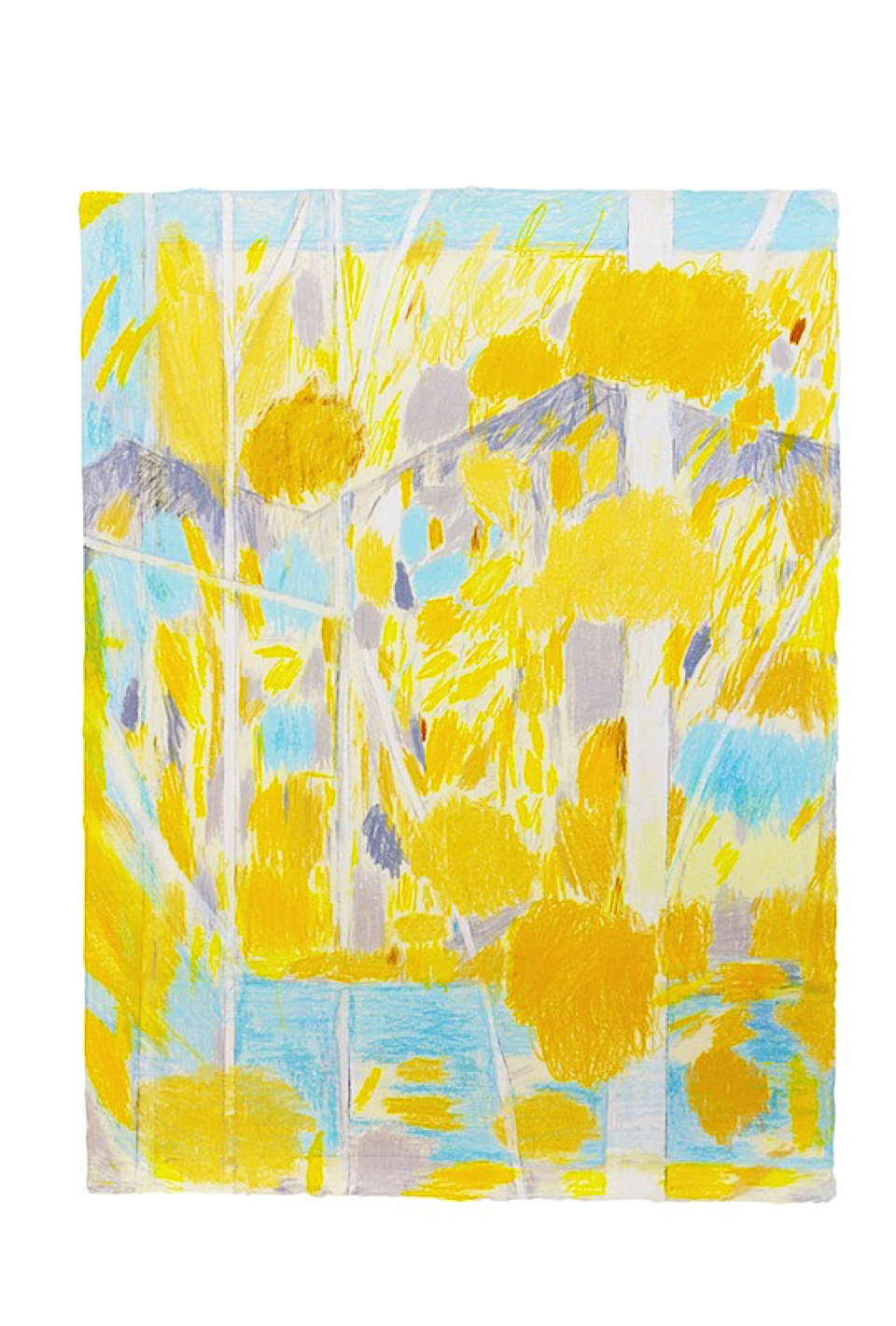 ShotaNakamura