creating calm in a chaotic world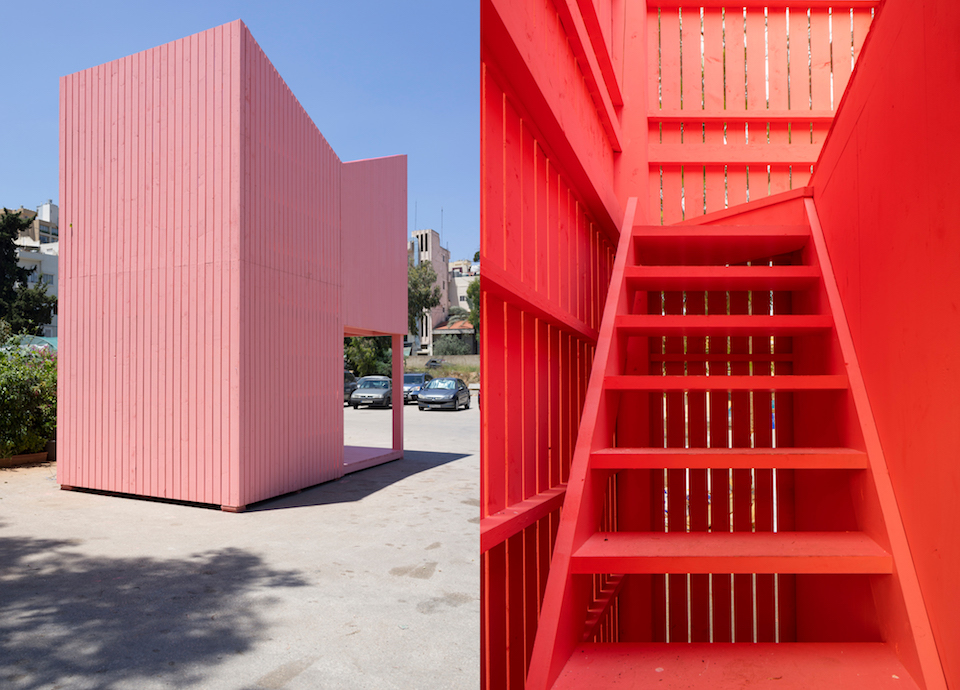 photo by Nadim Asfar
"Meditation is governing our creative emotions just as yoga is stretching our imagination. Switching off becomes a survival mechanism, producing altered states of consciousness, empowering people to exist. Stillness is said to have healing qualities while quiescence is believed to enhance our creativity, facilitating emotional growth. The benefits of diligence are related to slowing down and feeling a sense of peace, learning to be here and now." As today's lines between work and home blur, increases in stress, demand a slowdown. Artists and businesses understand society's growing need for silence, creating spaces around the world that allow for temporary escape from the chaos. Brands have increasingly started investing thoughts into the new movement of "Silent & Sanctuary".
Lebanese designer Nathalie Harb partnered with an architect for Beirut Design Week in 2017 to provide local residents access to silence, escaping the chaos of everyday life. "The Silent Room", a pink shed-like structure located on the side of a busy highway in Beirut, was designed to provide visitors with "cocoon-like" silence that allowed them to be embraced in their sought-out comfort. The color pink was carefully selected for its calming effect and relation to tones of the skin. The warming calm usually associated with cool colors was meant to connect with images of the embryo, the plush walls of textiles meant to embody the closeness of an embracing womb. A soundtrack whispered in the background, thoughtfully arranged to block out noise pollution and city sounds to emulate silence of the mind.
In New York City, Inscape is a space that merges traditional practices with modern technology to create an immersive meditative experience in the center of the city. When Khajak Keledijan, designer of the Intermix stores, started meditating through a period of personal chaos, he was inspired to apply his mix-and-match philosophy of design to his meditation practices. At Inscape, audio guides lead sessions in mantra and mindfulness in a studio with warm-toned LED lights, allowing New Yorkers to free the clutter of their minds and drown out the sounds of the city while wrapped in alpaca blankets. The space was designed with an app so visitors can immerse themselves in meditation from their homes.
The fashion industry has taken note of society's need for stillness, as LuluLemon has offered a space of calmness within their immense store location on Fifth Avenue in Manhattan. The athleisure brand opened their "Mindfulosophy" center on the top floor of their store, complete with "zen pods" paired with headphones to provide consumers with a moment of silence through audio meditations. As the brand advocates for an understanding of the difference between thinking and feeling, it has fully adapted into becoming a wellness lifestyle brand that facilitates mindfulness as well. With looking to LuluLemon as an example, retail spaces should consider becoming more of a sanctuary for "bringing people in rather than pushing product out".
In this sense, fashion companies that are able to connect with consumers mentally and spiritually form deeper, more meaningful relationships. Retail brands can build emotional relationships through creating spaces that evoke a responsive reaction every time someone uses a product of theirs. Companies can rouse feelings of calmness through using sensory stimulation, creating retail spaces that use light and scent that lead consumers to connect with particular essences. In using light and scent throughout a retail environment to simulate calming emotions, companies are creating retail sanctums that allow visitors to feel a sense of meditative peace while they shop.
"The benefits of diligence are related to slowing down and feeling a sense of peace, learning to be here and now. Mindfulness programmes increase the strength of the hippocampus that controls learning and memory; watchfulness deflates the cells, which are in control of fear and anxiety, thus restoring a balance in the brain."
Abigail Bowen, Chloe Sos & Molly Otteson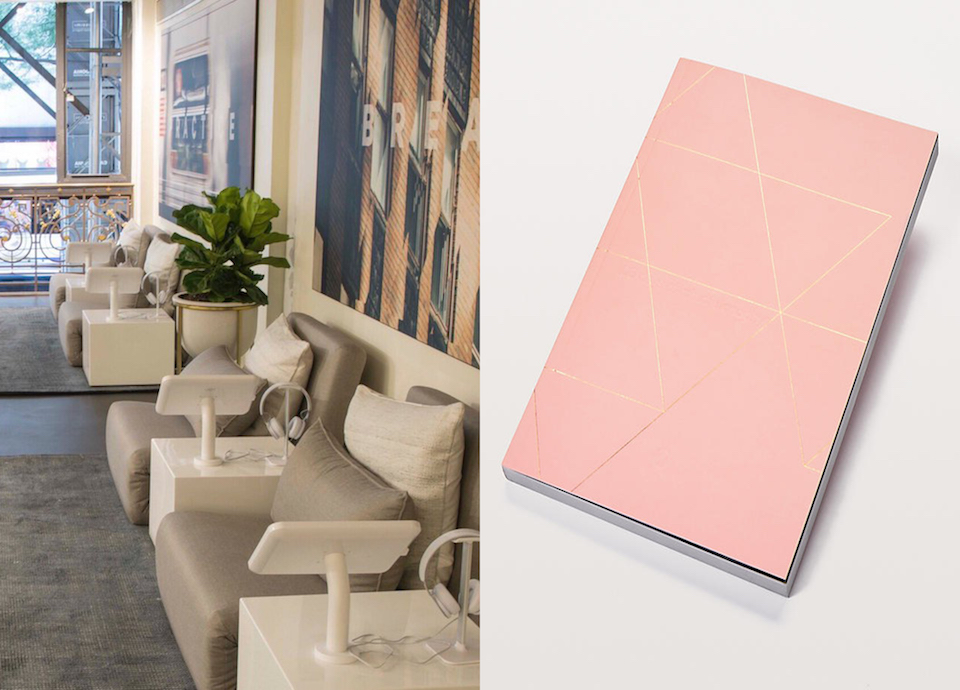 photos by Lululemon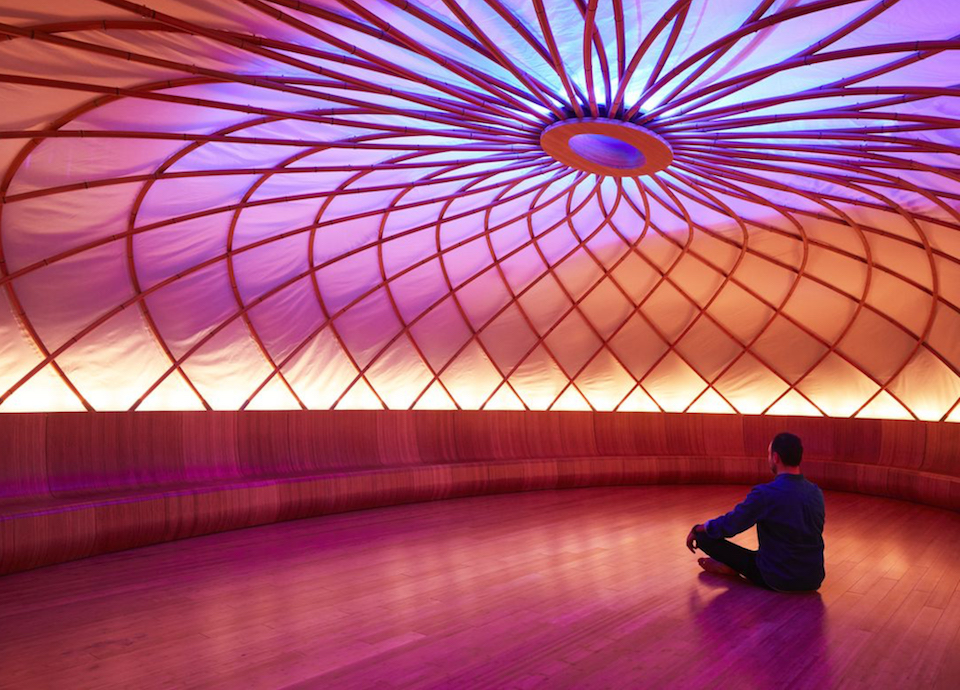 photos by Inscape