cariaggi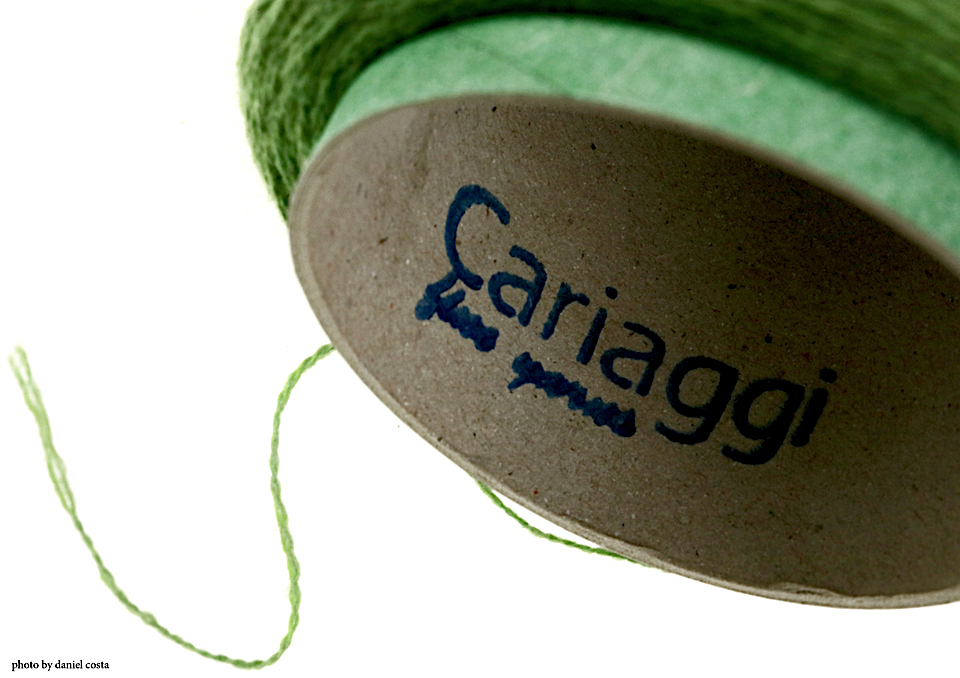 As our love for textile and yarn, studio edelkoort has started an ongoing collaboration with the beautiful company Cariaggi.
For those who doesn't know this company name yet, they are known as the excellency of yarn in the cashmere field.
For spring / summer 2019, our artistic director Sophie Lattes will make you travel and inspire you to want colors, softness with a little twist of sparkle.
Blooming, swinging, feeling…  and dream again!
A collection in search of a silent sophistication in substance.
A quest for a calm elegance in a minimal style yet tactile, sublime and rich.
The spring /summer 2019 Cariaggi's collection invites us to set up a visual and tactile conversation of different qualities of cashmere blooming in a "douce extravaganza" of colours.
Sometimes yarns are light-coloured, like powdery pastel colours
Sometimes yarns are tinted in neutral hues like born from nature, using a variety of tones instead of too many colours.
Sometimes yarns are tinted in bright and precious colours directly inspired by the jewellery palette of India, that from time to time, inhales depth of colour and convey touches of brightened light in summer tweeds.
Another important aspect of the collection is the  mix of sequins and cashmere incarnating a real fusion that produces fluid and sparkling silhouettes.
Once again, Cariaggi has opted for the extreme power of cashmere naturally light, tender and inherently performant in blending, introducing another way to consider cashmere and embracing a new sense, a new function for a new comfort and a new active elegance.
A dynamic system giving more importance to in between seasons qualities and suggesting new yarns from the reassuring dialogue for different sensibilities and for a modern way of life.
A collection in search of new tactilities, conceived to inspire designers for their desire for classic modernity with a twist!
Sophie Lattes