last look for casa vogue brasil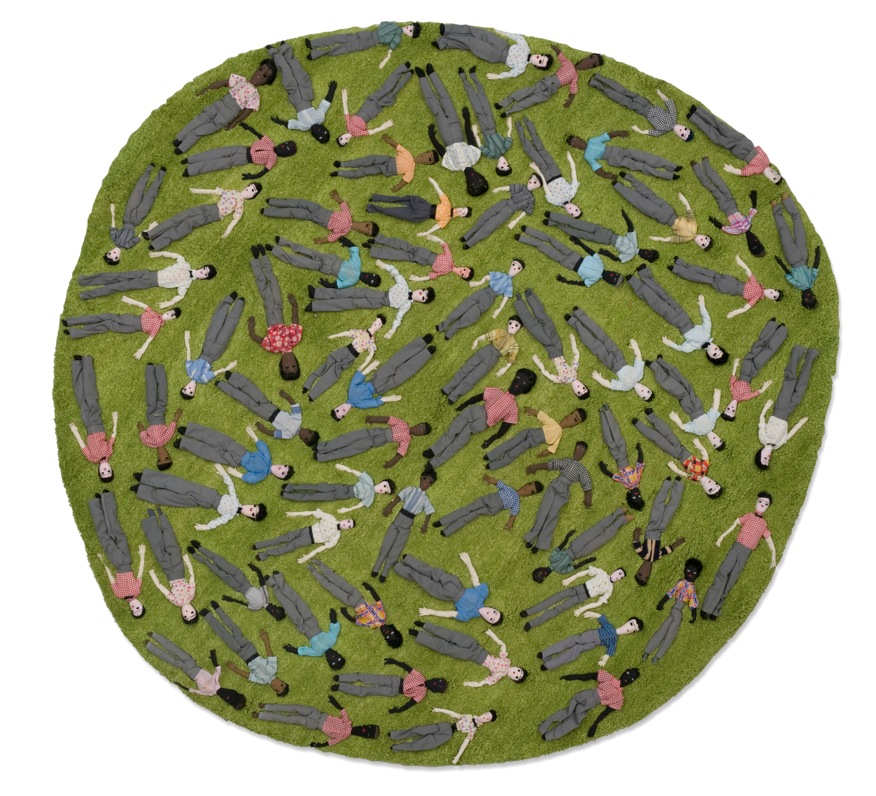 ©Estudio Campana / Nodus
Each month, Lidewij Edelkoort now curates a last look at design and lifestyle for Brazil's Casa Vogue. The first one will be published in the august issue and is :
HYBRID CULTURE
Rag doll souvenirs from the streets of northern Brazil are collected to become this unique rug that celebrates the circus of multicultural society; one exciting melting pot of a chaotic hybrid culture. As the unofficial ambassadors of Brazil, the Campanas have continually embodied the DNA of this country's identity, working with local artisans to bring hand-made techniques with national charm to products exported and produced around the planet.
The brothers acknowledge a communal sense of creation and the improvised and emotional freedom that is uniquely Brazilian – an international language of transformation and reinvention, of pluralism and of hybridization; a distinct collage of juxtaposed extremes, an accumulation of urban by-products as numerous as they are colorful, violent, boisterous and engaging.