orange is the new green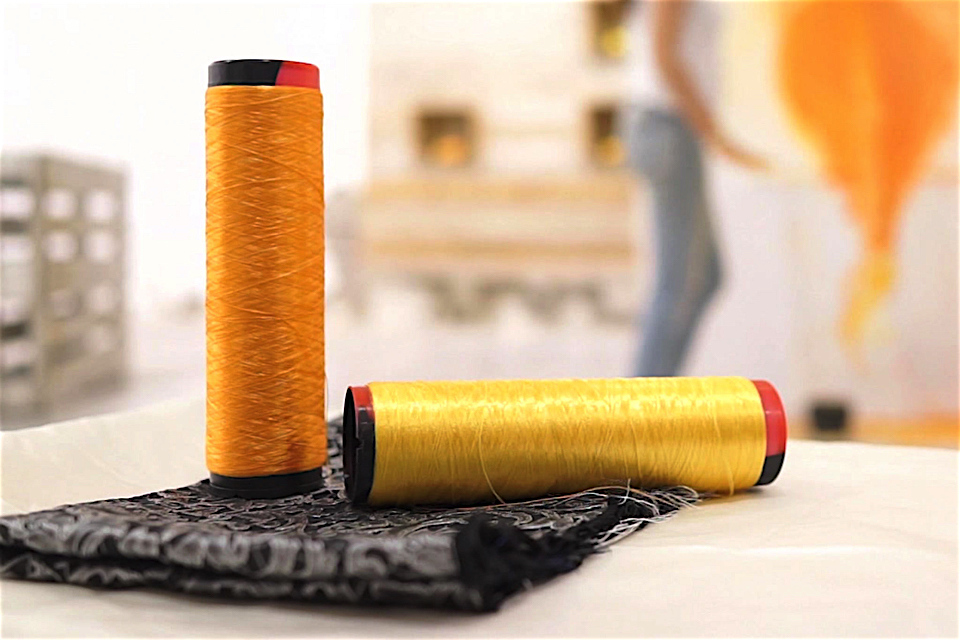 Italy stands amidst other countries for luxury, beautiful handcrafts and delicious food. Imagine you could combine these  assets in one, what could this result in?

Sicilian brand Orange Fiber has the answer: high quality and sustainable fabrics which are made out of citrus fruits waste. Indeed, instead of throwing away the citrus byproducts – 700 000 tons a year (only in Italy) – the company uses these resources to produce its textiles, making sure that there won't be any lost opportunities or challenges like high costs or a big environmental impact.

Innovation becomes magical as the final product doesn't have the rough aspect of the orange but rather the soft character of silk making us dream of wearing citrus-fruits scarfs keeping us warm on a slightly cold summer night.

The plant based manufacturing approach caught the eye of the Florentine Maison Salvatore Ferragamo who launched in Spring 2017 a capsule collection with Orange Fiber, showing thereby the chic Italian way of ecological and social responsibility.

Other big luxury stakeholders like Gucci, Fendi and Prada are following suit by participating in the first edition of the Green Carpet Fashion Awards Italia which will take place during Milan Fashion Week in September 2017.
As the green mindset of Ferragamo, this move shows the readiness and will of leading Italian luxury brands to be part of the change and to integrate an innovative, conscious and progressive approach into their DNA.

We can't wait to see more brands joining the movement and reshaping the way we imagine, and feel clothes… Chestnuts based shirts for the upcoming autumn sounds like heaven to us!

Chloé Stückelschweiger
Chloé is a trend forecaster, brand consultant and editor.She was born and raised in Paris with Austrian blood. in 2014 She founded Granulate in Berlin, a global trend office which aims to explore & identify upcoming dynamics that contribute in creating tomorrow's world. On a more personal level, her heart definitely beats for yoga, French literature, spicy food, Europe and the bright colors of her new hometown since 2016, Lisbon.