yellow is the new pink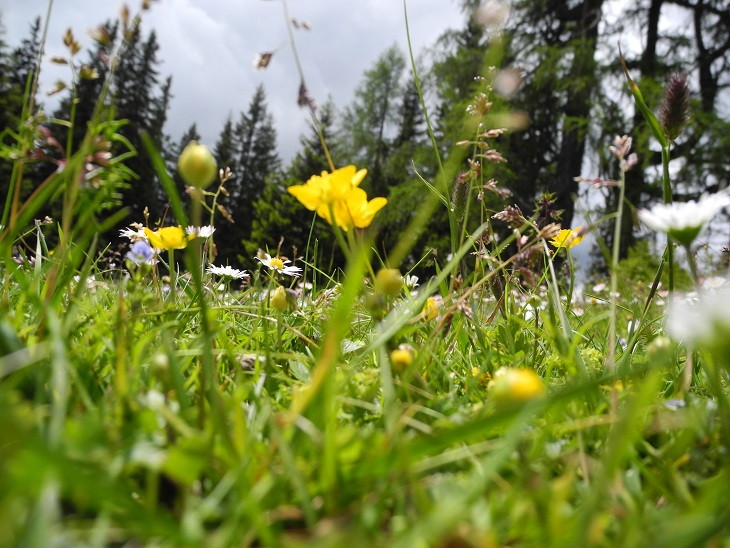 A very nice message from Austria to Lidewij :
"Maybe because i attended (and enjoyed) your trendseminar in Vienna,
i could not prevent myself from seeing only YELLOW flowers yesterday while walking in the alps of Styria (Austrian mountain region).
i have to confirm, that there is ONLY yellow flowers, they seem to take over.
self-fulfilling prophecy or more?
found out a possible reason, why yellow will be the new pink: as i m digging into the secrets of natural dyeing of clothes (for my ecofashionlabel MILCH),
.
i was astonished how many plants are "bleeding" yellowish! you may hardly find plants that dye blue or red, but most of them (i would say 70%) are perfect for different shades of yellow.
that means, that if the world is going green and more eco collections with natural colours will appear, we will see more yellow in the boutiques for sure, just as a matter of fact!"
Cloed Priscilla Baumgartner
.