anti_fashion in situ #2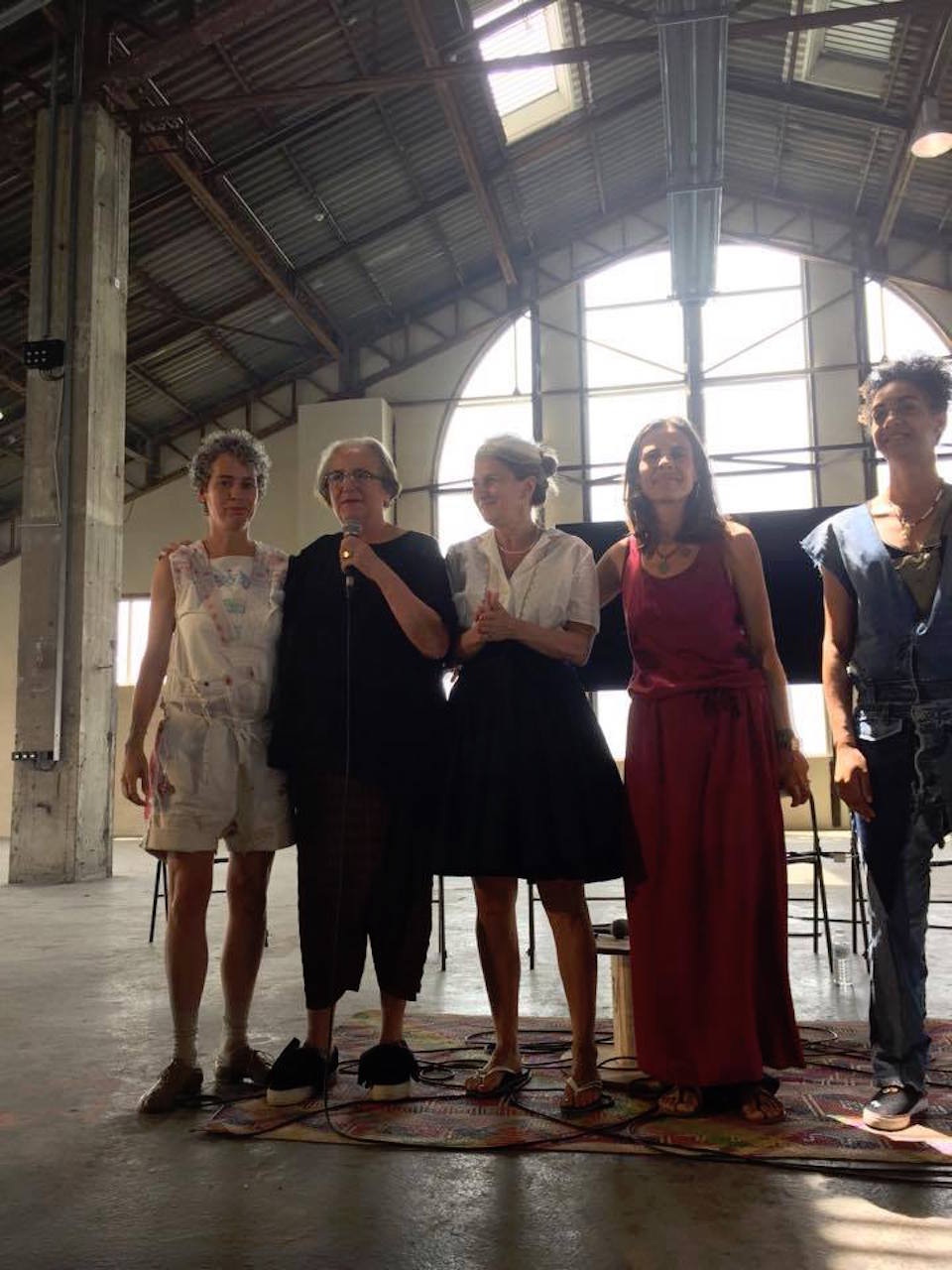 Lidewij Edelkoort's 2015 Anti_Fashion manifesto reflects upon her understanding of the currently obsolete fashion system, positing how the industry can heal and progress in today's reality. No one is spared at present as from education to production nothing holds up anymore, resulting in the necessity to react through reconsideration of current systems and values.
New modes of smart consumption need to be established as well as a less individualistic way of living. It's essential that there is transparency and visibility of those in the foreground and background. Young creators need to be highlighted as well as for example seamstresses, crafts people, stylists, marketers and journalists.
The Anti_Fashion seminar, which took place in Marseille, is structured as a participative platform. It's a test lab consisting of three parts, which allows connections to be established and skills to be gained through discussion, workshops and collaborative making.
A panel discussion invited the public into dialogue with experts, to discuss topics ranging from a new dynamic of engagement to production. This invited interesting conclusions to be drawn, because of the different points of view. At the same time, it was the occasion to meet six new, unique sustainable designers. They know how to mix legacy and innovation and taught people how to dye with indigo and discover new ways of dying leather during the workshops.
Besides learn how to dye, there was an opportunity to participate in 'The Golden Joinery' experience, a worker cooperative of couture weaving, which has the objective to invite participants to repair their favourite article of clothing with a gold thread. Golden Joinery uses a Japanese technique called 'The Kintsugi' for repairing porcelain or broken ceramics, using varnish coated with gold powder as a means to value that what is broken. The technique is a philosophy of imperfect beauty, which allowed people at Anti_Fashion in Marseille to reinterpret the concept 'modern fashion'.
This Anti_Fashion second edition was inspiring, and once again left the idea behind that we need to rethink, relearn and recreate for the society who is longing for altruism, quality and products made with love.
Igor Naulleau