bamboo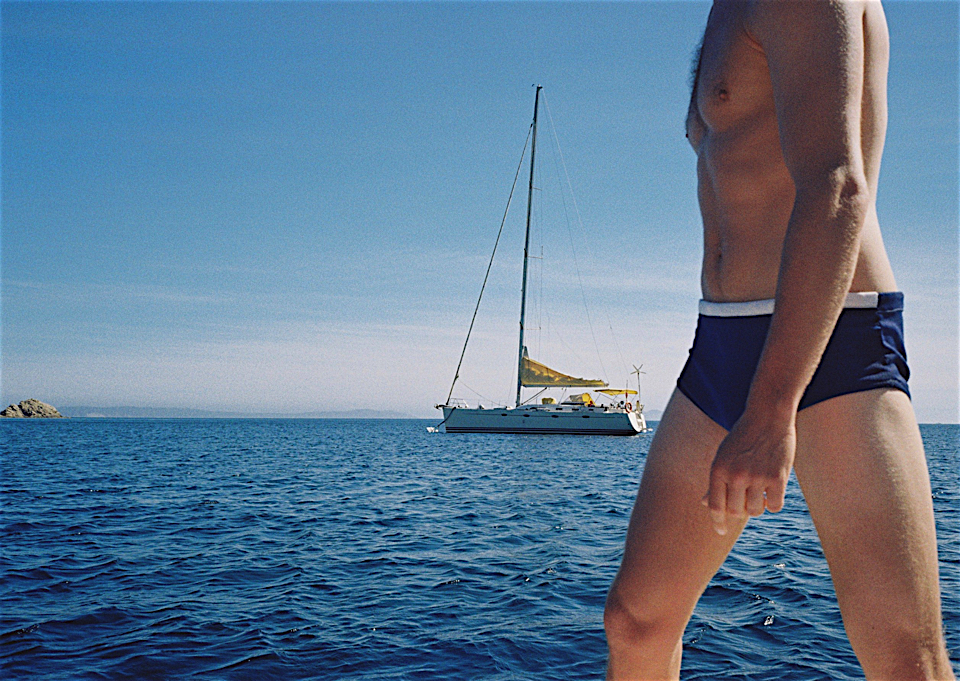 Arthur Groeneveld and Bamboo van Kampen – Arturo Bamboo, a photography duo introduce their new summer photography book as well as beach label BAMBOO: new & vintage pieces inspired by their travels. For you to to know them better we had an interview with them:

Why did you decide to start up a beach brand?
During our trips, we noticed we were looking for some key summer items and felt there was something missing. We either came across very expensive resort collections or tacky tourist stuff. What we were looking for were simple, timeless, qualitative but still affordable items. Last year, we decided to create these ourselves!

Where did your inspiration for this beach brand come from?
As we both grew up at the seaside, the beach and the whole lifestyle around it, is our main inspiration. Beach life hasn't changed over the last decades, it is still about enjoying the simple pleasures of life: good food, reading a book, getting a tan, enjoying the company of friends and family or just simply doing nothing – something rare these days.

Did your photography affect the brand?
Our photography of legendary summer resorts was key in getting the right mood for the brand. We documented a certain lifestyle and try to bring this across in both our imagery as well as the brand. We shoot everything analogue, ideally on expired films which fit to our love for a bygone era and combine this with a more contemporary feel. Our summer book filled with images from across the Mediterranean functions in this way also as a sort of lookbook for the brand.
Can you tell us a little bit more about the collection?
We consider ourselves outside of the fashion system as we won't work with collections or seasons. The range of products is currently a mix of new and vintage pieces. While the vintage pieces are unique one-off's, we keep the new products simultaneously available at any given time as we consider them instant classics – a good example is the oversized cotton beach bag. This is a democratic product: it really looks good on everyone!

How did you pick up the points of sale?
We'd like the idea of buying a unique piece in a cool little beach boutique to be part of the experience. Last May, we went on a road trip from Barcelona to Napoli to personally visit small-scale boutiques in places such as Cadaques, St. Tropez and the Amalfi coast. We established a personal relationship with boutique owners – for example at Le Club 55 – and our proud to have the brand featured in these legendary places.

Could you give us a glimpse into the future of the brand?
Currently, we're working on new items such as the ideal beach towel, a classic white t-shirt and a laid-back summer dress: pieces you can keep forever and you want to take on every trip.