turning trash into textiles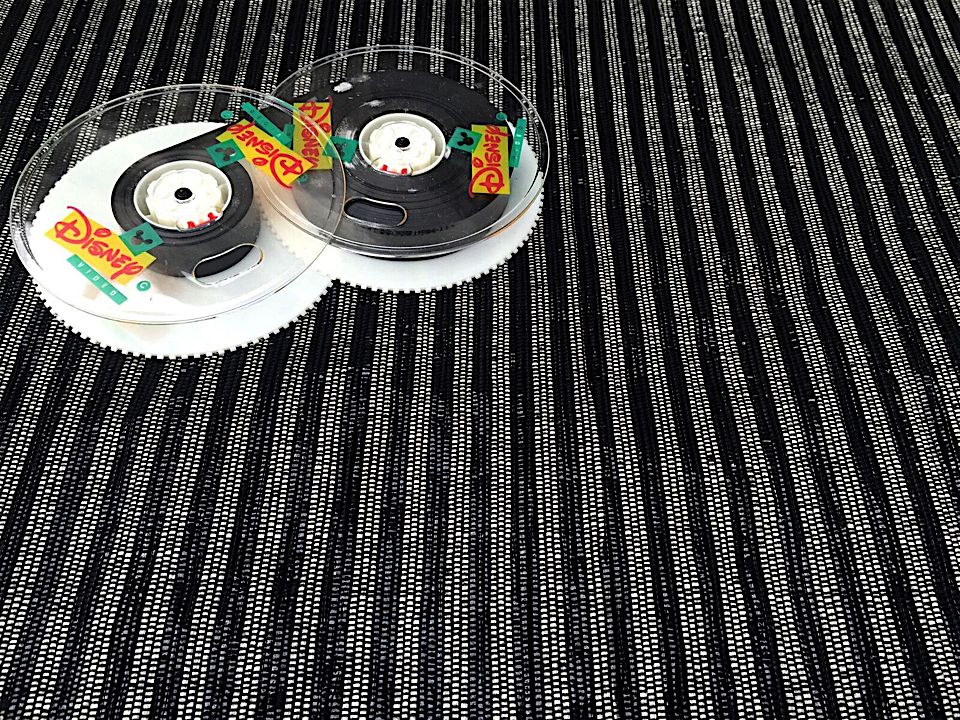 Margarita Cantu lives in San Cristobal de las Casas in Chiapas. "For me San Crsitobal de las Casas is where I can still find living traditions that are unspoiled and completely authentic. Textiles is off course my focus, but I am also very inspired by other crafts such as metal and wood work."

Her work shows a commitment and a deep understanding of what sustainability is about. "I transform trash into textiles" is her simple way of explaining her work. She collaborates with artisans from Chiapas who are versed in different traditional types of techniques such as back stap loom, pedal or vertical loom. She chose textiles because fabrics are everywhere. "You can see, smell, touch and even hear a textile."

Her process is very unique and it usually starts by cleaning, sorting and cutting the materials. And by materials, Margarita means old cassette or VHS tapes, scraps of all sorts and specially feathers. These feathers are the remains of the innumerable rural festivals that are part of daily life in México. "I love feathers because they were a key element of the pre-hispanic attire and are still very much present as part of many festivals and celebrations. Feathers are so hard to contain and I love the challenge of confining them in my square installations" affirms Margarita.
Margarita defines upcycling as extending the life of something that already exists.

This can be seen as an environmental contribution, however she goes beyond that and adds the process of transforming them with traditional techniques. This is the cultural preservation aspect of her work. Added to that mix, is a great dose of fearless innovation. The result: art pieces, one of a kind woven stories of a possible society, one that assumes environmental, cultural and ethical responsibilities in the language of art.
Marcella Echavarria

@margaritacantue

Marcella Echavarria is a Colombian-born, Mexico City based lifestyle specialist. She collaborates with designers and artisans around the world developing links that connect local knowledge with global trends. Her specialty is branding luxury and sustainability in a way that preserves cultures and traditions.

marcellaechavarria

Instagram