oma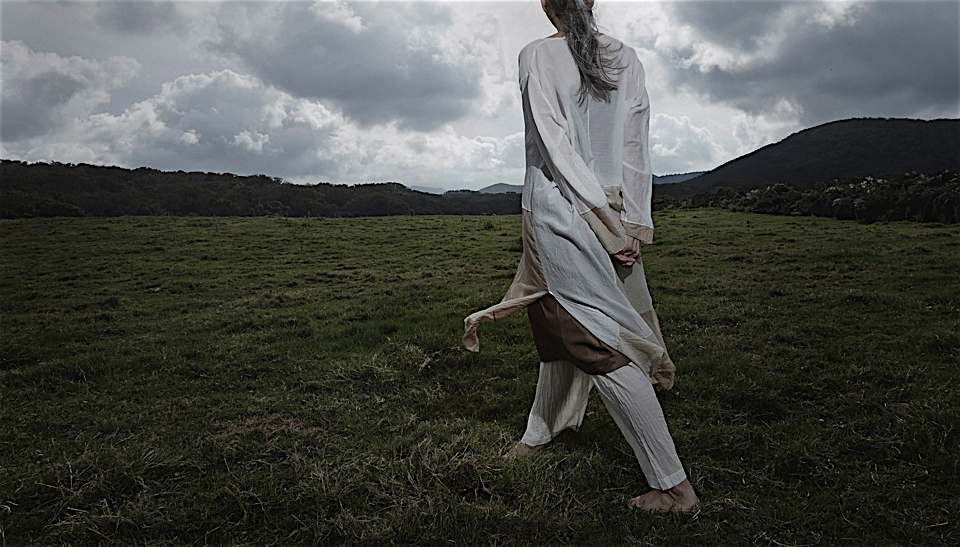 Oma is a Korean fashion and a textile artist currently based in Seoul.

After obtaining a Bachelor's degree in Textile Design from Sangmyung University in Seoul, she moved to London in 2005. There she graduated from the London College of Fashion, University of the Arts with a B.A. in Fashion & Accessories Design. In the London years following her studies, she started to work as a textile designer with Michio Koshino. She then went on to work with Alexander McQueen for the next 2 years. She decided to follow her own path in 2010 by establishing her brand.

The latter is marked by a distinct philosophy of fashion. It embodies the humanistic values incarnate in what we do and the way we do it, along with respect for the environment and traditional handcraft.This ethical approach led her back to her roots: in 2012 she opened her studio and showroom in Seoul to offer a slower and more responsible fashion than is conventionally available, that connects with the traditions and skills of ancient Asian textile practices through contemporary design.Through the Korea Craft and Design Foundation, the Korean Ministry of Culture requested her cooperation on leading the ODA project in Laos in 2013.

The project intends to accelerate growth of the art and craft industry, and consists in providing consulting services in design, technical support, working conditions and systems to the local craftsmen.Strengthened by her experience in Laos, Oma developed her own network and partnerships with local artisans primarily based in Asia.
She kept enhancing her works by exploring diverse artistic practices including weaving, dyeing, and painting. The result is a small range of bespoke pieces with a unique textile-led design. Their appeal lies in the subtlety of the texture, a timeless aesthetic and materials of lasting quality.High-end ethical global fashion is set for steady growth as discerning consumers become increasingly demanding regarding the sustainability of what they wear. Oma clearly understood this, and creates clothes that are not influenced by seasons or trends, and can be worn for any occasion.

Thus, her creations are ultimately sublimated into a form of artistic expression.In 2015 she was requested by the Korean Ministry of Industry to act as the artistic director of the 'Korea Sewing Master Festival' in Seoul. Following which she was offered the opportunity of a solo show in September 2016 by the prestigious Gana Art Gallery.This exhibition was Oma's first attempt to present, along with clothes and garments, the new direction of her work. It is based on installations and design pieces created with specific techniques she has been exploring and developing during the recent years.

Oma will now be developing her clothing brand on an international level through strict choices of stores and galleries, and collaborations with high quality brands for capsule collections. Through this process she is establishing herself in contemporary art and design, bringing her craft skills and savoir-faire to a new dimension of creativity.

www.omaspace.com