a sensory journey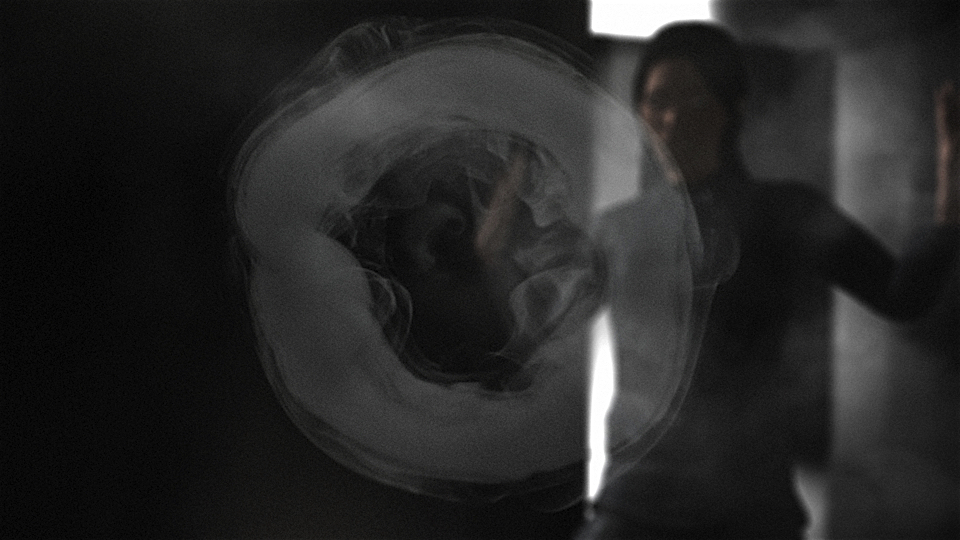 There is a global growing trend to prefer experiences to products. To counterbalance our digital and abstract world we need our body and soul to be deeply moved to feel completely alive. The performances imagined by "The Waldorf Project" bring a global immersion in a new form of art as an outright emotional journey.

The Waldorf Project unites cutting edge artists in the worlds of environment design, product design, sound design, choreography, costume and textile design, and gastronomy. This synergy, a singular collected sensory reaction, or 'sixth sense' of emotion, combines the imagination and skill of a creative team, orchestrated by Sean Rogg.

Chapter Three / FUTURO – under the concept of the Japanese emotion 'AMAE', meaning 'a temporary surrender in perfect safety' will guide participants through the vast abyss, manipulating their emotions and responses in a multi-sensory experience – expressed in a universe of pure black and white.

Using exciting technologies and emotional manipulation, The Waldorf Project explores new ways of implementing its algorithmic methods to manipulate the group, the 'organism', by interacting with its environment. Between individual stages, or environments, each creating a new emotive synchronisation of taste, sound, touch and sight, participants will be immersed in global sensations.
FUTURO marries cutting-edge design with radical architecture that responds and changes its emotional state, depending on the behaviour of its inhabitants. The sound design in this chapter will pair sound frequencies with architecture – combining aural with physical design. The futuristic wardrobe incorporates custom-engineered, intuitive, technological fabrics which are emotionally reactive.

This journey will be in London in mid November. Enjoy!

www.waldorfproject.com

Thurs 10th – Sun 13th November 2016 / Tues 15th – Sun 20th November 2016
Here East
Queen Elizabeth Olympic Park London E20 3BS / Overground: Hackney Wick