amazonian gold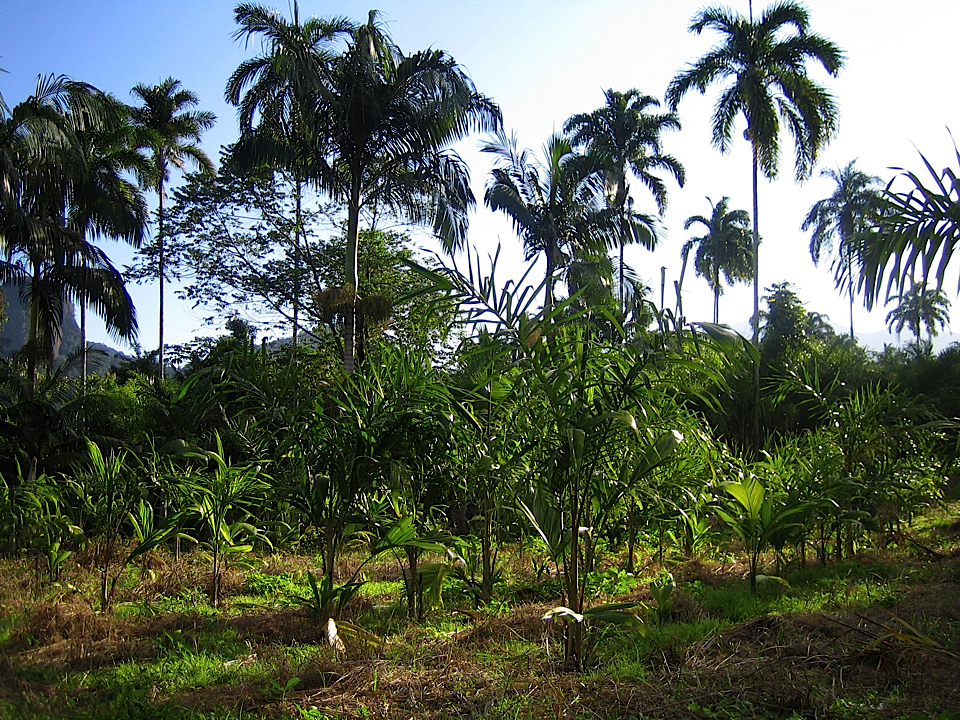 It would be impossible to come across a tiny fruit with a solar colour and with a perfectly geometric shape —as the peach palm —and not focus more of our time and attention to thoroughly dissect it.

The texture of the bark reminds us of a thin synthetic layer of leather, naturally dyed in a variation of colours between yellow and red — passing through incredible shades of orange.

But as in Fashion: nature goes beyond the surface layer of a gleaming color and a slight association with some manufactured materials. In this urge to penetrate more than one layer which takes us beyond the bark, it gives us a pleasant surprise when we open and taste how delicious can be this little fruit native to the forests of Central and South America .

This of course would be enough, if we were not talking about a fruit so rich in carotenoids, antioxidants and substances that are associated with the prevention of degenerative .

So much synesthesia captivates our senses, and,  it also captivates the professionals of Materia Brazil, aimed at the total reuse of a tree and its fruit —with the support of ESDI / UERJ — they developed an alternative material from the peach palm tree (which is also extracted from the so-called ecological heart of palm).diseases.
The plywood created in a highly sustainable way, has won the IF AWARD twice (2005- 2008) in the category of new material.

Concept pieces with impeccable aesthetic design — the Mesa Bruno inspired by Japanese furniture and the Skateboard Folha Seca – made from laminates of peach palm and bamboo — show us how vast the horizons are to be explored from such species from the Amazon's Flora .

This allows us from the fruit all the way to the pseudo stem, unlimited possibilities of use without further damage to the environment.

Lu Valenzza

Lu Valenzza born in Amazonia and based in São Paulo is a future trends enthusiast and an anthropologic observer. She is offering creative research, communications support, and trend forecasting to provide actionable insights to help society and businesses move forward in the coming years, always in touch with tomorrow think scenarios for redesign a better world.