flowers and sours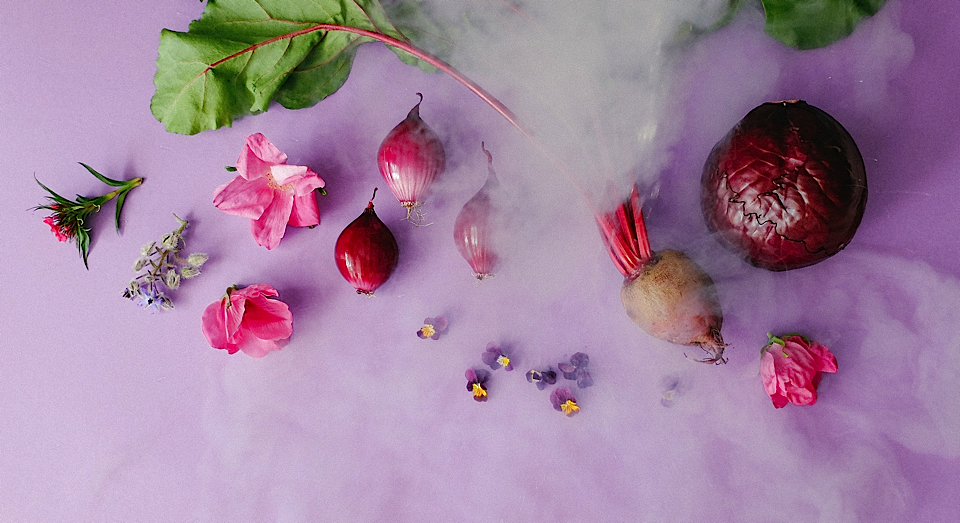 The most beautiful pearls are the ones that are best hidden, that is definitely the case with Flowers and Sours on the Coolhaven in Rotterdam. Even before they were officially opened we had the pleasure to have a look and meet Sanne Zwart en Maidie van den Bos, the lovely owners of this new treasure in the biggest port of Europe.
While the paint on the walls wasn't even dry and everybody was fighting against time to get everything done before the official opening, Maidie and Sanne still took the time to welcome us as we came by to have an unannounced sneak peek. We got instant pampering with their homemade elderflower drink before they enthusiastically talked about their new pearl, Flowers and Sours.
Entrepreneurs Sanne and Maidie met each other at a market and had an instant click, although their companies are totally different their vision is the same. The both are intrigued by the origin of food and the pureness of nature in ingredients. When they combined their ideas, Flowers and Sours was born. This tasting room and foodlab wants to tell a story about the origin of products and the creative process of preparing the products.
The name of foodlab is actually a literal translation of the individual specialities of both foodies. "Ferme Kolen" is the company of Sanne, who is passionate about the beauty of fermentation. A technique where bacteria are used to work up new products from basic ingredients. Maidie is owner of "Bloesembar", with which she scours the city of Rotterdam and surroundings to find eatable flowers, seeds and herbs.
These urban gems are transformed into sirop which is used for lemonade, cocktails and steaming cold icecream. 

Their little place on the Coolhaven breaths creativity, with their open kitchen guest are involved with the whole process. An aspect which is paramount for this innovation food concept. However, they do not want to leave it at just selling their products together, their future dream is to turn Flowers and Sours into a creative network of independent food creatives from Rotterdam. A foodlab, a stage for entrepreneurs and a learning environment for everybody who wants to learn and experiment with the pureness of food.
Their main goal is to open the discussion regarding food, sustainability and the makers movement. To connect with likeminded creatives and to inspire those who are interested in food in all its forms. Maidie and Sanne believe people lost the connection with the origin and the possibilities with pure and honest products, their mission is to revive this knowledge in a world where food shortage because a more current topic every single day.
Cecile Cremer
www.flowersandsours.com

www.maidievandenbos.com

www.keukenboeren.nl
Extremely curious and always searching for little weak signals that tell us things are changing. Cecile is a trend researcher and creative concept developer with the wanderlust of a cosmopolitan.Her aim in life is to develop things that matter to others and to help others change their strategy to be ahead of the future. Because she believes "The future is ours".