yawanawa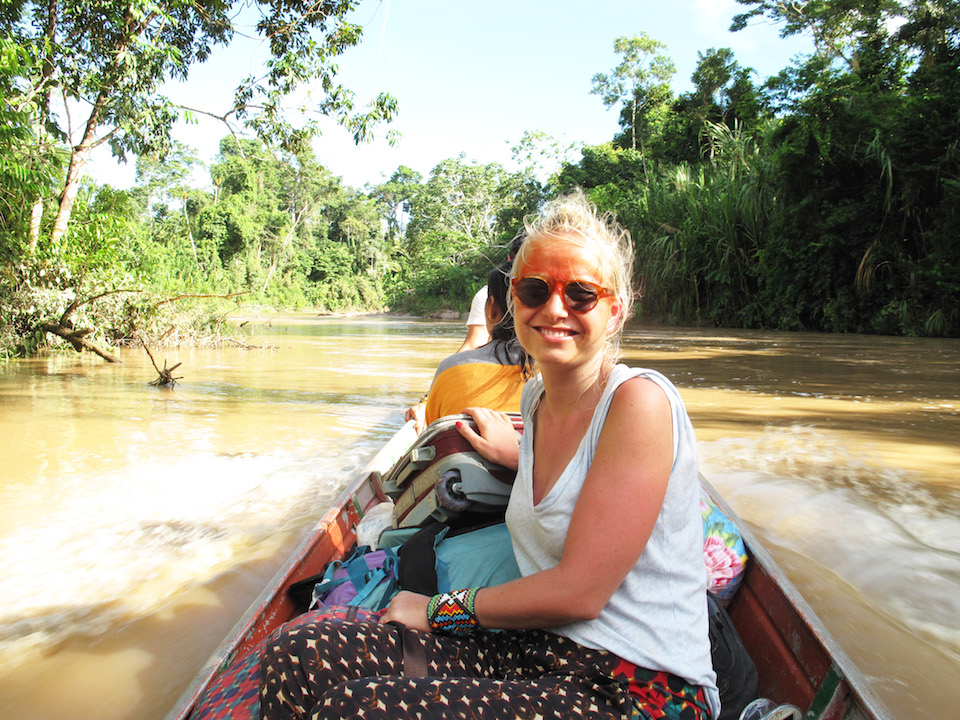 Be cool, Wear Yawanawa

The Yawanawa people are an indian tribe composed of 440 people that live in a village called Nova Esperança that was founded in 1992 and is located along the Gregorio River in Amazonia, Brasil.In Pano, the local language, Yawanawa means « white-lipped peccary people ».

The story between Yawanawa and myself started 2 years ago, when i was given one of their bracelets by a friend. I immediately fell in love with the bracelets and little by little started discovering the story and heritage behind them.

The curiosity became bigger and bigger so I finally decided to travel to Amazonia to discover their culture, their way of living and understand their heritage.

This journey allowed me to discover the Yawanawa people, their incredible kindness, the richness of their soul, their spiritual beliefs and their meticulous know-how, a blend of couture and craft!
I had the opportunity for 4 days to experience a different life in the middle of the amazonian forest, disconnected from the modern world.

Back to the bracelets, they are all handmade by the women, each one takes 3 days to be created and they are all unique.

The patterns created symbolize : the forest, the water, the fire and the animals. The story says that the one that wears it will be protected against the evil eye.

What was very cute, was to see that everybody has one (men, kids and women).

Touched by the know-how and the bracelet symbolism, I decided to help the tribe by importing their jewelry in Europe to present their culture and make them known in the rest of the World.

The idea is to help them, by wearing their culture.

www.yawanawa.fr

N.B. you can also find a beautiful review on this tribe in the latest issue of Bloom click here for more info 

Text by Charlotte Björklund
Photo by Sergio Machado