'Food Future' in London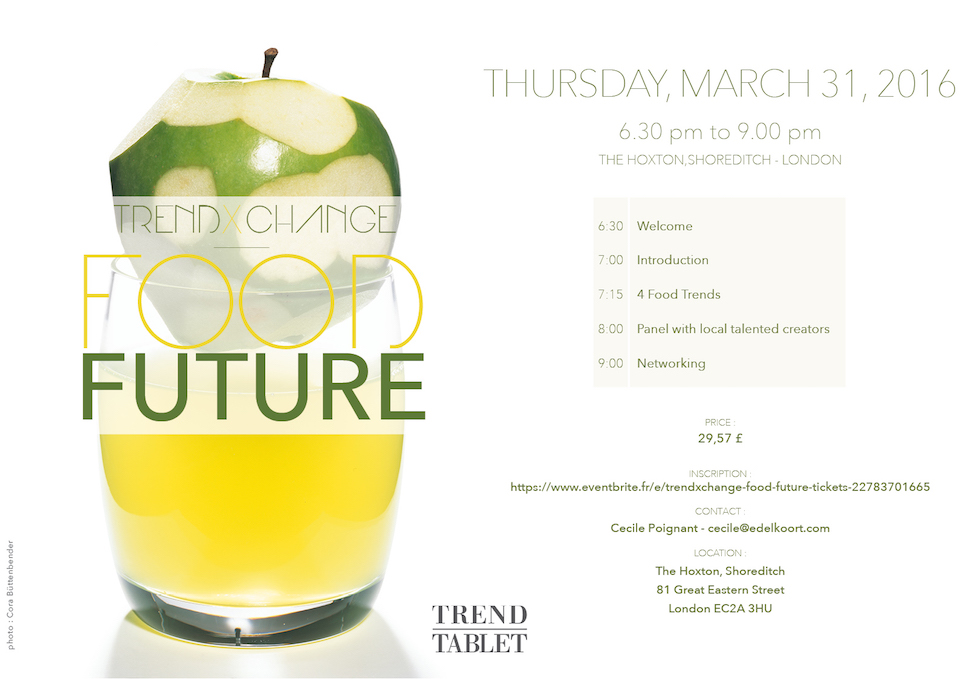 Eating is not just feeding. It's about feeling emotions, remembering and also discovering, traveling, sharing…
What we eat is influenced by society, geopolitics, beliefs, history, art, marketing, biology …

Next week we will be live in London at The Hoxton, Shoreditch to share with you FOOD FUTURE. Join us!

FOOD FUTURE provides access to brainstorming on major food trends, allowing participants to interact and find insights and new ideas.

The keynote – presented by Cecile Poignant – Trend Tablet's editor – analyses four main themes of the future as different paths to explore.We will share with you our views on primary food trends linked to feeding and change in behavior. What will be the key foods of tomorrow? Is food a drogue ? Will we all become locavores and vegan?…

The keynote will be followed by an interactive round table featuring cooking entrepreneurs, food bloggers and talented creators,selected with utmost care:

Alice Gilsenen, one of the co-founder with chef Justin Horne of Tiny Leaf a recently opened restaurant in Notting Hill. The team want to revolutionize vegetarian dining and promote the concept of zero-waste restaurants. All food is donated by different partners, the furniture is reclaimed, they compost coffee waste, use apps to share leftovers, host talks… On four floor you can eat, drink botanical cocktails, speak and dance, all with style!
Anne Charlotte Mornington, Olio's community manager, will join us to share the story of this new exciting startup. OLIO is a free app which connects neighbours with each other and with local shops and cafes so surplus food can be shared, not thrown away. To make food available,you just need to open the app, add a photo, description, price (if applicable), and when and where the item is available for pick-up. This super easy App is starting a food sharing revolution and becoming very popular.
Aida Baghernejad,our third guest, is investigating the relationship between the creative industries, food and migration in the UK and Germany. She is a journalist and a food blogger, for her food is a merger field. She lives between Berlin and London where she is doing a PhD on Street Food.

The next TRENDxCHANGE  takes place in London at The Hoxton, Shoreditch , one of the coolest hotel of the city. The Hoxton has been on the Shoreditch scene for a while now, and like the area they occupy, their style has developed and evolved over time. For our event The Hoxton, Shoreditch kindly provide us 'The Apartment', their cosy and unique events space designed with a homy feeling.

Come join our active and creative community in London at The Hoxton, Shoreditch on Thursday March 31 st at 6.30 pm !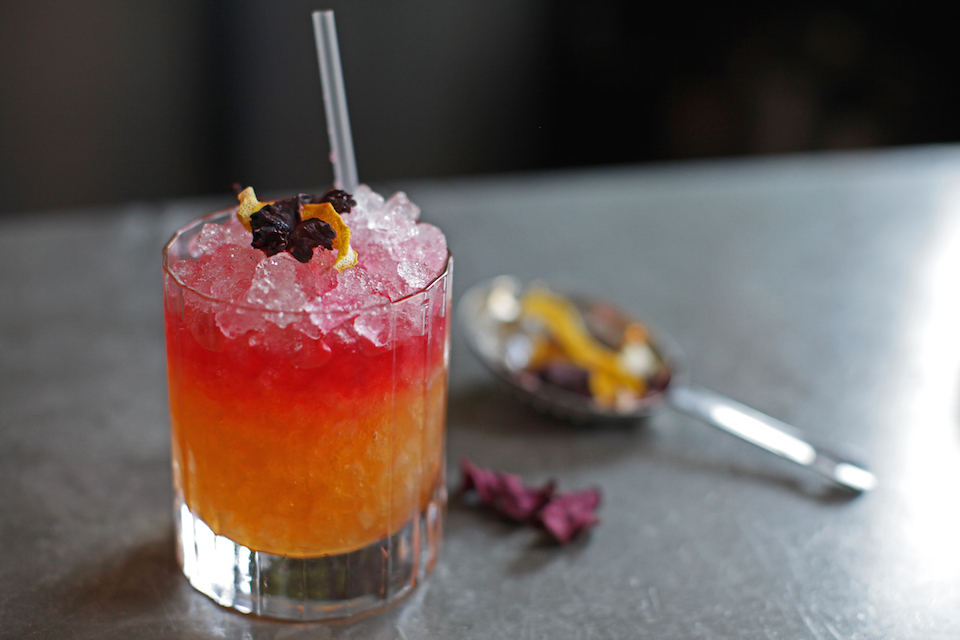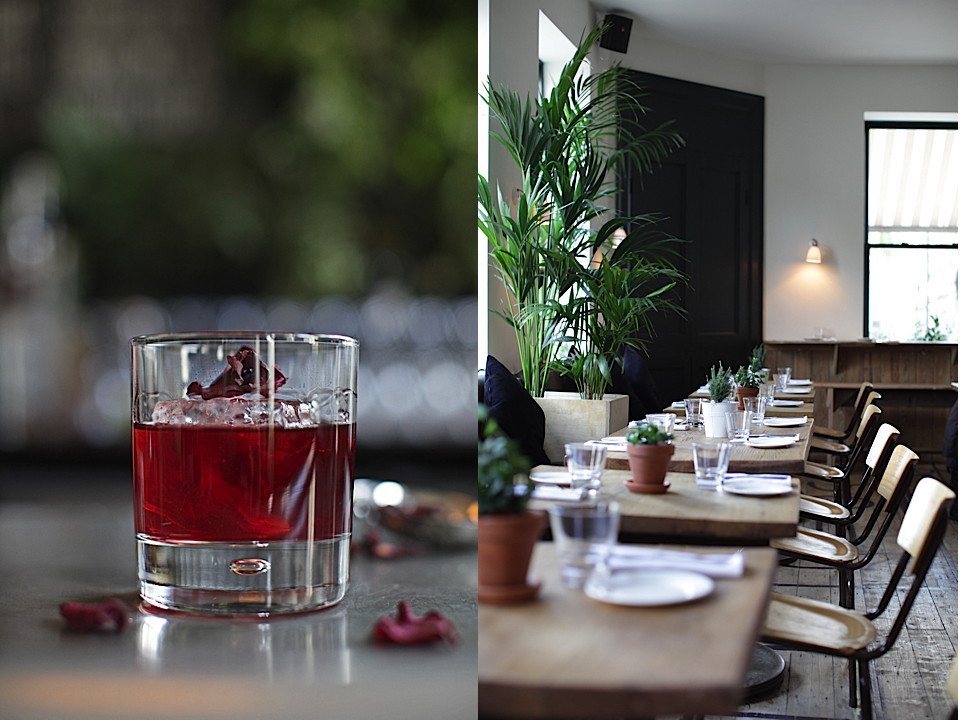 Tiny Leaf