portion distortion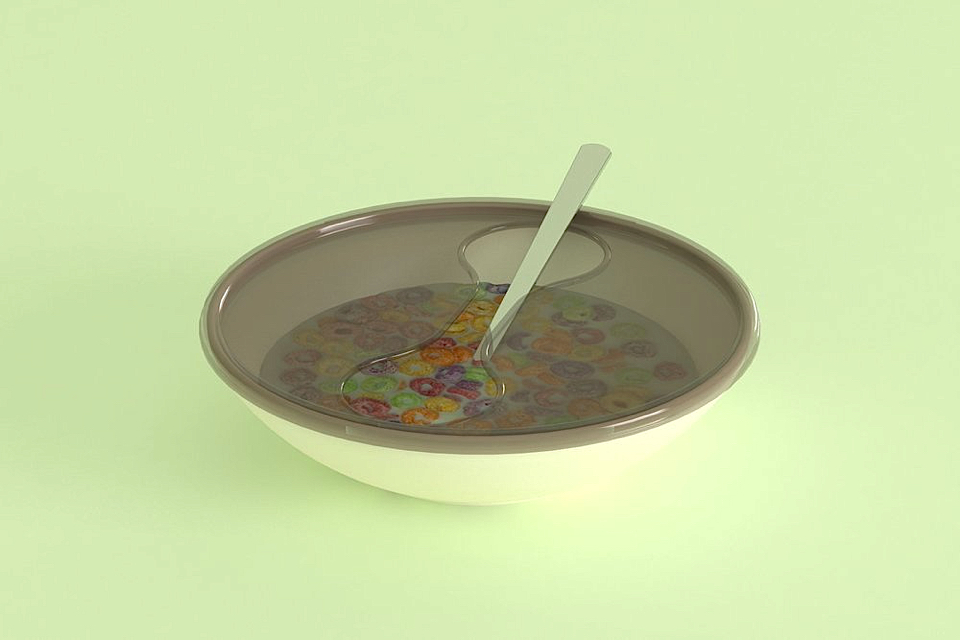 Although food is one of the most satisfying pleasures of life for most of us, it is also the biggest struggle for some. This satisfaction but also this struggle is not just about food, it might be even more about the way we consume it. 

The way we devour sustenance is strongly influenced by the external elements of consumption, namely the tools and objects we use. Mainly overeating is strongly manipulated by size, colour and usability of our tableware.

Portion Distortion is a concept design by Studio José de la O, sprung out of the the work by recent design graduate Dafne Ríos who was an intern at the studio. Dafne conducted research on how external elements of food can be on influence of our consumption. Inspired by the research of behavioural psychologists, Portion Distortion's hypothetical range of tableware objects, focusses on a specific eating disorder and explores its influence on eating habits.

« Whether a person overeats is not only determined by the food choices they make, it is also determined by the portion sizes they eat and the frequency they eat".Brian Wansink

The project features three different designs, Maze Cover, Portion Proportion and Forks of Excess. To start at the beginning, Maze Cover is a design that makes it difficult to gorge your food by having to complete a maze before food can be consumed. Especially food that contains high levels of sugar, fat or salt we try to eat as quickly as possible, due to the addictive effect of it. However, it takes our brain about 20 minutes to recognize that we are full, by gorging our food we will overeat without a doubt. The Maze Cover ensures that we will slow down our intake and thus prevents overconsumption.

The second design is the Portion Proportion, this tableware takes care of the volume we eat.

People tend to rely on consumption norms to help them determine how much they should consume, but as package volume grows this norm fades. Therefor new norms regarding proportion should be created with this dotted patterned tableware. The different coloured dots tell consumers the quantity of food one should eat.

Lastly, the forks of excess, based on the knowledge that heavier metallic cutlery increases the food experience to be of higher quality.
Moreover, the size of the cutlery can impact on how much people eat, the smaller the fork, the more consumers seem to eat. However, this phenomenon only appears when people have to pay for food, because in home situation a smaller fork stimulates a decrease of intake. The Forks of Excess are developed with the intention of showing how relative the way we consumer our food is.

Portion Distortion answers to our consciousness trend perfectly as it makes consumers aware of specific behaviour. We've lost all connection to food, mainly because we do not take the time to eat a proper meal. In our 24/7 society, where we are always stressed and busy, we tend to gobble our breakfast while catching a train, have lunch while being in a skype-meeting and diner while watching TV. We do not take the time to look at our food, recognize it and even really taste it. With Portion Distortion this unhealthy behaviour is being to transform it into new standards of conduct regarding our food consumption.
Cecile Cremer

www.studiojosedelao.com

Extremely curious and always searching for little weak signals that tell us things are changing. Cecile is a trend researcher and creative concept developer with the wanderlust of a cosmopolitan.Her aim in life is to develop things that matter to others and to help others change their strategy to be ahead of the future. Because she believes "The future is ours".