denmark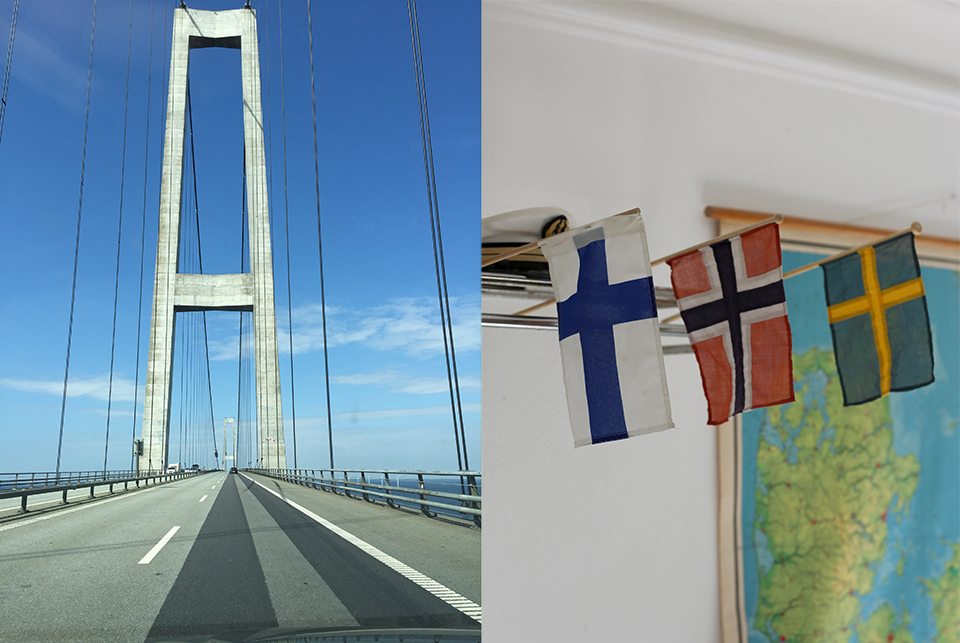 This time Studio Aandacht travelled to Denmark the happiest country in the EU and after 3 week criss-crossing around we fully understand why…
More than 20 years ago Tatjana Quax (styling director SA) went to Denmark for her internship for the academy of Arts in The Hague and wanted to share her memories of the inspiring cities and the stunning landscapes with her sons (14/18) who understood the love for Denmark completely; especially after meeting lots of beautiful blond girls all over the country….

This year the circle will be completely round because not only did Studio Aandacht visited Denmark again but very soon Sabine Noe Baech from the Skolen for visuel Kommunikation will start her internship at our studio in the Netherlands.

The photography this time was done by Ben Lambers (creative director SA) and Rafael Lambers (youngest son and student at the Media Academy Amsterdam)
In Copenhagen, the Norrebro district is by far the nicest area of ​​the city. After the global success of Noma, Copenhagen is a culinary mecca to be, with restaurants that are light years ahead creating surprising vegetables dishes and herbal taste explosions.Our favorite restaurant was Höst, no-nonese interior with a Piet-Hein Eekish look and feel and honest intens food that almost made us cry…
Relae, stands tall in the list of top restaurants, but honestly we found the (a little less expensive) restaurant-brother Manfred, right across the street just as enjoyable… they cook with the 'leftovers' of Relae but really delicious.
We don't know why there were so many places with greeneries but we surely liked the little shops with cactussus all over Copenhagen.
Also a discovery; the zoological museum. With over 10 million specimens the museum claims to cover 10% over the global worldwide fauna; don't miss the gigantic mammoth who used to live in Copenhagen!
Only 15 minutes from the city,Louisiana is situated at the coast with some inspiring exhibitions like from the artist Peter Doig and AFRIKA; architecture, culture and identity.
Peaceful and mind-blowing beautiful nature at the Daughan Vejile Fjord in an airbnb house in the middle of nowhere but with a tractor!
The Trapholt museum has most surprised us this trip, we went to the exhibition Fetishism of Li but were also caught by the original presentation of the permanent collection and an overview of all Danish Design classics and the new generation of female designers and and and… Highly recommended by studio Aandacht

Finally literally cool completely in the northern tip of Denmark, Skagen, where we met the worst summer in 22 years; but fortunately we had the finest ever airbnb apartment with a stylish Nordic interior with a fireplace!

Höst
Relea and across the street Manfreds
Trapholt Museum- Fetishism

Studio Aandacht is styling director Tatjana Quax, art director Ben Lambers and the people they surrounded themselves with since they started their studio for 'commercial culture' back in 2001. Both national and internationally reknowned museums, publishers, magazines, brands, designers and manufacturers choose to hire this creative couple to do their creative work.
Studio Aandacht is sharing with Trend tablet's community their latest travel and « coup de foudre »