Miguel Angel Yrazazabal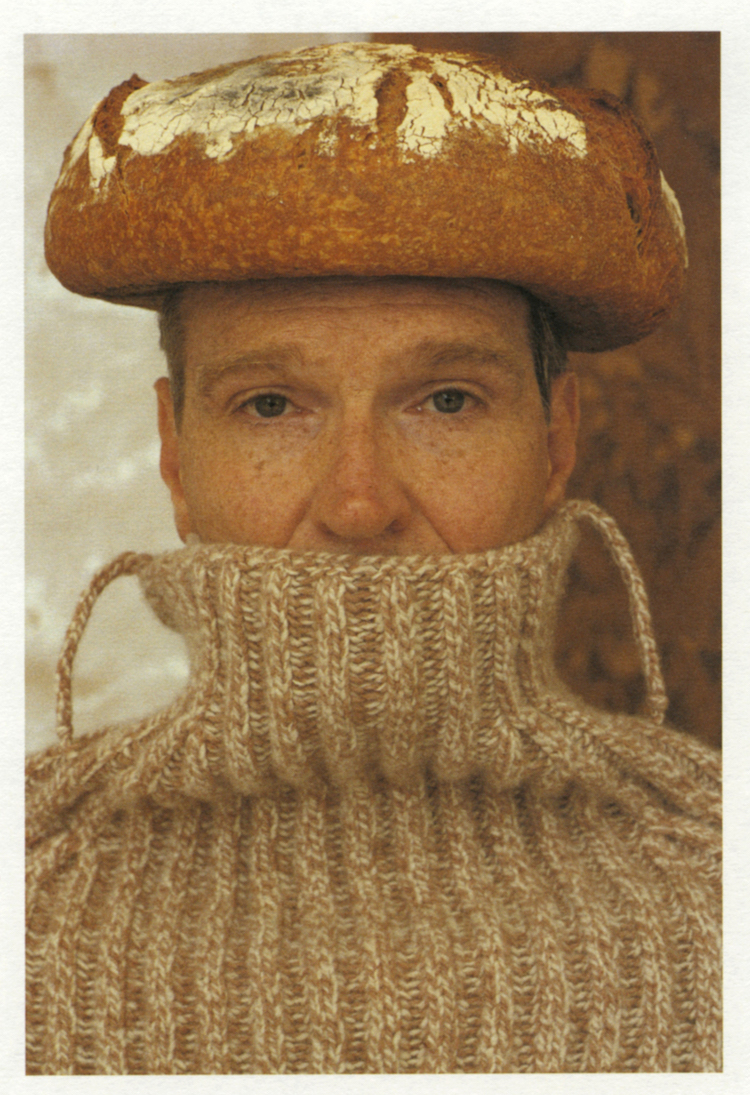 My team in Paris and I are mourning the tragic loss of Miguel Angel Yrazazabal, the respected artist and Trend Union's artist-in-residence who created our most memorable imagery from the 1980's to the beginning of this new millennium.

Michel-Ange lived up to his namesake – a true Renaissance master who handled all artistic mediums with absolute fervour, from gouache to collage via watercolour, painting, pastel and sketching. His expressive painterly style was reflected in his own artwork which was shown in galleries across Europe. His work for Trend Union and Studio Edelkoort captured the essence of our message, giving us custom-made iconic visuals, inspiring textures and dense beautiful colour harmonies.Michel-Ange's intuitive sensitivity connected with our clients who used their own intuition to make the most beautiful yarns and textiles in the world. You see, to capture the zeitgeist in a fast swoosh of colour is a special phenomena – it strikes at the heart of an idea and starts creative juices flowing. Michel-Ange's work was magic.
Michel-Ange's art was often the centrepiece of our trend forecasts and forums for Première Vision, Indigo and Pitti Filati. His work made its way into trend books, our magazines View on Colour and InView and countless other studies for our private clients. The only thing that outshone his art was his own gregarious character; making each of us feel like the most beautiful individual on earth, Michel-Ange was also famous for cooking for teams of 25 people during shoots, catering massive lunches and dinners by filling shopping carts until they overflowed with food and wine and stretching dining tables out the door. With a heavy heart, we all remember those carefree creative days. Our crazy company has always been one big family and Michel-Ange was our archangel.


Lidewij