xôboi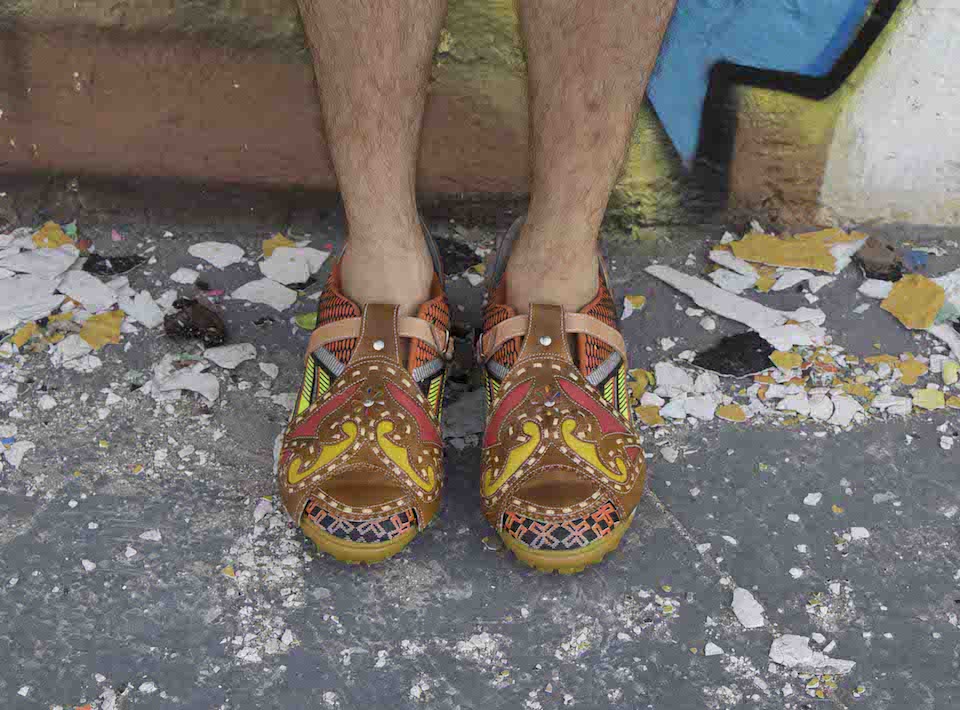 The Northeastern region of Brazil is a culturally evolving and dynamic region of the Brazilian territory. With European, African and native influences, the area is a melting pot of traditions. Being initial area of Brazil for European arrival, the territory has had numerous evolutions both ethnic and within. From the zona da Mata, a tropical forest and agricultural area, to the arid highlands or the historical and "capital of happiness" city of Salvador de Bahia, the area is immensely rich in diversity.
The Armorial Movement, is an artistic initiative meant to promote the culture of this region. The poet and historian Araino Suassane founded it in 1970 in the cultured city of Recife. It reunites music, dance, theatre, literature, cinema, design, arts and crafts. The actual word "armorial" defines perfectly what the movement is about; "armorials" were originally crests used by families that combined a European tradition with the region's colors, animals and vegetation.
The movement relies therefore on a combination of self-taught and educated artists that instead of only promoting an aesthetic approach of conception, try to deliberately include political, social and geographical influences and to promote the people's culture.
The Armorial design group is a collective of North-Eastern Brazilians  Rodrigo de Almeida, Zanini de Zanine, Sérgio Matos and Rodrigo Ambrósio. In their own words they  combine "traditional leather clothing and crafts and the Northeastern way of life, mixing public and private symbols. "
In their first set of projects, the main inspiration was the work of leather and the cattle culture of the area. This produces wonderfully crafted results, interpreting the wonders of the land; implementing ochre, skin and fur like colors and textures and creating organically shaped pieces.
Rodrigo Almeida's latest project "Xôboi" (2014) is another good example of what the movement aims. He re- interpreted traditional Brazilian Xôboi shoes by applying  Brazil's street art inspired colors, leather craftsmanship, African and indigenous shapes and soccer shoe inspired soles to a today's western sneaker.
The result is astoundingly modern and bold, and it represents the evolutions and exchanges of a country that has managed to integrate the world of today into to their strong cultural background.