mateusz wiewiorowski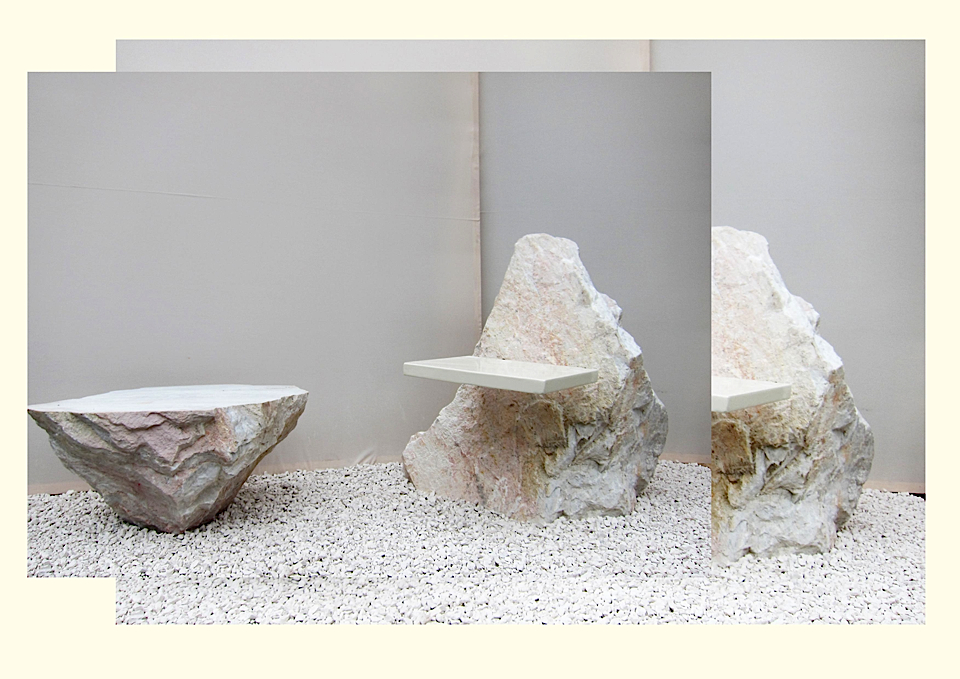 Working in a variety of crafts and visual interventions, Mateusz Wiewiorowski (1988) designs metaphoric furniture and graphic concepts – exploring the wonder around each creation. Studying at Design Academy Eindhoven, Chelsea University of Art/Design in London and taking entrepreneurship courses in New York.
His training started before school and continued after – from furniture management at Barcelona's Design Center to learning from old craftsmen in Wroclaw and back to spatial adaptation in his hometown Stavanger.
Currently developing new project, he continues to bring visual poetry into different atmospheres – investigating the behavior of lively materials and their outcomes.
Here are his words to explain his quest :
"I set out to communicate sense through shape and explain insight through visual creation.
Feeling for the structure and transforming volume into surface, results in given space. My need to reshape reality is an on-going development that focuses on diverse activities within our visual world by which, senses attract and hypnotize.
I explore different planetary perspective reinterpret them into sculptural metaphoric objects."
Adrian Madlener
Stone Project image was shown as part of Nasza Polska – Paris Design Week 6 to 13 September 14 www.tlmagazine.com & www.promateria.be