Rives de la Beauté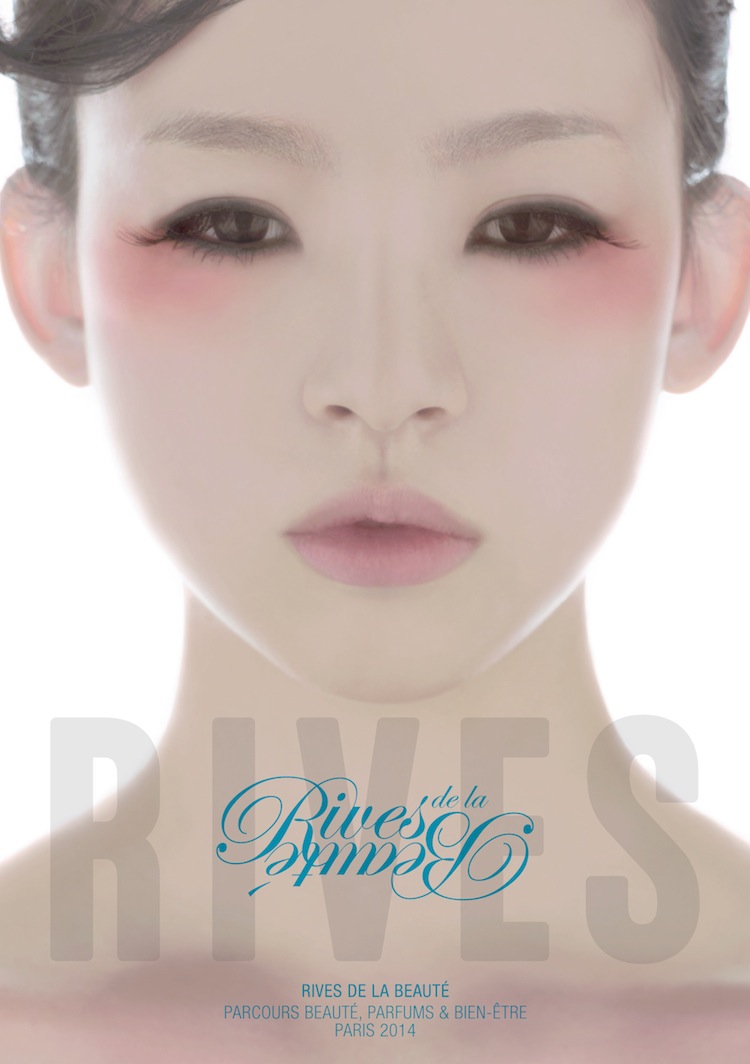 "Rives de la Beauté" is a special event in Paris offering for the sixth year in a row, a week dedicated to celebrating a vision of contemporary and aware, responsible beauty.
This innovative circuit is organized as an open and inspiring itinerary through Paris. The event is designed for a public of informed consumers and inquisitive professionals, Rive gauche and rive droite : installations, presentations and special treats are displayed in a selection of venues. By the very essence of its culture and its history, Paris might well be the only place in the world where so many people working with and in beauty are united.
During five days, from september 17th to 21st , the "Rives de la Beauté" event aspires, together with the professional participants to move people through a series of original experiences, to arouse senses, to surprise with discoveries, to share emotions, to confront new ideas and to explain the know-how secrets within the beauty and perfume fields…
While the participating brands, designers and artists, as well as boutiques and unusual places jostle for creativity in terms of atmospheres and experiences, a selection of multi-disciplinary satellite events 'les Passerelles' explore the interdisciplinary nature of beauty (fashion, photography, literature, film, jewellery, art…)
The original idea and main objective are to bring about the creativity and the expertise within the 'beauty' field on all levels (perfumers, colorists, photographers, designers make-up artists, consultants, scientifics, formulators…) and to create new links and dialogues in a transforming global environment.
For this new edition we just pick out a few events but there is much more in the full program! For some events reservation are needed.
Shiseido will propose an art exhibition/performance with two of Shiseido's artists, Noriko Okubo (make-up) and Hirofumi Kera (hair),at Mirror Gallery in the Paris' Marais area with portrait photographer Georges Meran. The trio will realize a live action photo shoot covering the theme 'La beauté Parisienne'. The gallery will be open for visitors during the shoot, allowing a new 'behind the scene' experience.
The Guerlain Francs-Bourgeois boutique invites you to explore the raw materials most favoured by their perfumer Thierry Wasser. Discover olfactory creations that tell real or imaginary stories inspired by a romantic encounter, a work of literature or a journey to a far-off land.
For the first time you will enjoy an evening of shopping and fragrance experience in the Marais district ( Thursday 18th from 6.00pm to 10.00 pm).
Lidewij Edelkoort will be part of this event : on Friday September 19th at Trend Union's headquarters in Paris "Beauty & Fragrance"an inspirational program will be presented at 11.00 am.
Download the full program on PDF