"carpet of life"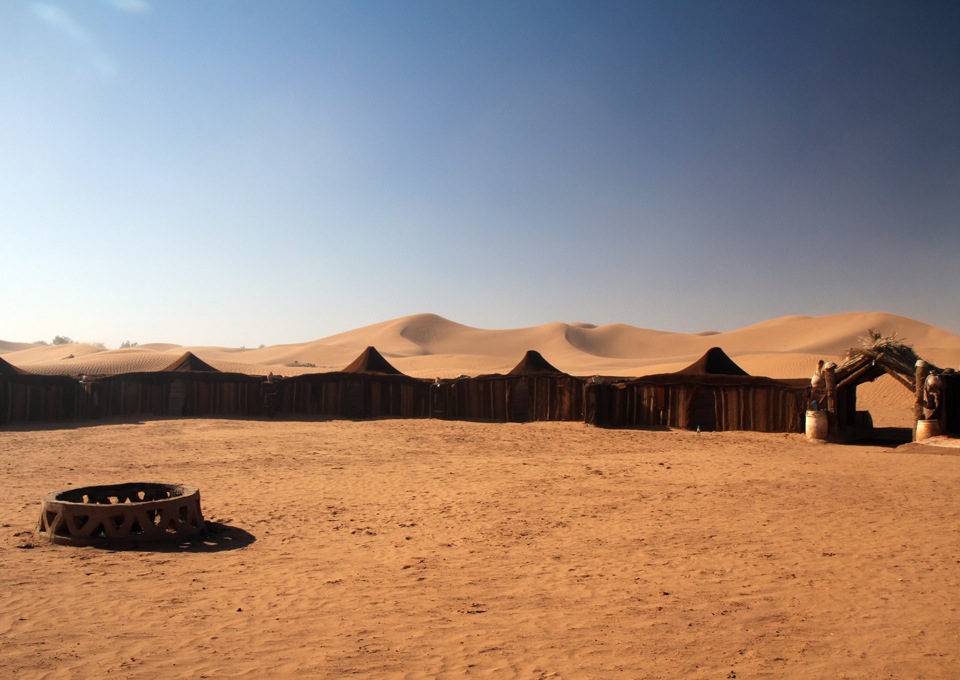 "Boucherouite" or "Boucherwi" are carpets made by most Berber families in Morocco since the 1960's. A social design company named Butterfly Works is working with local women in 6 villages in the Sahara on the border of Morocco and Algeria to create Boucherouites under the name "Carpet of Life".

They connect western consumers directly to the women who weave the fabrics of life. Butterfly Works 's main aim is to create social cohesion and economic value for the women. In this region they are working closely with the family Sbaï (son of the lions) from the de Ouled Bou Sbaa tribe, historically the most influential tribe spread across Senegal, Mauritania, Morocco, Algeria and Mali during the time of the great Caravans.

Since 35 years, due to economic, political en environmental hardship, the nomadic communities have been forced to stop the caravan trade and to start new ways of living in the oasis, that used to be one of the most important trading posts on the way to Timbuktu.
With lack of their natural habitat, hierarchy, and source of income the oasis people are barely surviving, which leads to lost dignity, poverty and fading creativity.

With this collaborative design intervention – "Carpet of Life" – the Family Sbaï and Butterfly Works are trying to co-create hope, pride and economic sustainability, through design and capacity building. Carpet of Life is part of a bigger concept called  "Taragalte" (meeting place in the Sahara): focusing on creating awareness on the environment, entrepreneurship and cultural heritage … with the aim to learn from the past to prepare for the future.