tel aviv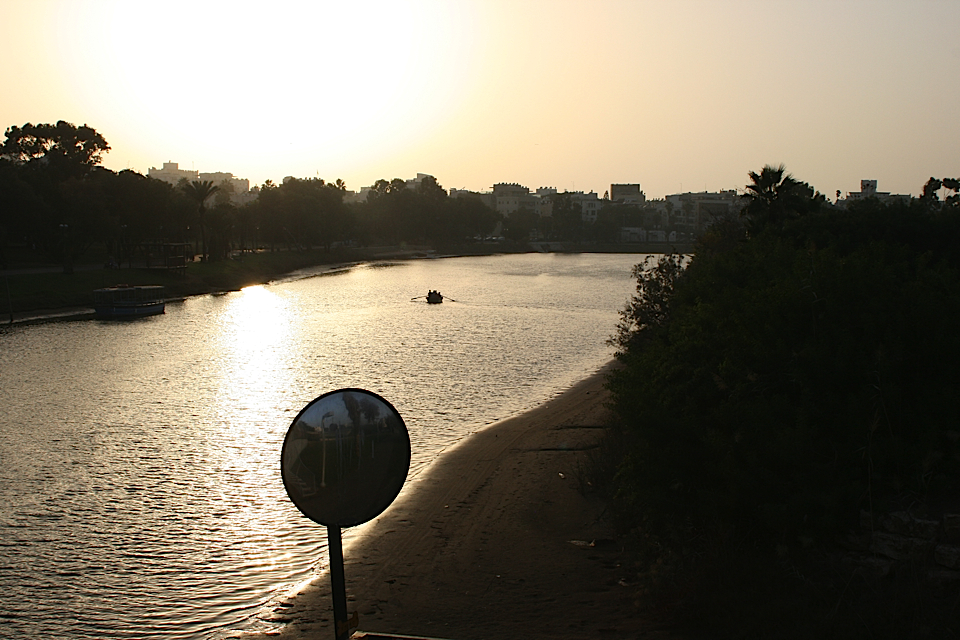 Tel Aviv is a buzzing and tempting city that is bursting out of a nutshell. The inhabitants themselves feed the inexhaustible source of creative energy, a source that is far for saturated. The tolerant mind-set of Tel Aviv derives from the gathering of the many different cultures and the thousands strong individual minds. The beautification of the edginess inspires, provokes opportunities and creates an intersection where two extremes meet each other and therefore become indefinable.
Contradictions upgrade the enchanting cultural and architectural landscapes. Residential buildings show consistency through their unpolished square shaped, beige coloured, masculine shaped constructions. Embedded verandas are used as an extension of social communal spaces where families in broadest senses dine together.
While the city boarders mark a town of a friendly and agreeable size, the many districts offer an immense variety of different atmospheres and make you often wonder yourself if you're still wandering through the same metropolis. All neighbourhoods have two things in common: miraculous excitement and a rich experimental food culture. Exciting dishes are served on street food platters along the Rothschild Avenue and the Allenby with places combining French, Georgian and American cuisine with middle eastern influences.
The growing skyline at the boarders of the city functions as the compass, guiding you through neighbourhoods like the gallery area of Florentin and Neve Tzedek. More upwards the exotic park district HaYarqon offers an alternative to the lively coastline. The stretched shape of the city embraces the beach culture and interweaves the hedonistic lifestyle with urban chaos.
Impressive architecture and the settlement of international companies transform Tel Aviv into a hub for expats, however the centre of the city remains intact. Even the oldest neighbourhood Jaffa marked by ancient Arabic influences makes you forget any sense of time.
Within the Urban area of Tel Aviv a museum established since 2013. The point at which humanities and design intersect is a world with no distinctions, a place where one's mind can extend beyond any boundaries, because in fact there are no boundaries regarding design. It is here that new opportunities may be provoked through innovation. For me, the Holon Design Museum encapsulates this idea. The strength of narrative and storytelling within the approach to exhibitions, ideas or philosophies is integral to the quality and humanity the museum is known for.
Willem Schenk
Willem Schenk, a young fashion professional. It's the anthropological approach to fashion that fascinates him. Being able to see connections within society and distil the essence of the Zeitgeist brings meaning to everything we see and do. Therefore it intrigues him to investigate the reasons behind the way we act, create and dress ourselves. While finalizing the course Fashion & Management in Amsterdam, Willem has worked in Paris as a research assistant for MoBA13. Currently the UK is his new home, where he's continuing his studies at the Nottingham Trent University.