urban tribe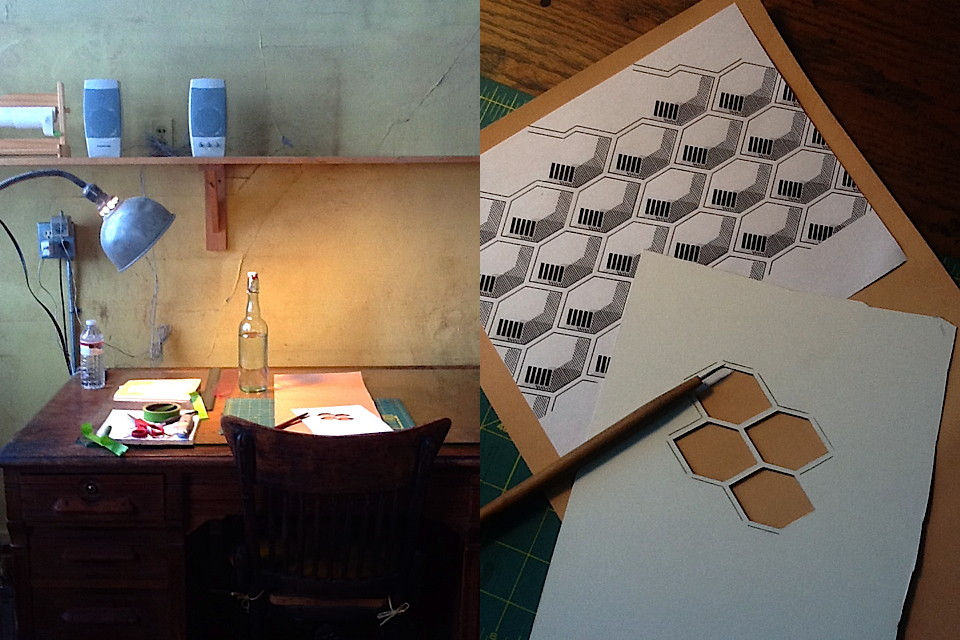 At the last Salone in Milano, in her 'Urban Tribe Series' Fiona Krüger proposes an urban take on tribal artefacts and patterns. The resulting products reflect key elements of an urban environment: industry, architecture and  transport.
To date the series features two textiles, leather accessories for tablet and laptop and glass candleholders whose patterns take their cue from factories, engines, fire escapes and road markings.
Each product was made in collaboration with artisans who use traditional production methods.
The final pieces are a juxtaposition of graphic urban patterns, inspired by today's modern cities, and traditional fabrication techniques, which bring a personal quality to the series.
A unique feeling of products hand made with love.