craft means investing time in something #milan2013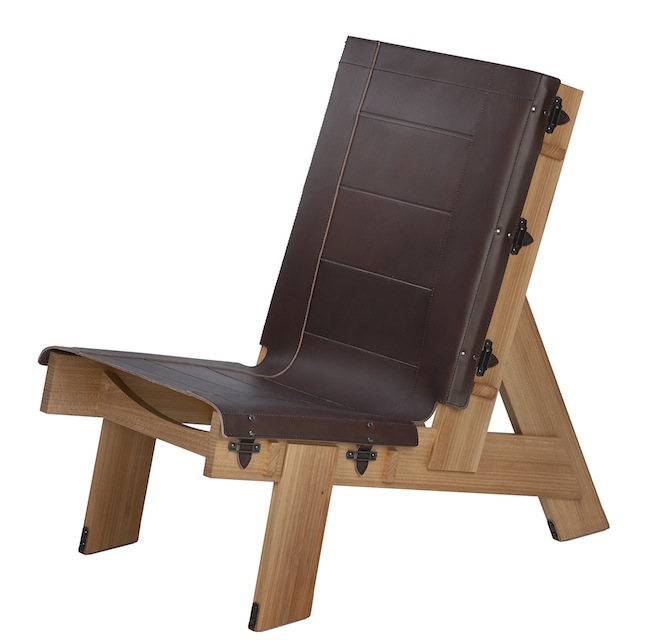 Jules van den Langenberg recently graduated at Design Academy Eindhoven. His fascination for cultivating culture led to the establishment of a nomadic production house, a traveling studio in which Jules initiates and curates design processes. The young -Willy Wonka like- cult industrialist works on the development of two projects in the context of Dutch Design. Besides this he is developing his skills as designer of dialogues / cultural entrepreneur / design curator through freelance works in exhibition making, concept development and spin-doctoring. In October Jules' nomadic production house will be present at Dutch Design Week 2013. During Salone del Mobile in Milan,  Jules shares with us some of his discoveries and « coup de coeur ».
The Rossana Orlandi premises were once again filled with numerous Dutch designers, established names such as Piet Hein Eek and Scholten & Baijings and members of the younger generation like BCXSY and Wonmin Park all presented their latest works.
Also present since a few years at Orlandi's haven is Dutch publisher and distributor of contemporary design products Thomas Eyck who invited Dick van Hoff to work on a series of products for his t.e. label. Eyck, a sensitive businessman, is known for his careful process of product development in which the union of material  and design is essential. He commissioned van Hoff to design a series of products based on leather. The outcome of a years work is a collection that consists of a chair, a daybed, a firewood bag and a brief case, a triple-bag and a lunch set. "The designs are archetypes that capture your heart, they are robust in shape with subtle detailing. Dick van Hoff draws existing dogmas into question and offers new ways of going through our daily routine. As he calls it: "decelerate to accelerate". The products invite you to refresh your mind: have a lie down on your daybed and on leaving the house take your bag and lunch box along to enjoy nature on the chair which sits you right down in the grass." states Thomas Eyck.
Van Hoff is known for his steady stream of exquisitely crafted and rigorously produced objects for both his own studio and other companies. Through his own work and as tutor at Design Academy Eindhoven, Dick van Hoff has played a major role in shaping the future of a post- Droog Dutch school of design thinking. His promotion of fine craftsmanship coupled with industrial techniques has forged a revived interest in the modernist principals of form, function and appropriateness. Paired with Thomas Eyck's vision on the production of the pieces,  according to who production should take place in The Netherlands to keep producers involved and easily accessible in person, the latest t.e. series is the outcome of a collaborative result. Materials and techniques have been chosen with the outmost care and for this occasion specialists at "De Buffel" leatherworks and "Kuperus & Gardenier" carpentry produced the pieces.
Remarkable is the attention that went into the construction of the pieces in which van Hoff took the behavior of the leather over time into account. The leather surfaces of the chair and daybed are therefore made in such a way that after a period of usage, in which the material will become softer and loose tension, it can be re-stretched over the wooden frames using leathers straps and black metal buckles. Material and design make sense.