D'une île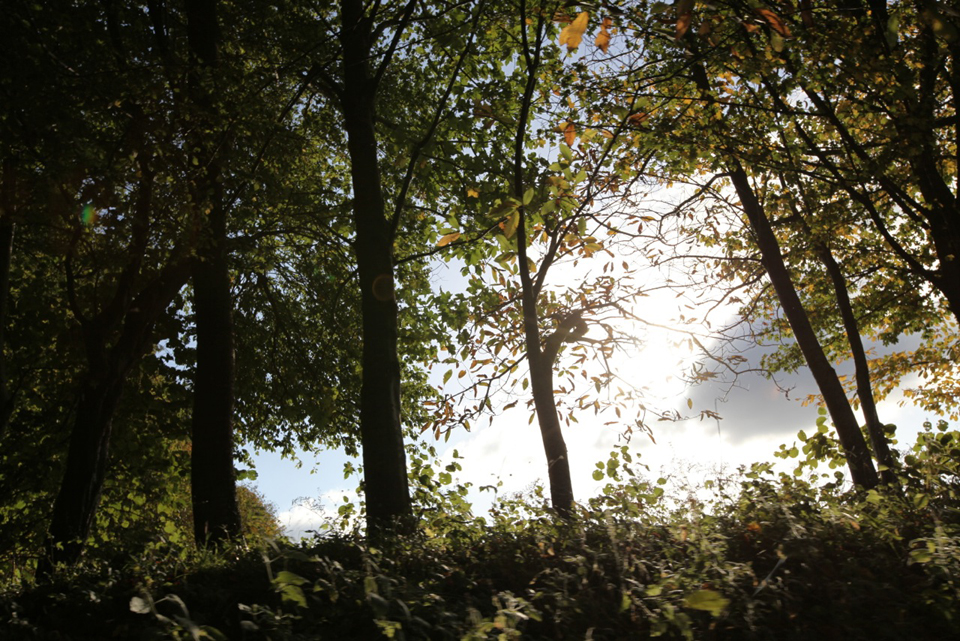 Studio Aandacht is stylingdirector Tatjana Quax, artdirector Ben Lambers  and the people they surrounded themselves with since they started their studio for 'commercial culture' back in 2001. Both national and internationally reknowned museums, publishers, magazines, brands, designers and manufacturers choose to hire this creative couple to do their creative work.
Studio Aandacht is sharing with Trend tablet's community their latest travel and "coup de foudre" 
This new story is extra special because for the first time the photography is done by father and son: Ben and Maxim Lambers !
Last October, Studio Aandacht & Sons took their car and drove down to France, to visit "d'une île",  a picturesque manor an hour and a half away from Paris.
Amsterdam couple Michel Mulder and Sofie Sleumer invite you to their extraordinary hotel in which nature, design, quality produits régionnaux and good people coexist in a merger of art and living. Medieval cottages, each interior uniquely designed, exquisite food and beverages and the soothing simplicity of nature. What was once a stable, is now a temporary artist's studio; what was once an away cellar will be a wine-bar. Each apartment has a story of its own and in many cases the furniture is for sale. An isle in time, for they who wish to chillax .
The residential area of "d'une île" comprises 4 different buildings covering 600 square meters, housing 9 apartments with a total of 28 beds, and a café-restaurant.
Sofie (an interior designer) and Michel (apart from a composer/musician, a professional chef with a great love for the products of this region) restore furniture and design the rooms. Each room gets another treatment and therefore a different character. But not only the inside looks beautiful, also the surroundings are stunning; 7.3 acres of fields and forest, including 2 springs, a marsh and a creek.
This historic village is situated on the edge of a forested hillside of a big national park called Le Perche, in Basse-Normandie. The park is a conservation area with evergreen forests, hills and rivers, medieval castles, manors and villages.
This is the new romantic nomadism according to Studio Aandacht.