BLISS
spirituality in everyday life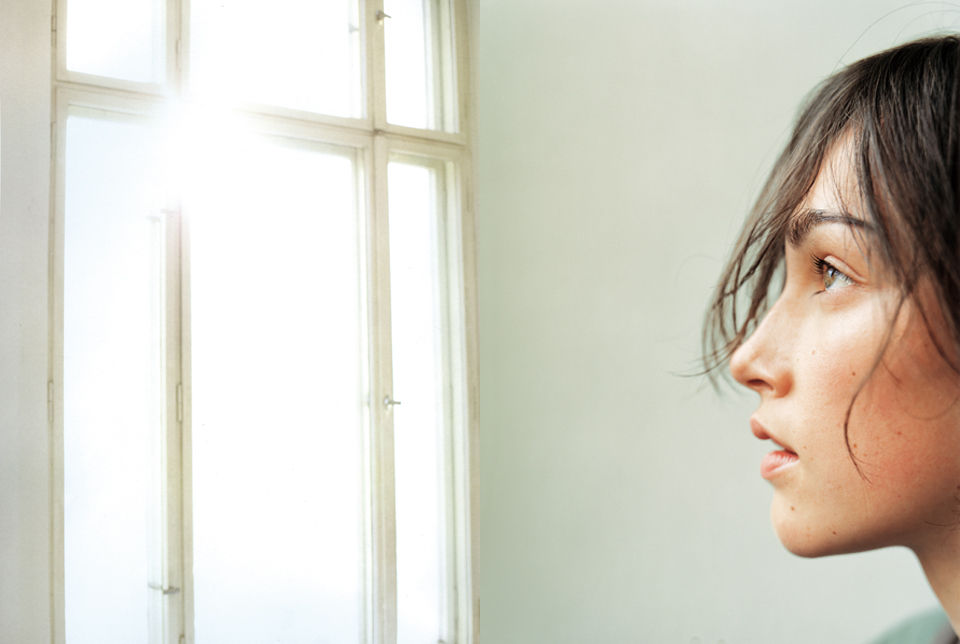 we live in an impossible period of time. since the beginning of the century it seems we have not been able to breathe and simply live. fear has stifled our outlook, with the public's mentality becoming dangerously nationalistic. the result is discomfort and disgrace. people are able to incarnate the world around us, and therefore we suffer from an economic system that is no longer, a democratic rule that needs to be reinvented and a planet that is every day more angry about the way we are treating her. therefore the fragmented and mutilated self is frantically searching for new identities, for a way to make meaning. to regain a sense of reconciliation with ourselves and others, man will go on a quest for inner peace with a renewed respect for what life is after all. we will aspire to a time out of time, we will search for a world within a world, a space of daydreams and wonder. a moment to experience simply being there. something to be grateful for. to enjoy the moment.
trying to make the ordinary extraordinary by simply giving some time to experience everyday motions and generic gestures. in order to learn how to recapture energy and share with others. consciously paying attention to the senses and engaging in a conversation with oneself. the murmuring of the everyday is as the babbling of a stream, the whispering of the wind or the hovering of the grasslands, a constant soft and sensuous movement able to reassure and comfort us.
everything is part of this movement as we start to finally consider the process rather than the concept, on the path to discover some simple truth in our existence, riding a bike in the spiritual landscape of our lives. another vision of life as we know it. acknowledging a connecting force between all living things, where ordinary rituals begin to take on some meaning and make a difference.
oneness with the vastness of the universe might be the result, being briefly connected with all things, experiencing the magic of life yet also death, to feel part of the greater scheme of things, becoming infinitely small and vulnerable, as if almost experiencing something sacred. by simply sharing the ordinary wonder of daily existence, spirituality becomes part of the fabric of life that is designed and woven to connect people and places.
as vulnerable guardians of the land, we are sharing the earth with our plants and trees and animals and each other. we experience a deep form of ecology, inclusive of us humans as another endangered species. we are to experience a reverence for life we have actually never felt before, that we never needed to feel before maybe. by being mindful of all our actions we will change the way we walk and talk, which will reward us with a new lease on existence, another clear and optimistic option. the ability to be elsewhere becomes a goal, to take time to experience becomes a second nature. to explore our inner selves becomes part of our survival strategy.
spirituality may be found everywhere and in everything. In a scent, a touch or a sphere, in a colour as much as in a journey. this book and its description of multiple lifestyle trends will try to make the spiritual in everyday life visible and tangible, to make it tactile and textile, to touch on the rare suspended moments of bliss in which we know why we are alive and are able to celebrate existence.
lidewij edelkoort