go local!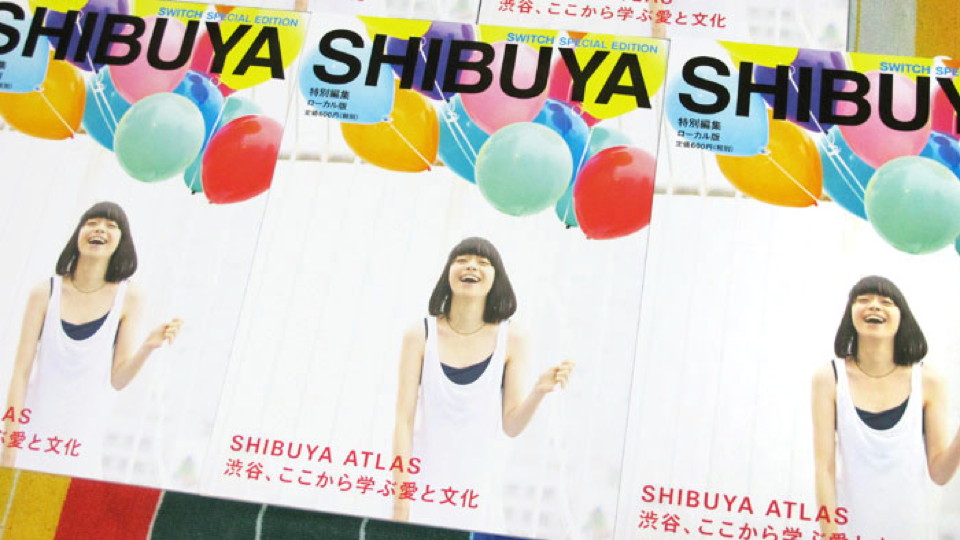 We are living in the huge scale of the world, surrounded by the enormous amount of information delivered every second. If we live in one specific space, we feel like living in the big stream of earth. It is so hard to feel something real as if everything is just image.
To get the balance, we climbed up the mountain and it was the "mountain girl" boom. In Tokyo, we enjoy running around the emperors castle and there are many new business like "runners' café" offering a quick shower and refresh service for those who need to go to the office after. The new strong movement that we see in Japan is "local". Lidewij Edelkoort has been forecasting it since several seasons and it is really coming up to the surface.
A very good example is the magazine SHIBUYA, the special edition of SWITCH MAGAZINE. What is new is that it is not a special theme for the regular magazine but a magazine for the real local people to better explain them their city.
 It's not a travel information book, it's about Shibuya where we do shopping, eat and work. In this magazine, Shibuya is not seen as the icon of shopping and culture but as the local town.
Nowadays, when we think of traveling we google the web and blog to get the information about our destination. We don't feel like buying travel books anymore. Why? Because they don't seem to be trustily information, we smell the sponsorship and the control of information behind. We prefer to trust someone's real experience and the information from people who live there. Sometime, these informations tend to be a little too private.
This magazine is just in between the private view and professional (editor's) view, you can really find something you have not seen before.
Kaori Ieyasu