filikli fringes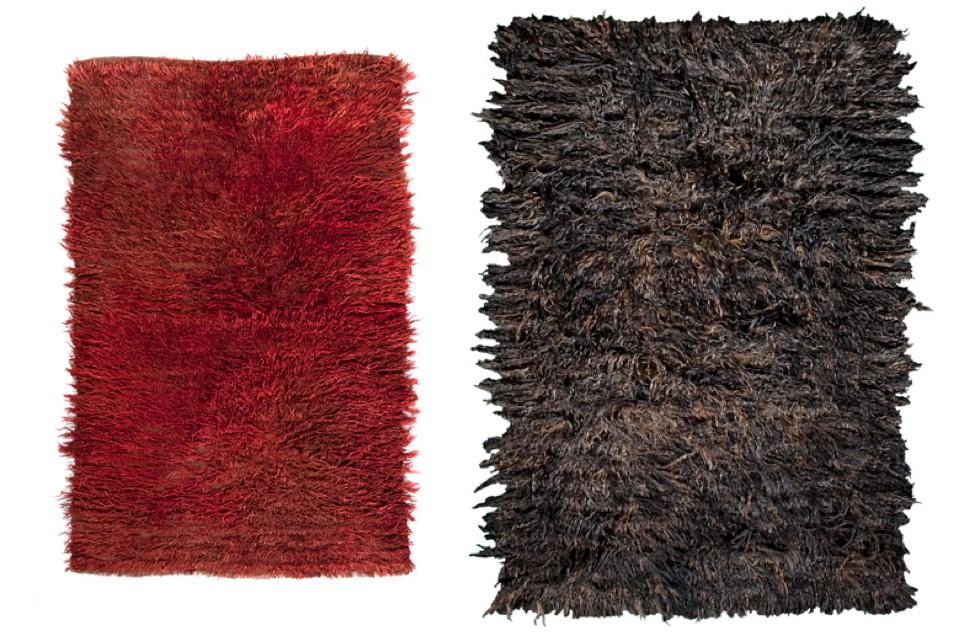 According to some anthropological studies, the mohair carpets made by indigenous Anatolian and Kurdish tribes are among the most primitive knotted weaves. Mohair fleece — with its exceptional thermal properties — is knotted onto a hand-woven cloth, to create silky soft carpet-bedding useful to nomads during their summer migrations to high pastures.
A millennial artform, Filikli designs are based on ancient geometric symbols of protection.
Placed on the floor, or hung on the wall, these rugs with their characteristically brilliant colours give a powerful three-dimensional effect.
Altai is Milan's premier carpet gallery, selling a range of fine handmade rugs, including Filikli rugs; Altai owns one of the most important collections of antique Filiklis in the world, pieces that, when hung, become extraordinary works of art. In the 1990s, Altai also set up a workshop in Kurdistan to create new rugs created using age-old traditional techniques, and thus keeping nomadic traditions alive.
These reinterpreted pieces are available in the natural colours of the Anatolian landscape, or in the vibrant colours characteristic of nomadic Filikli.
based on a text by Ros Weaver, Cover Magazine