first projects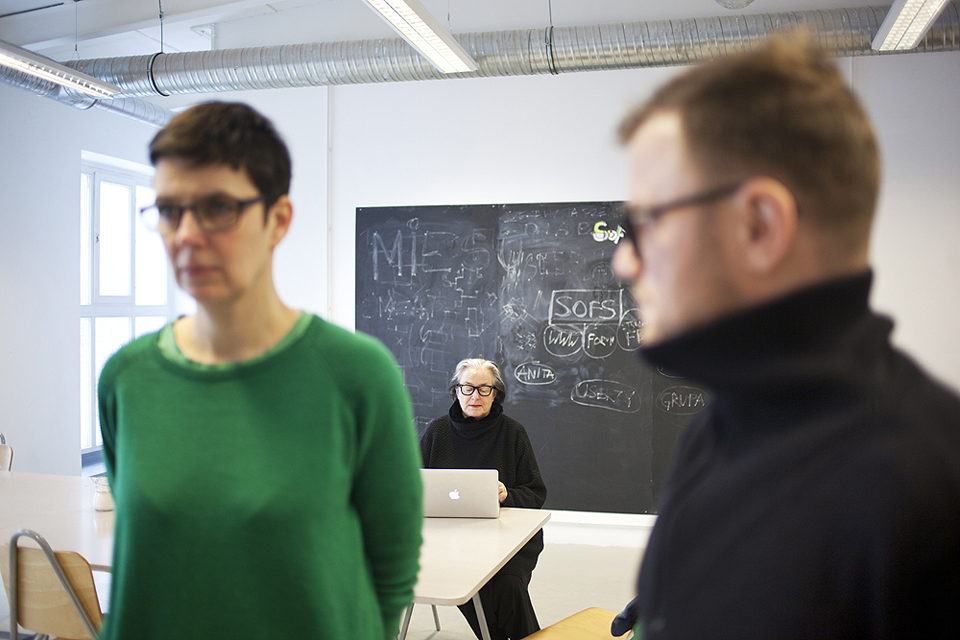 The School of Form is a newly established international academy of design located in Poznan, Poland, which accepted its first 125 students in October 2011. The program of full-time studies lasts 4 years and graduates receive a Bachelor's Degree In Design, awarded by the Warsaw School of Social Studies and Humanities.
The students are not yet divided in their respective specializations: currently they are focussing on each subject for a period of 6 weeks, to get an initial understanding of the different fields of research, the professors, the way of working and more. In the second year, students can choose one of the design specializations and the humanities subjects that they will study throughout the remaining 3 years.
The degree is based upon the idea of linking design to the humanities as an answer to social progress.The school's unique curriculum was prepared by a team of experts presided over by Lidewij Edelkoort – executive director and mentor of the School of Form.
This curriculum is intended to stimulate students, to encourage curiosity and to broaden the scope of their minds as much as possible, thus making them successful designers of the future. Graduates will be innovative and sensitive, both artistically and socially.
All photos by Tomasz Wiech